Mountain Rescue Unit

2005 Training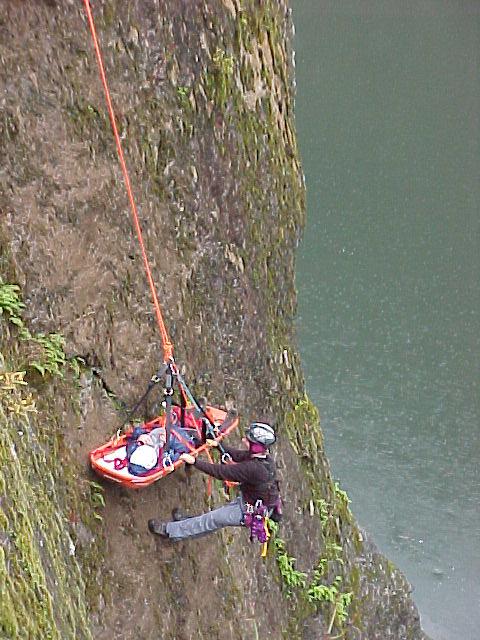 Annetta takes Ruth over a cliff.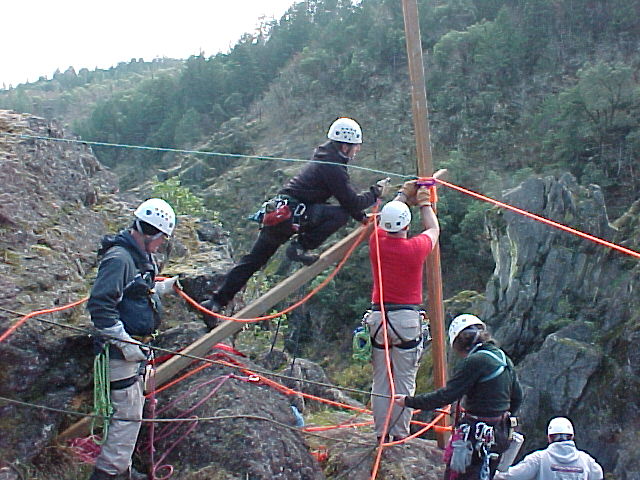 Ken, Mike, Mike, Ruth and Dave prepare rigging.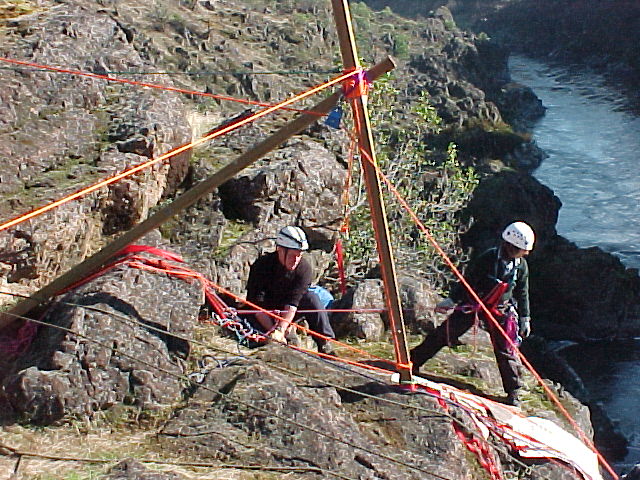 Don on belay and Ruth on edge.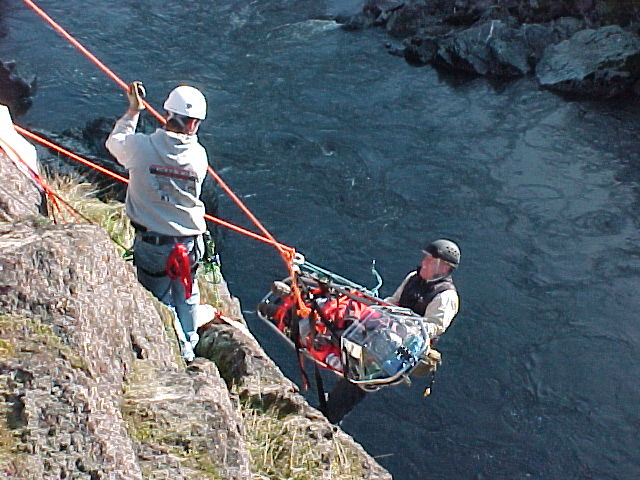 Dave vectors out the litter while Phil controls the patient.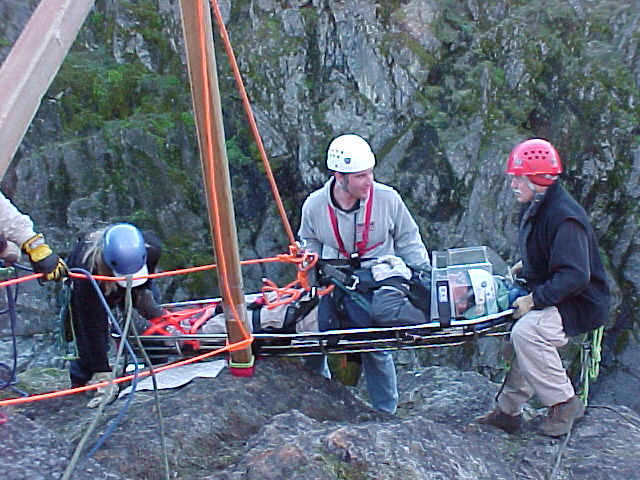 Erin, Dave and Jim get Ken over the edge.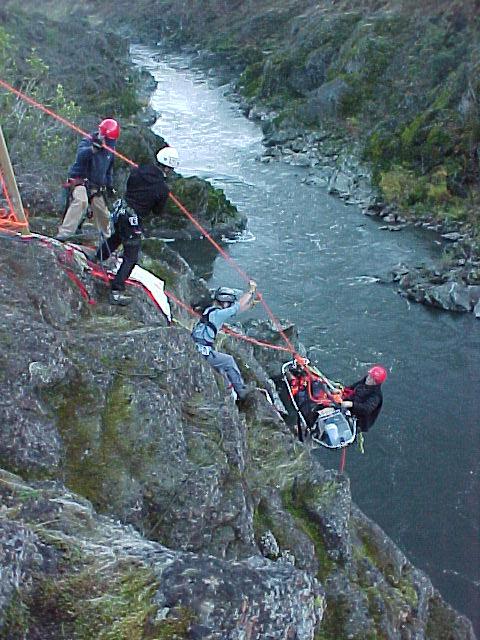 Taylor and Mike help Annetta vector Jim and Erin out.

Return to Search and Rescue