Pine Tar
Pinetar
Home made.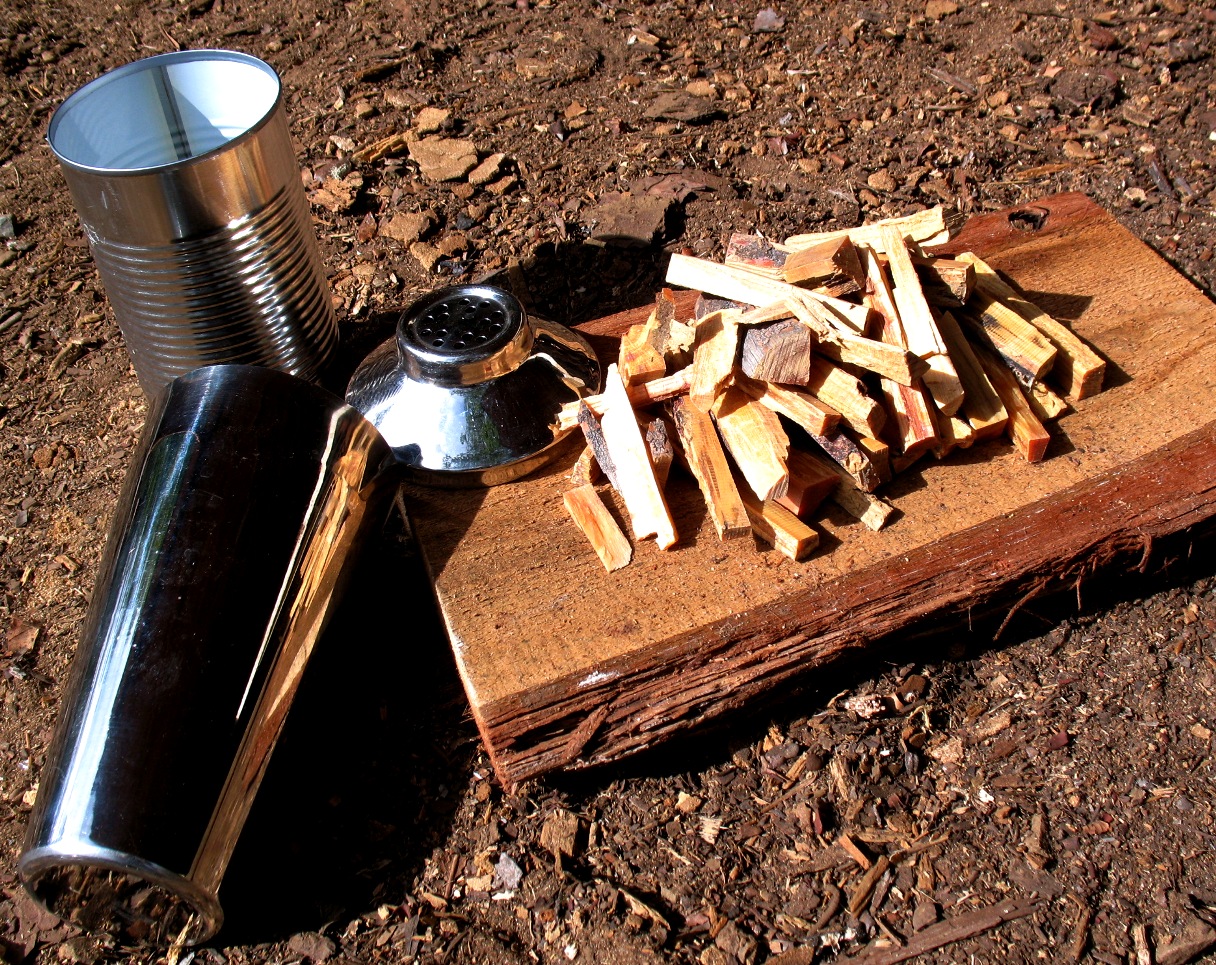 Stainless shaker, can and 12 oz. of fat wood.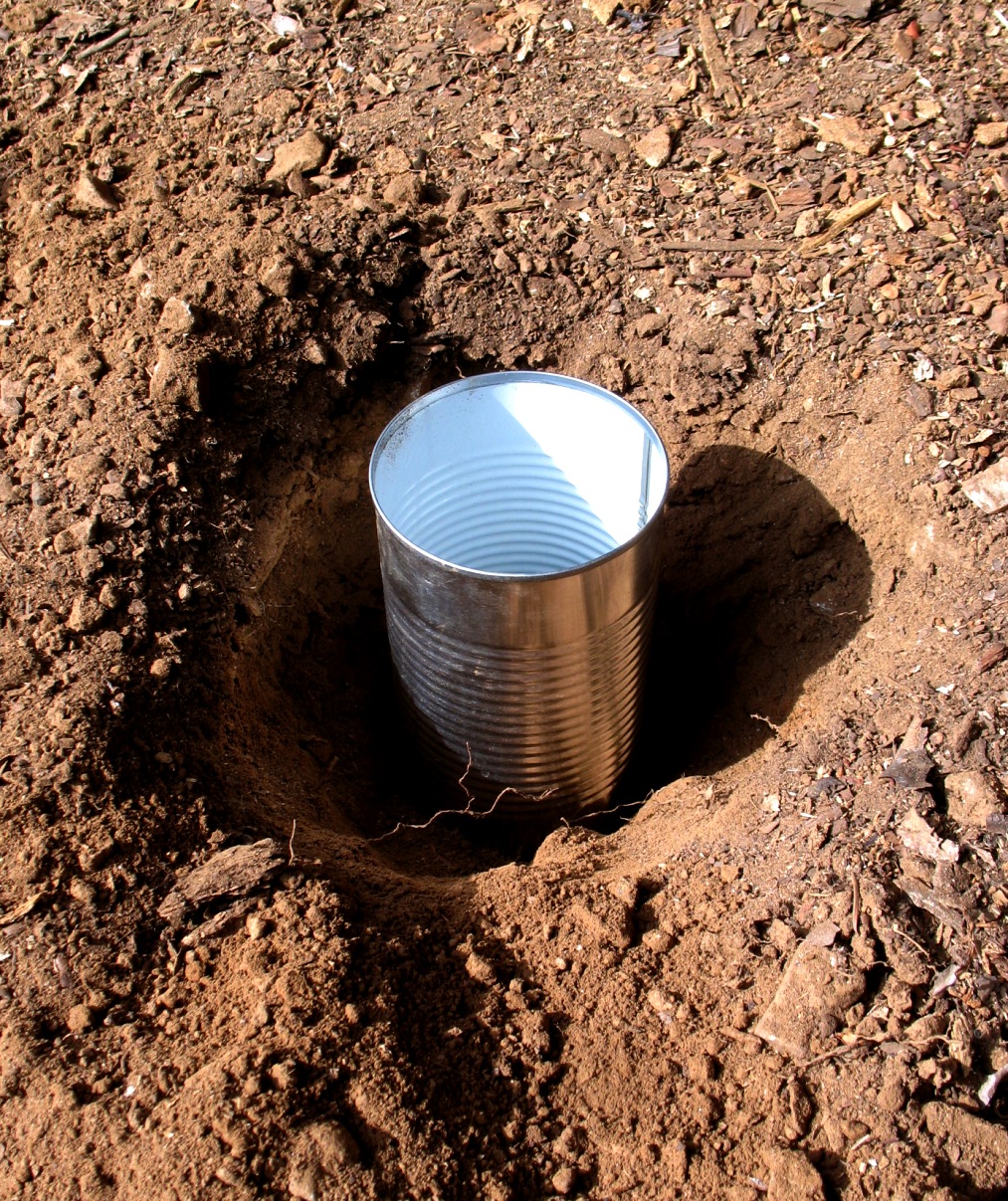 Bury can almost to top.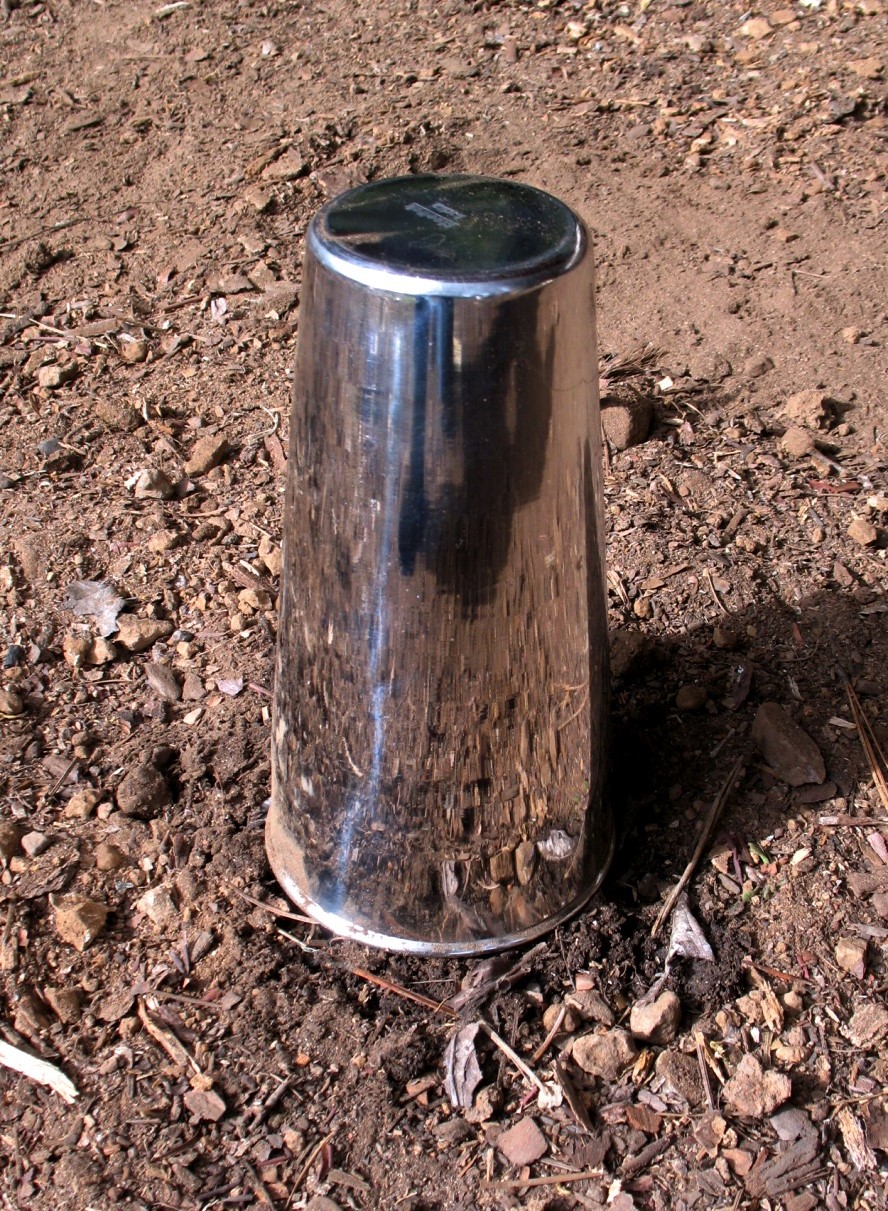 Fill shaker with fat wood, place upside down in can.
Back fill dirt to top of can.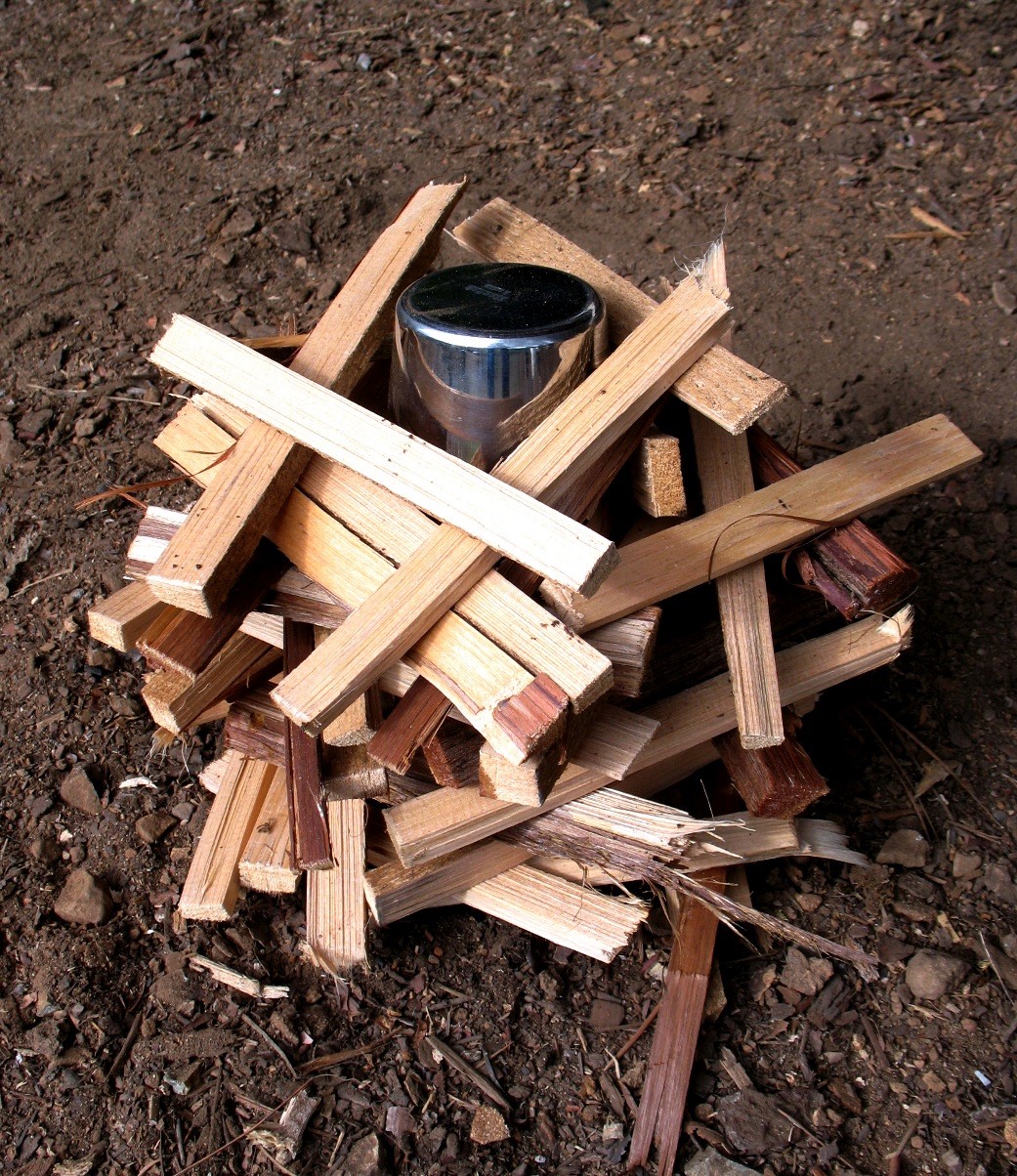 Stack kindling around shaker.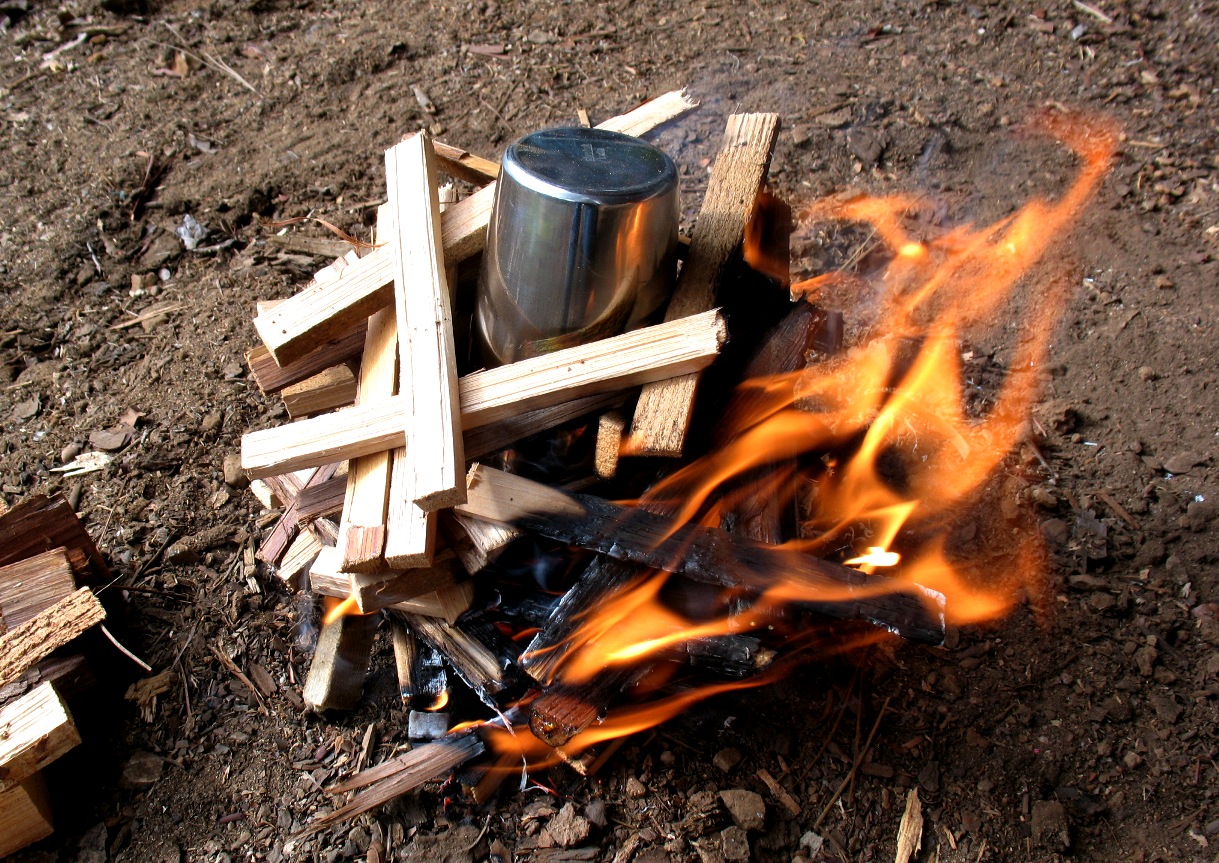 Light fire.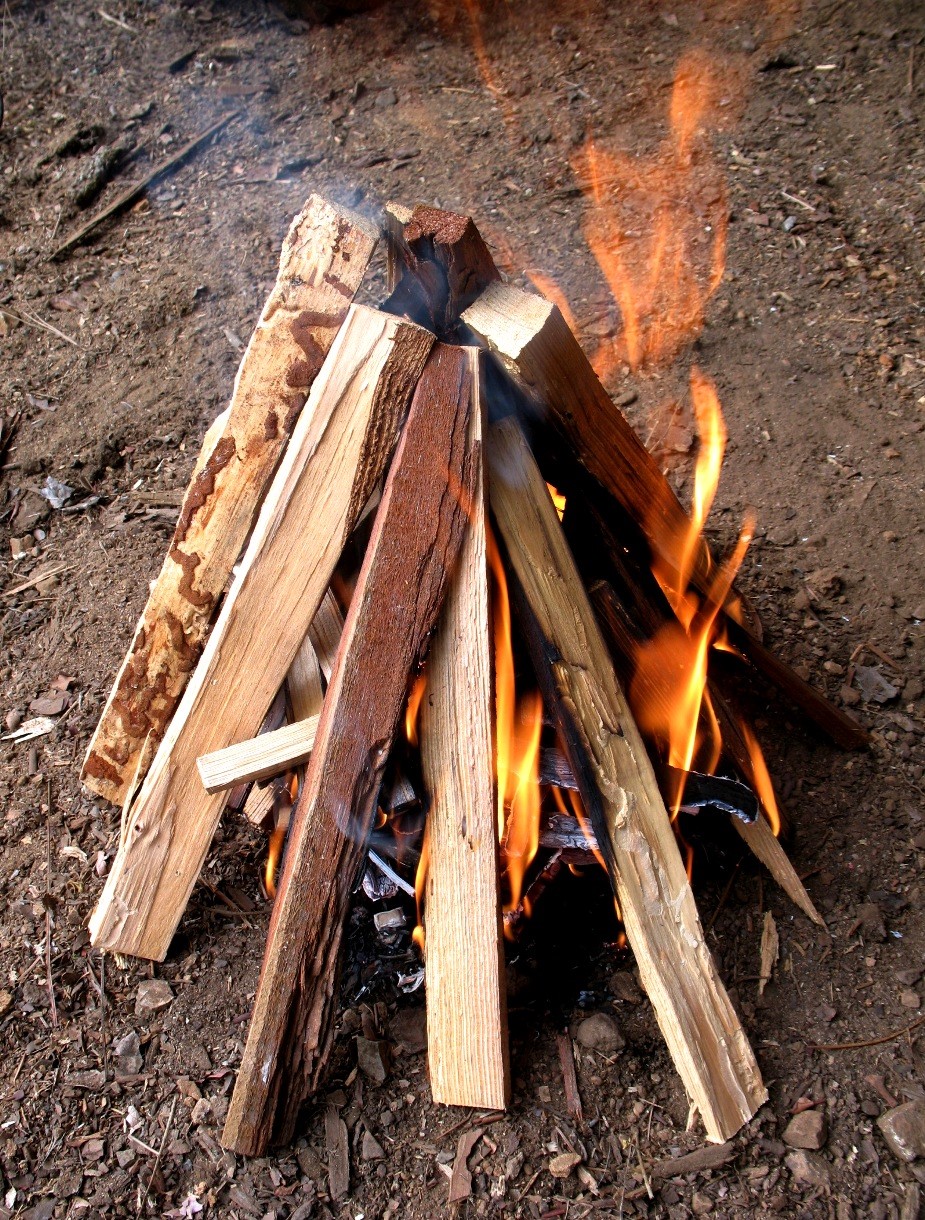 Add wood when needed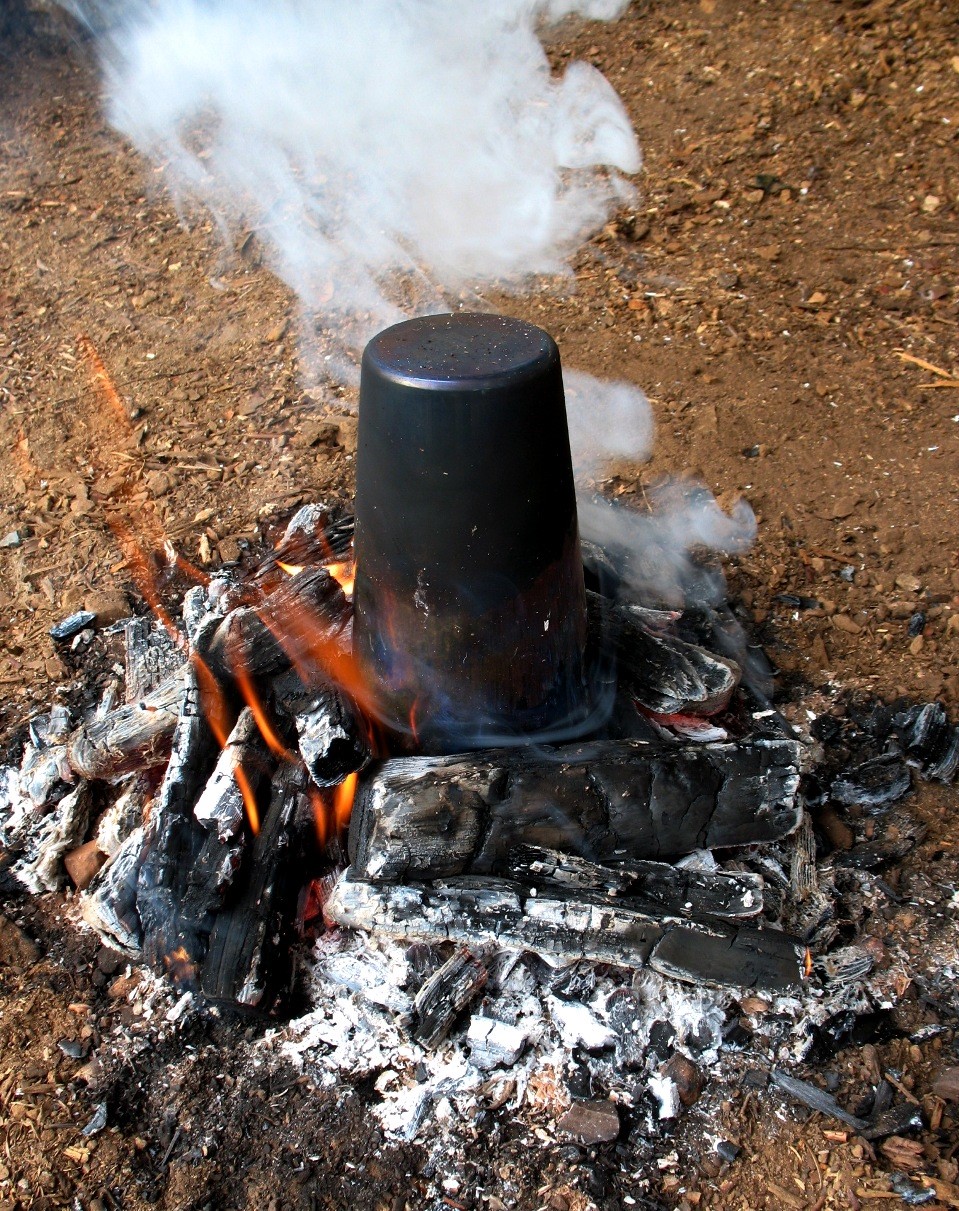 Burn for 30 or more minutes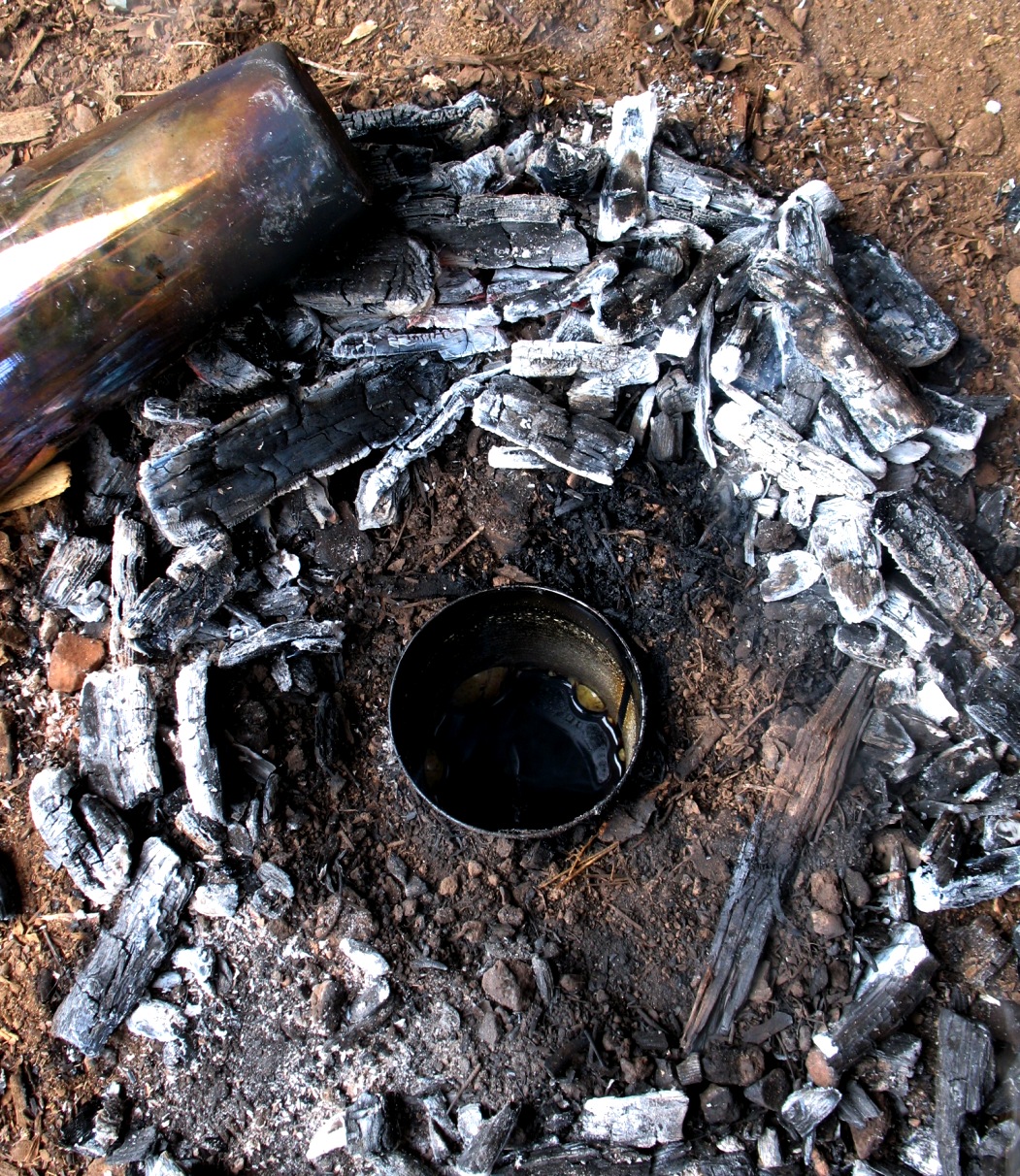 Scrape fire and dirt back from can.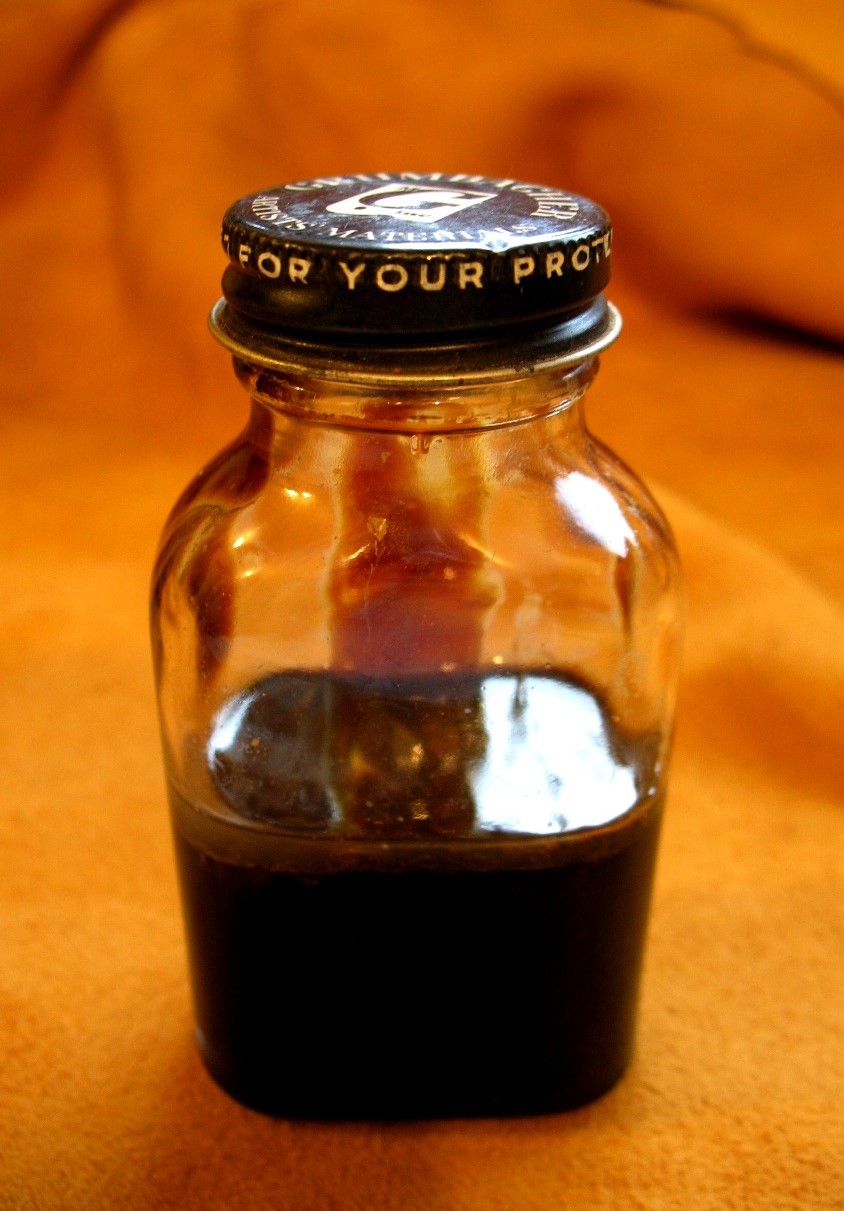 Before it cools transfer to clean container.
Home made Pine Tar. 12 oz of fat wood
made 3 oz of tar.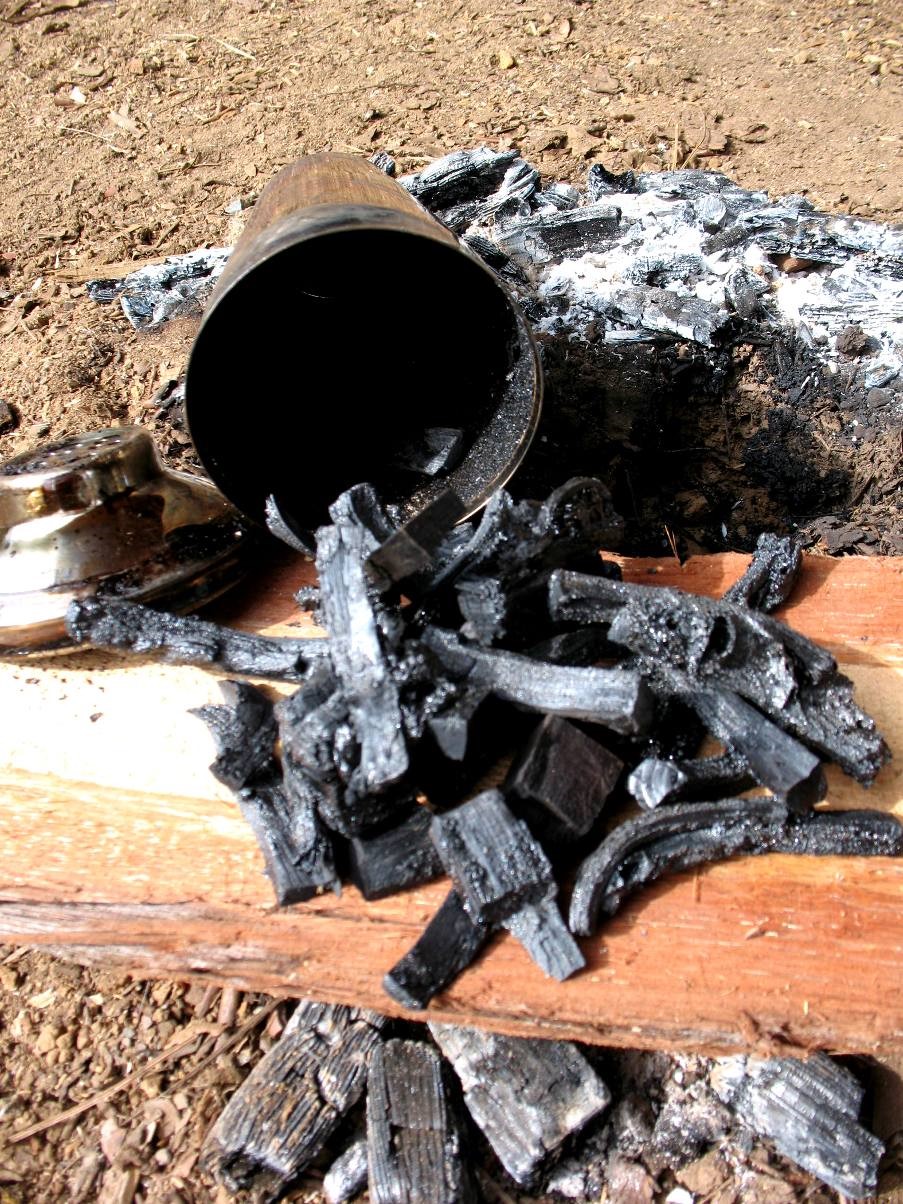 Pitch wood reduced to charcoal.