Cucurbita Pepitas
Hulless Pumpkin Seeds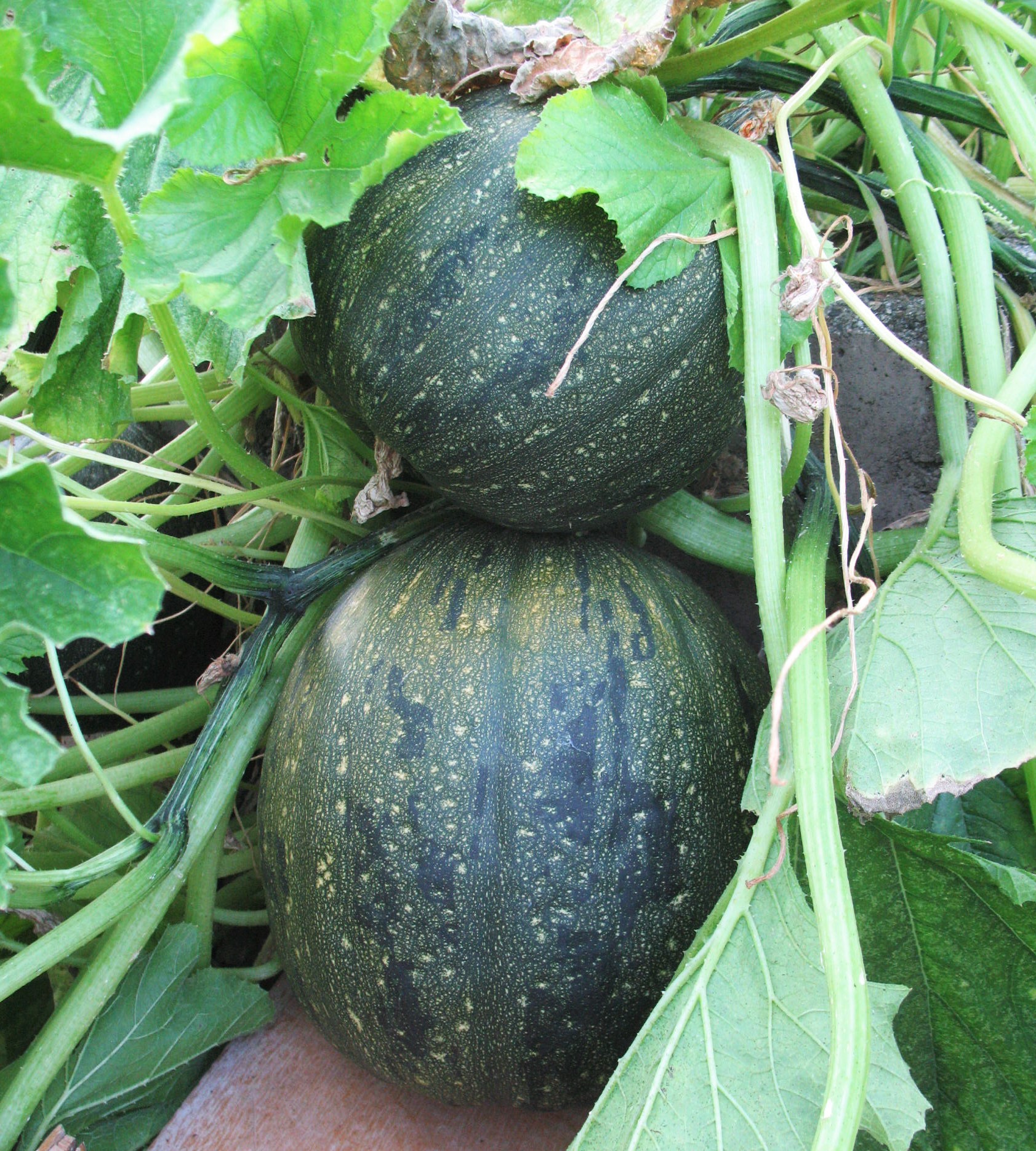 Pumpkins on the Vine.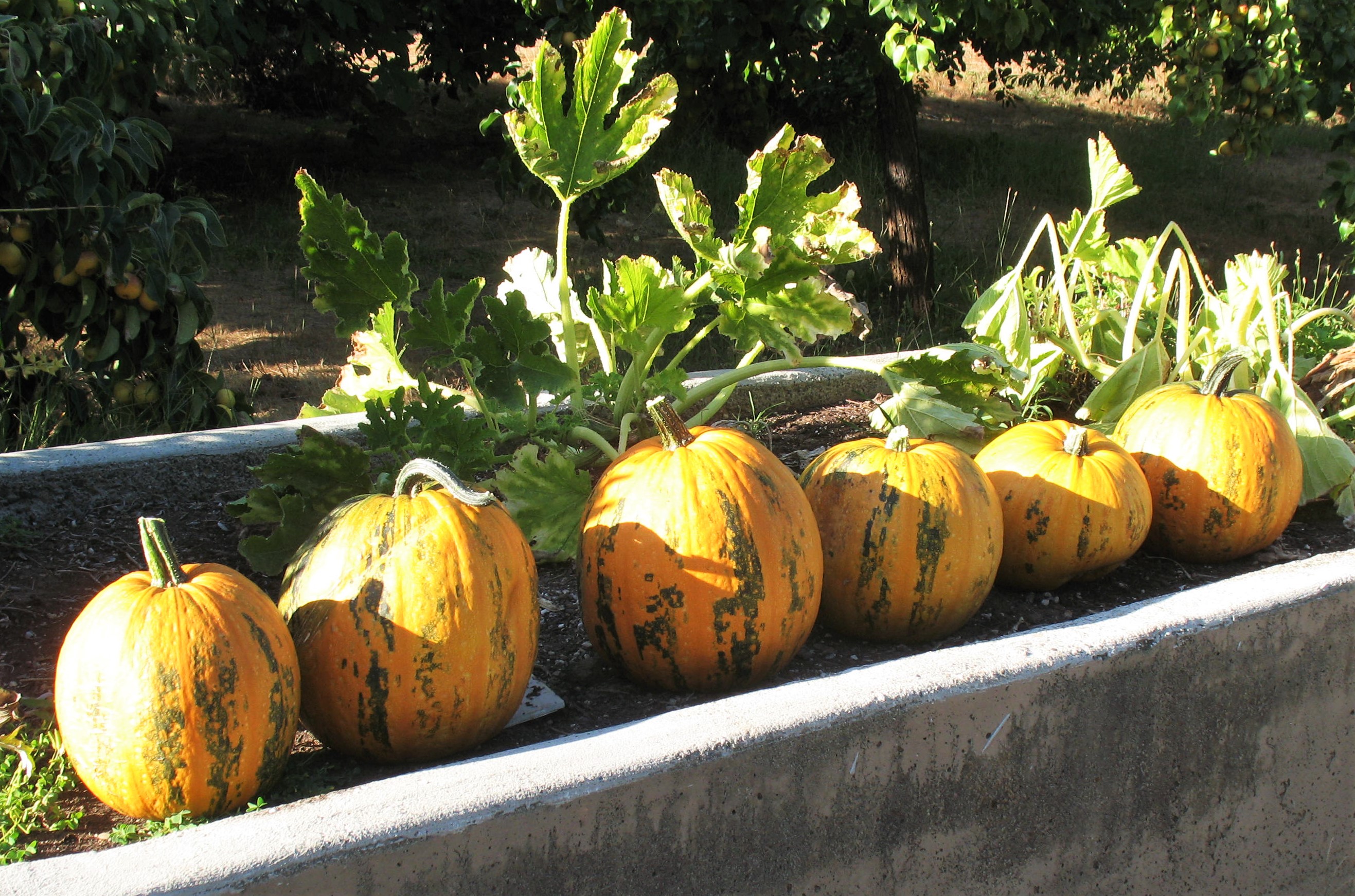 Pumpkins Harvested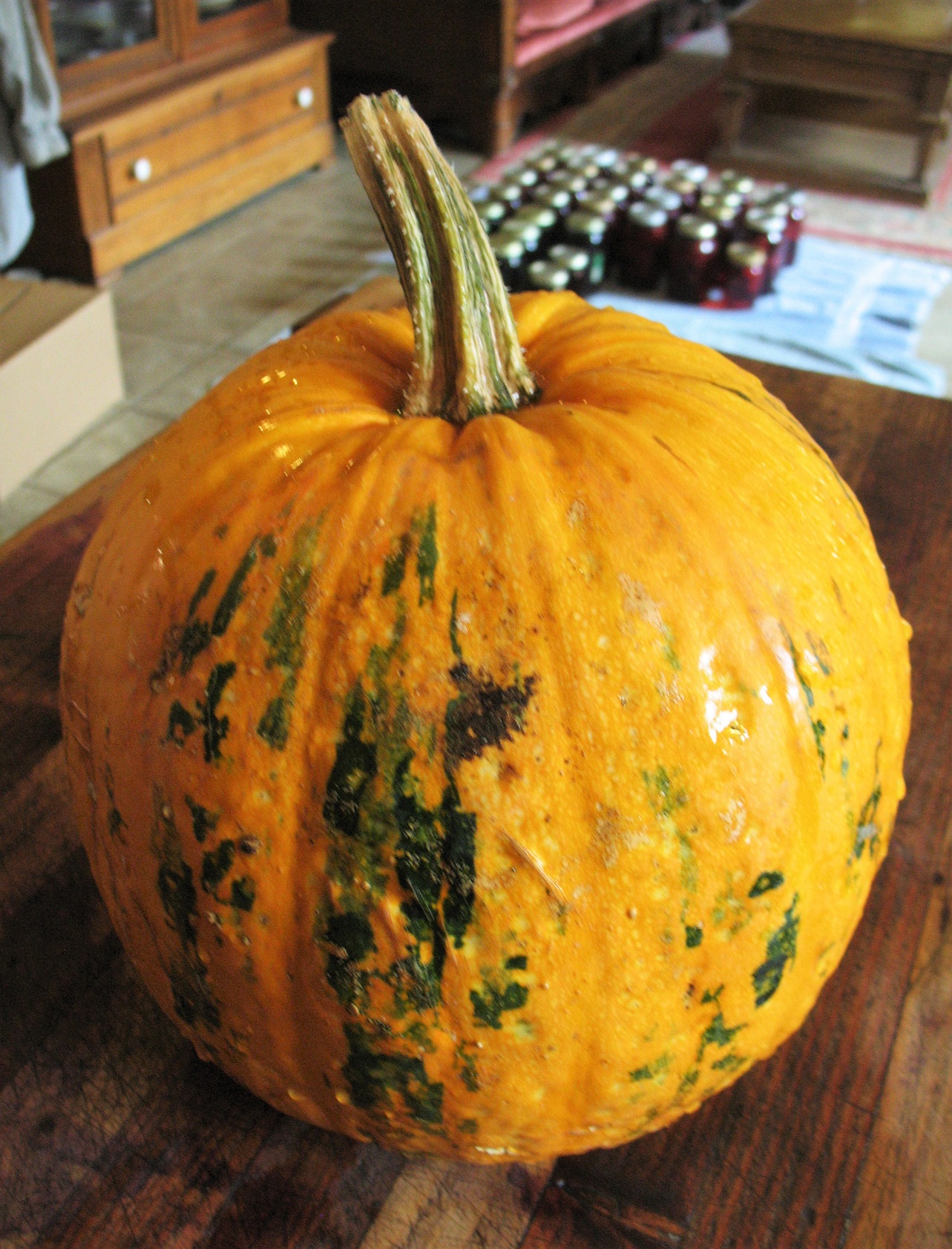 Ready to Cut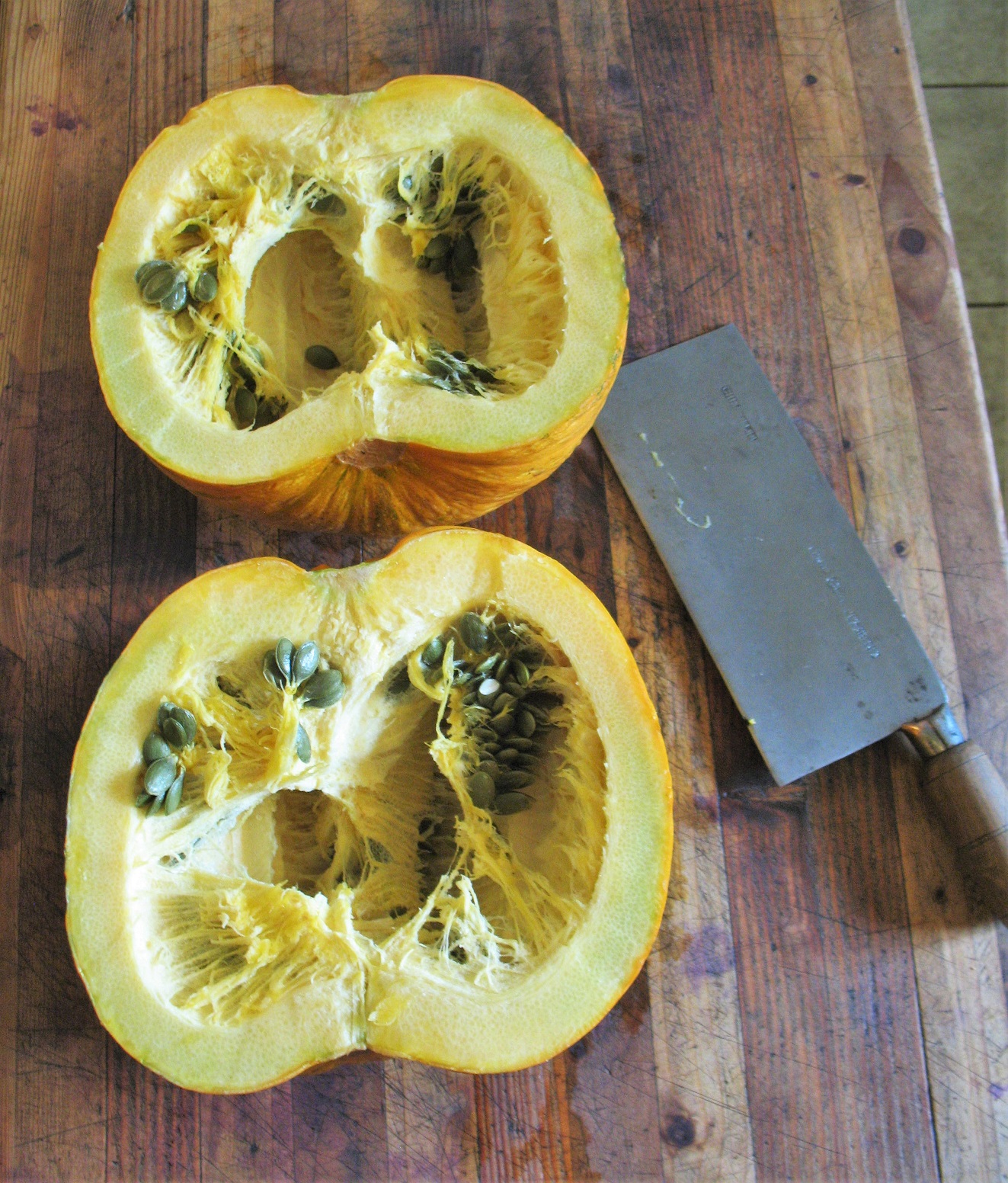 Hard Shell, Thin Wall and Seeds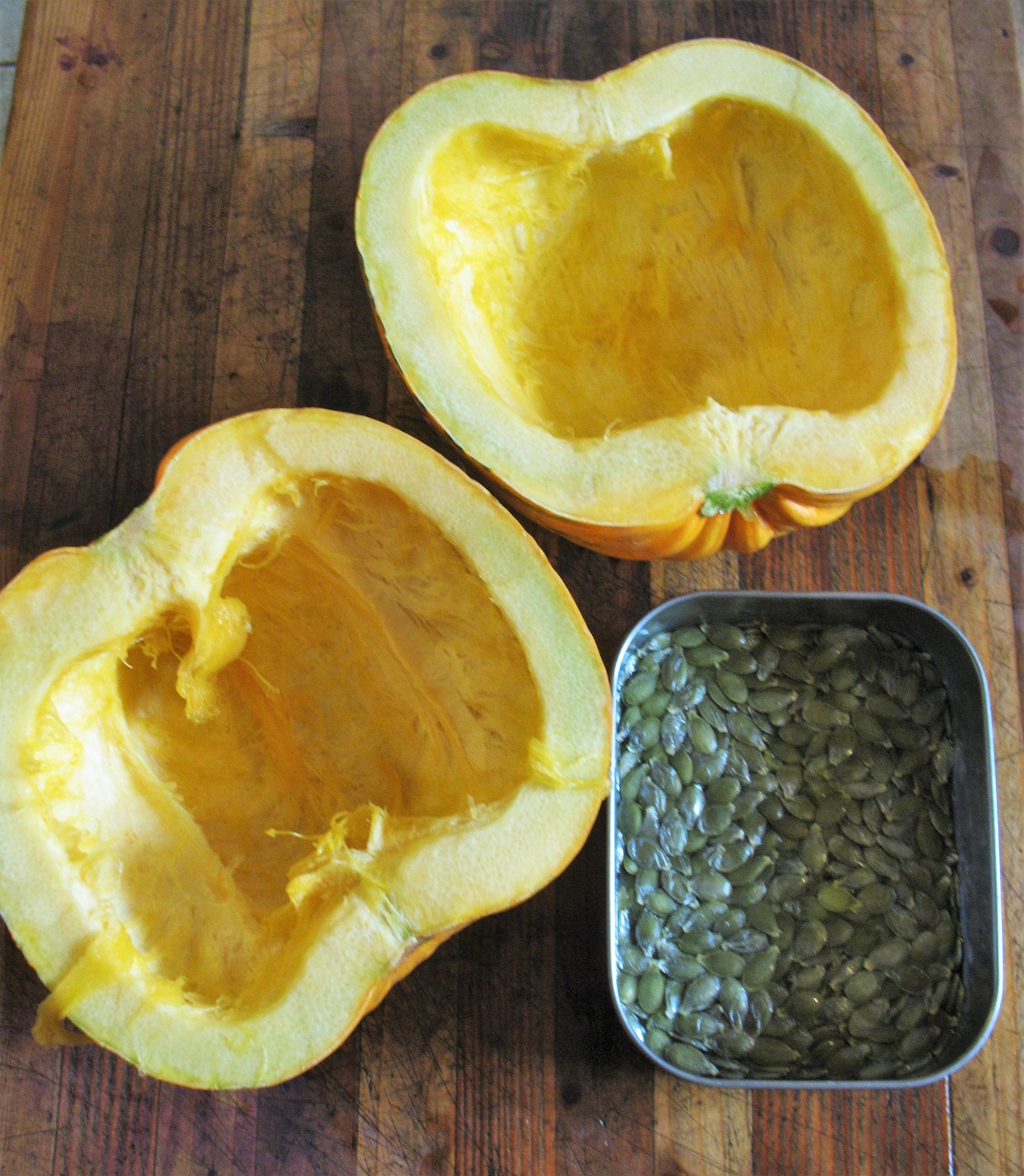 Seeds in Water to set Over Night.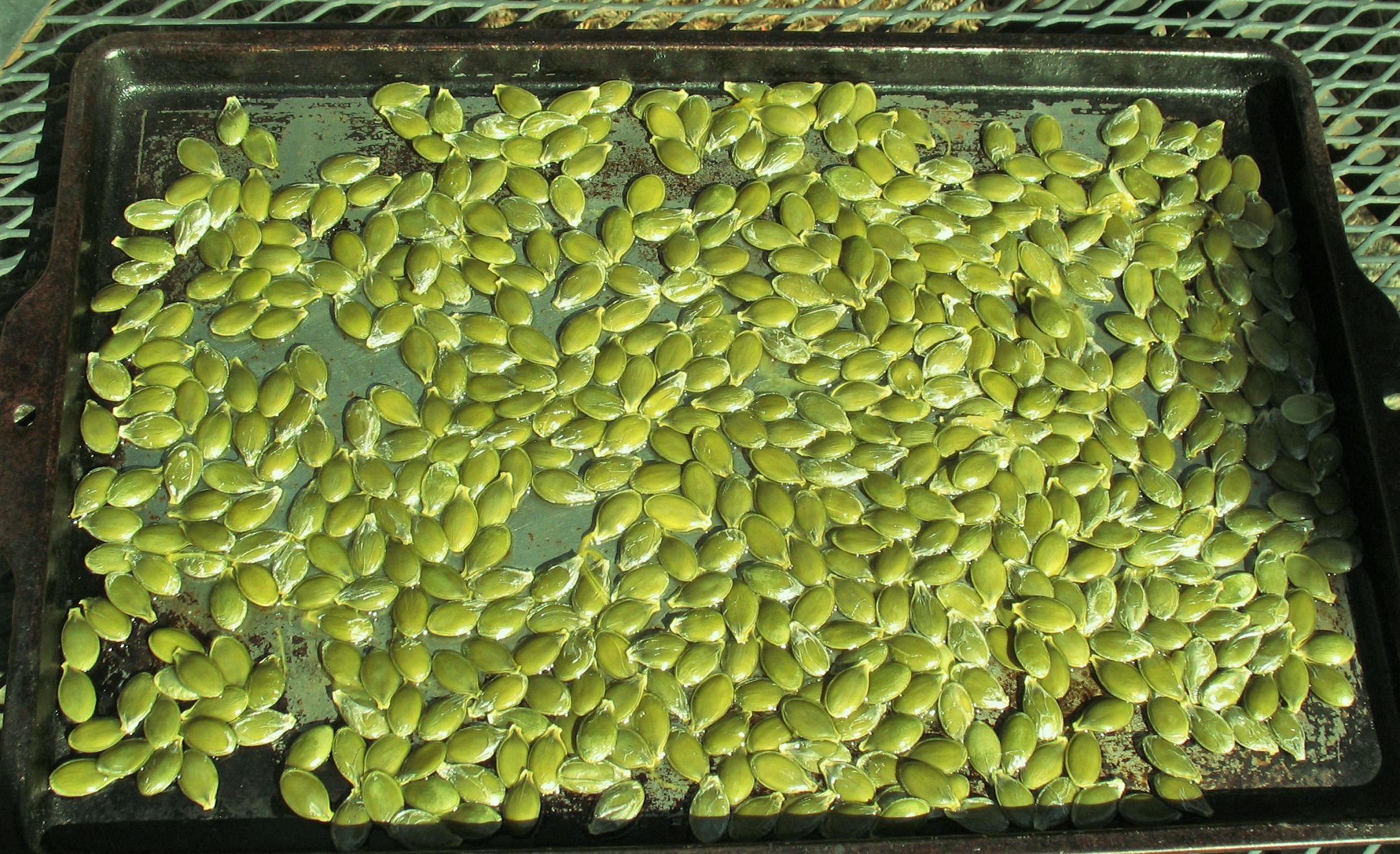 Seeds set to Dry.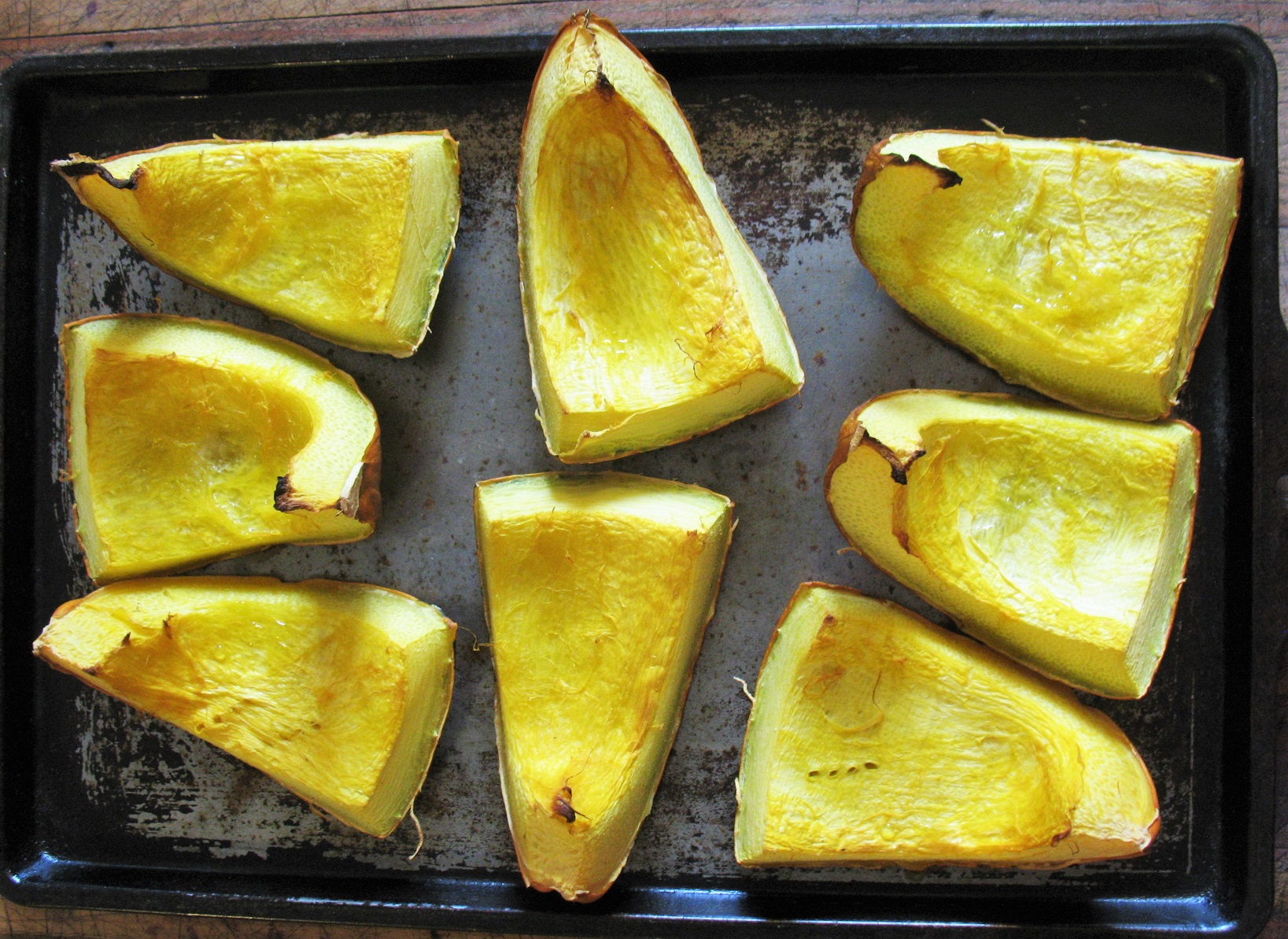 Baked Pumpkin, Not as pretty as some but it Taisted Good.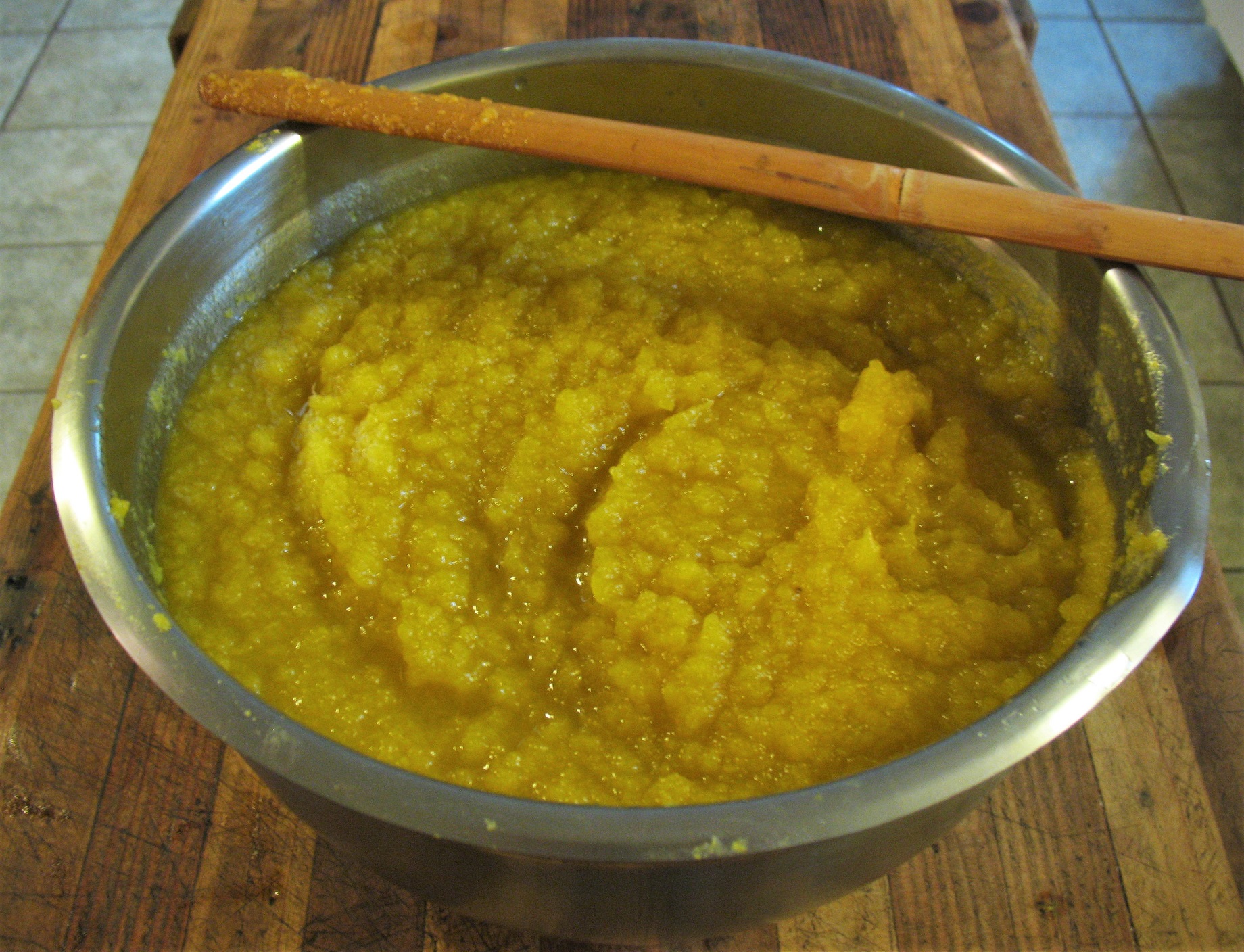 8 Quarts, from 8 Pumpkins, ready to Can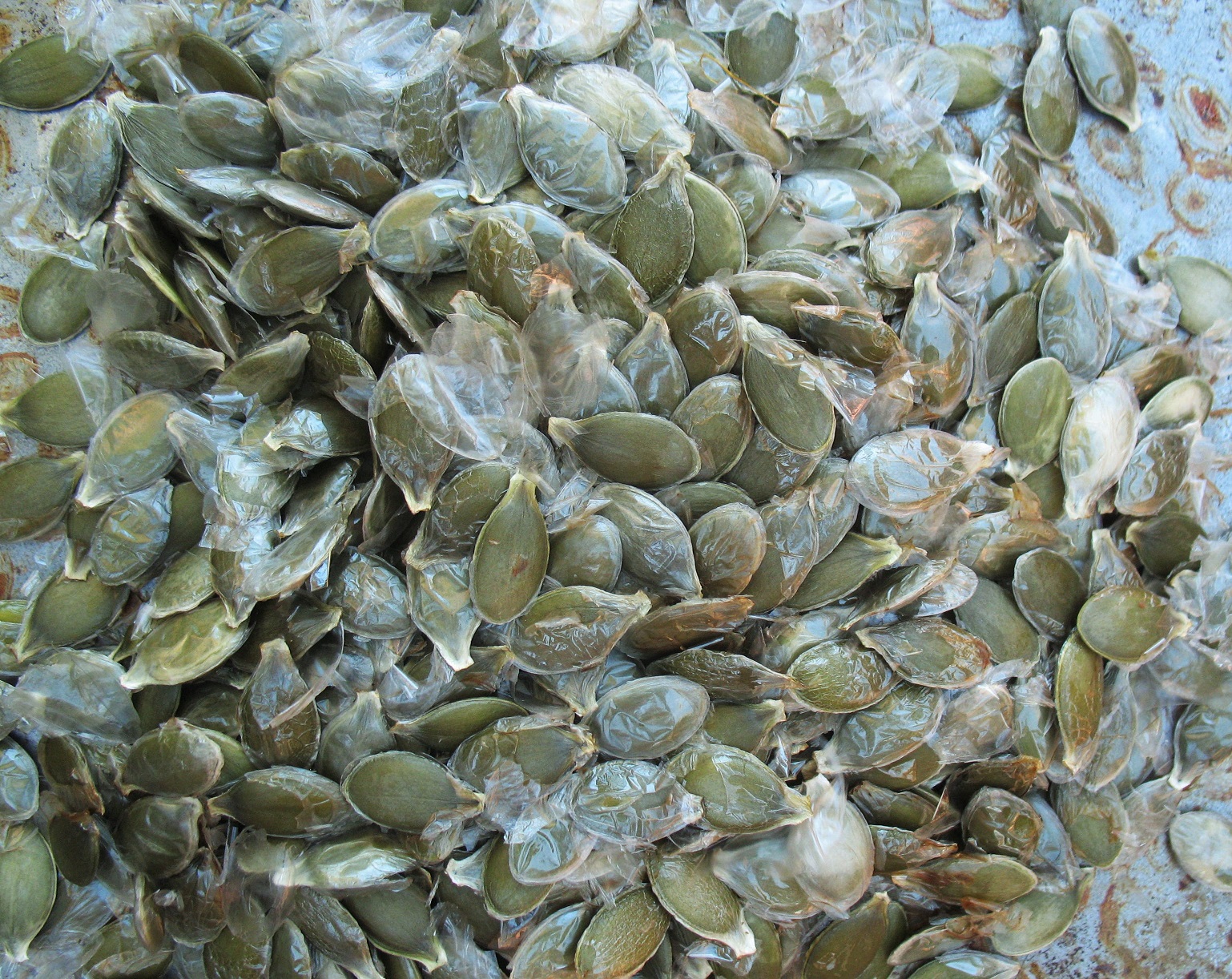 Seeds after Drying, ready to Willow.