Trail Tamale Pie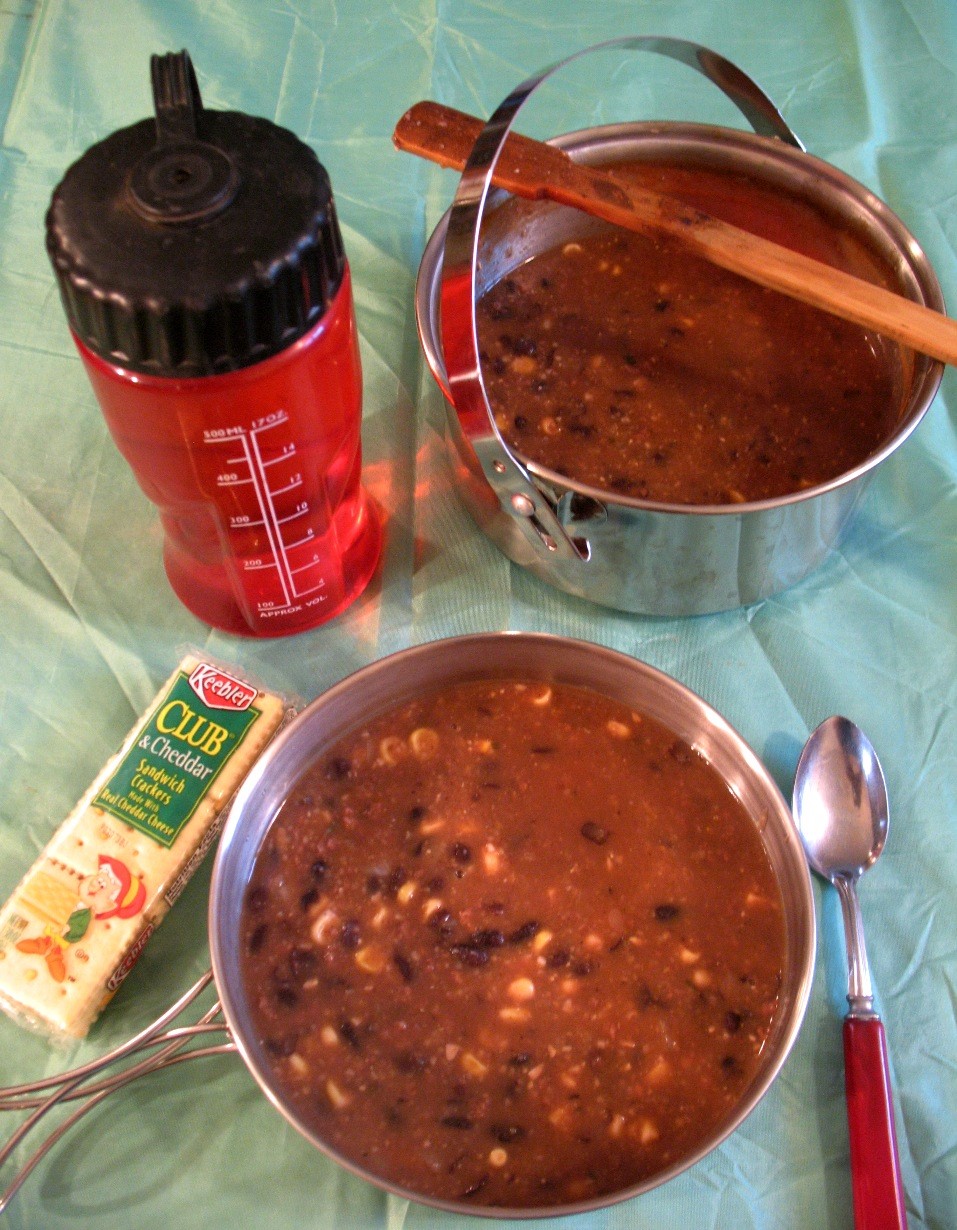 Trail Tamale Pie
All dehydrated and carried dry.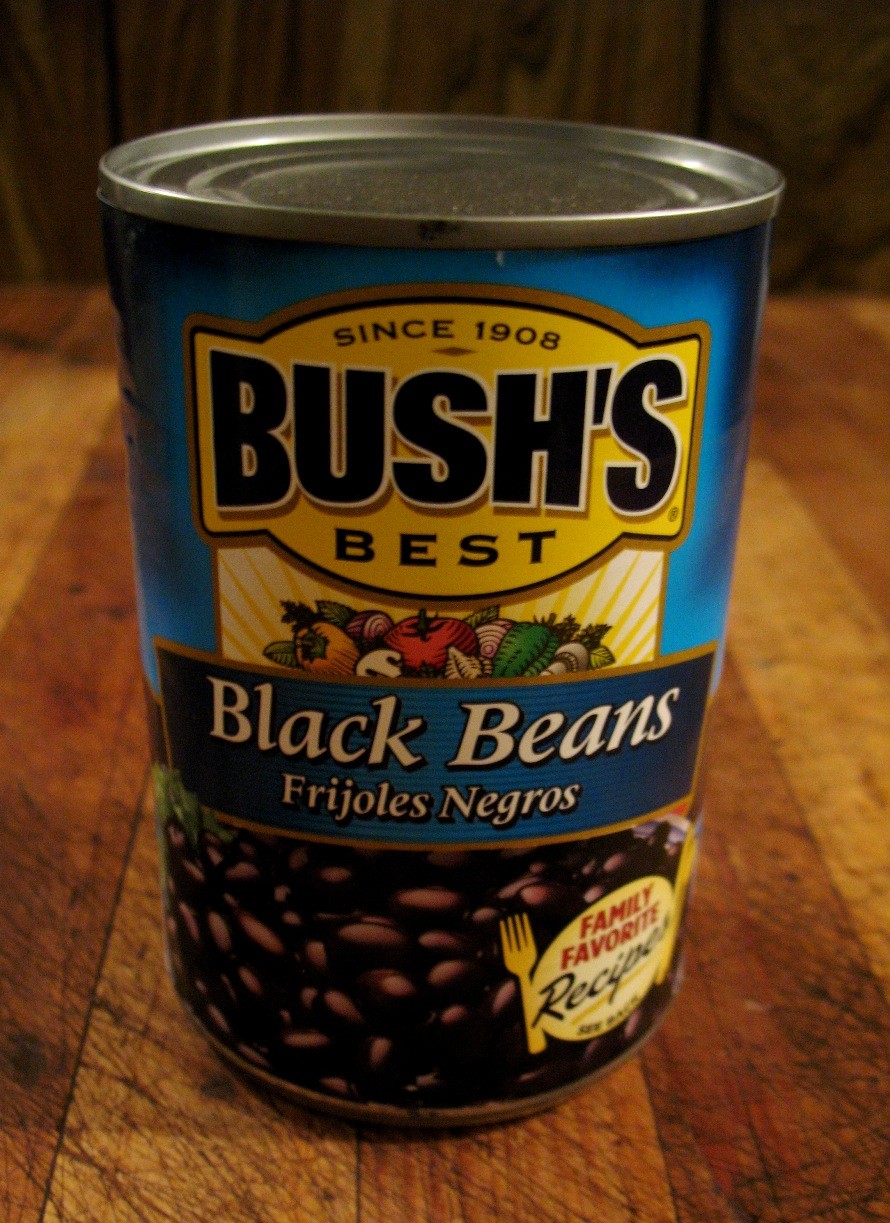 I like Black Beans, one can = 12 tablespoons dry.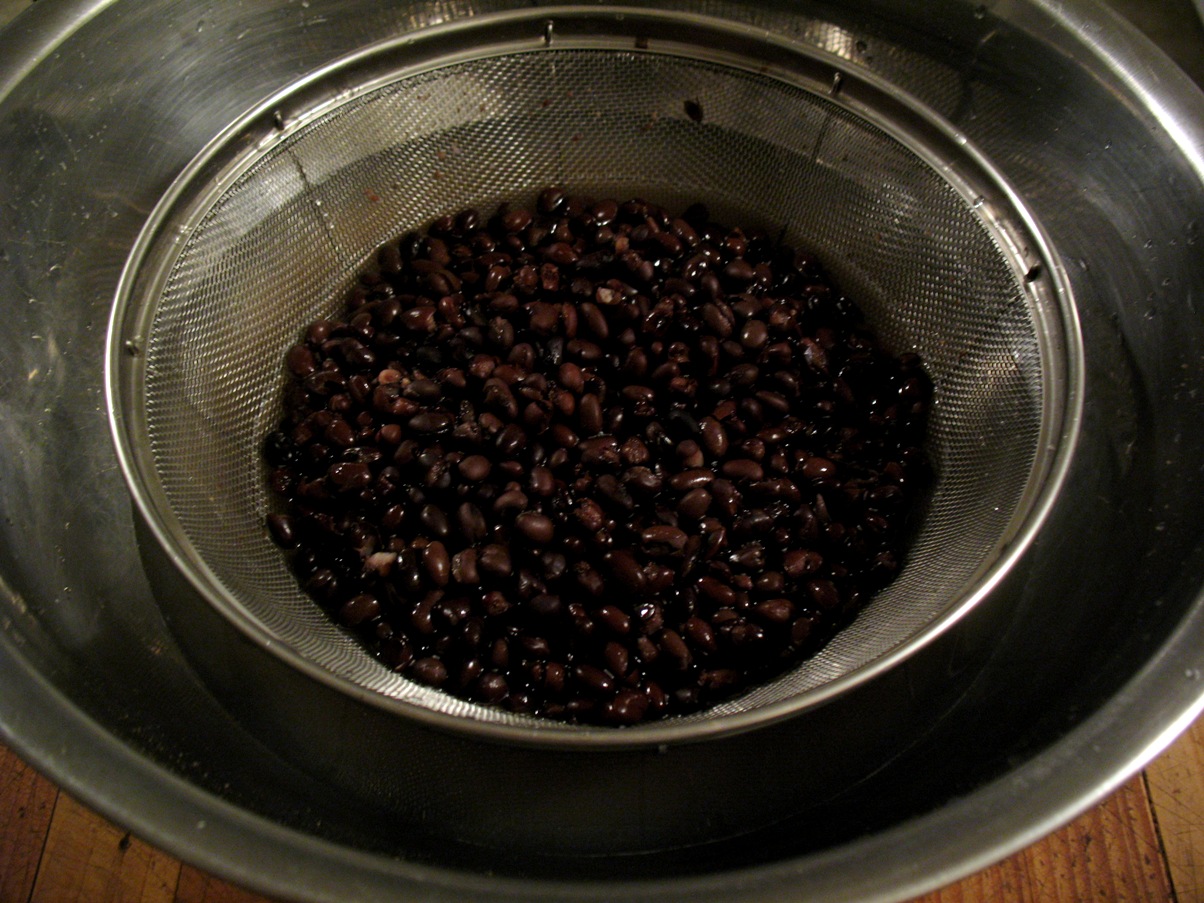 Drain and rinse.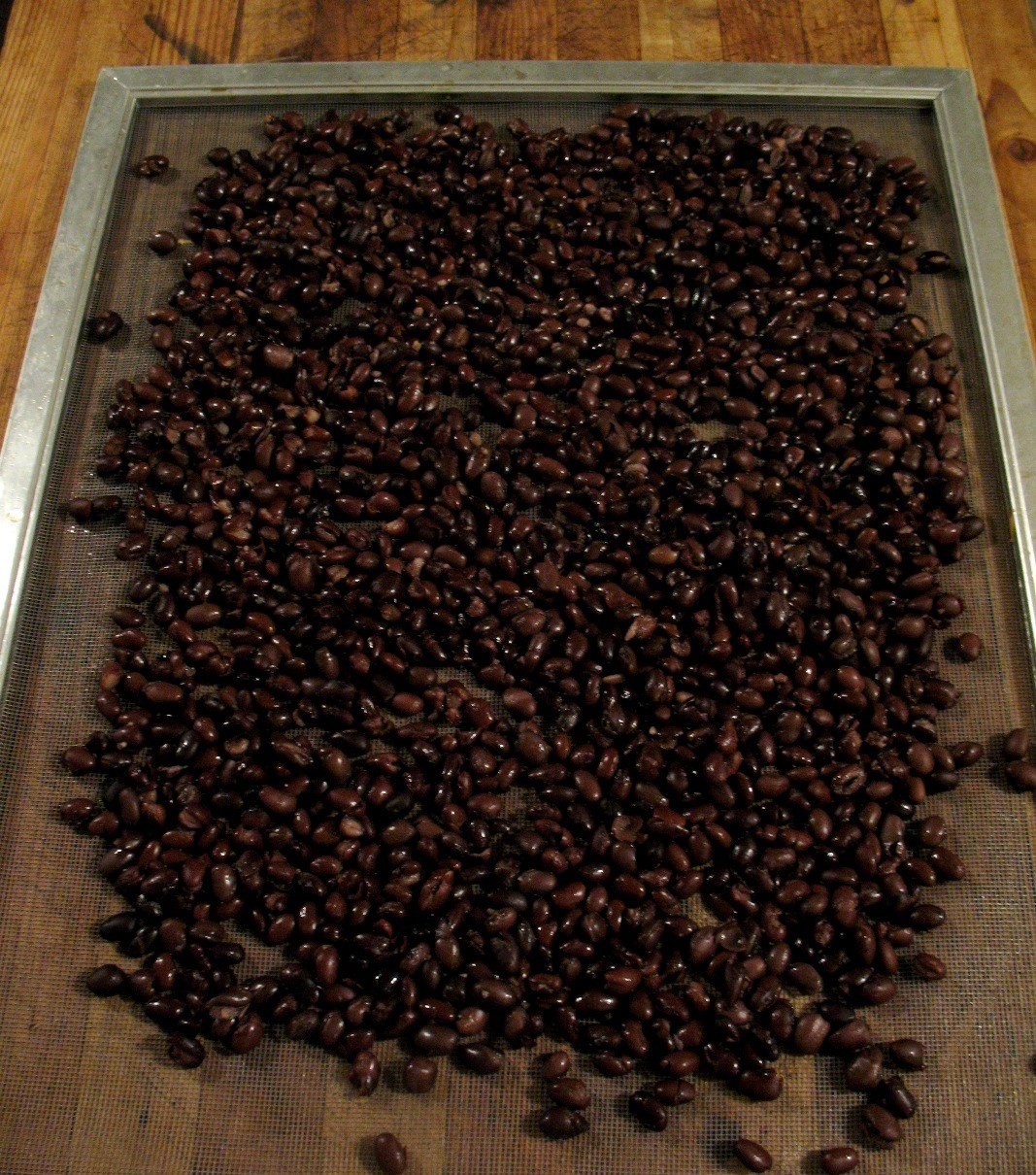 Place on dehydrator screen. Dehydrate.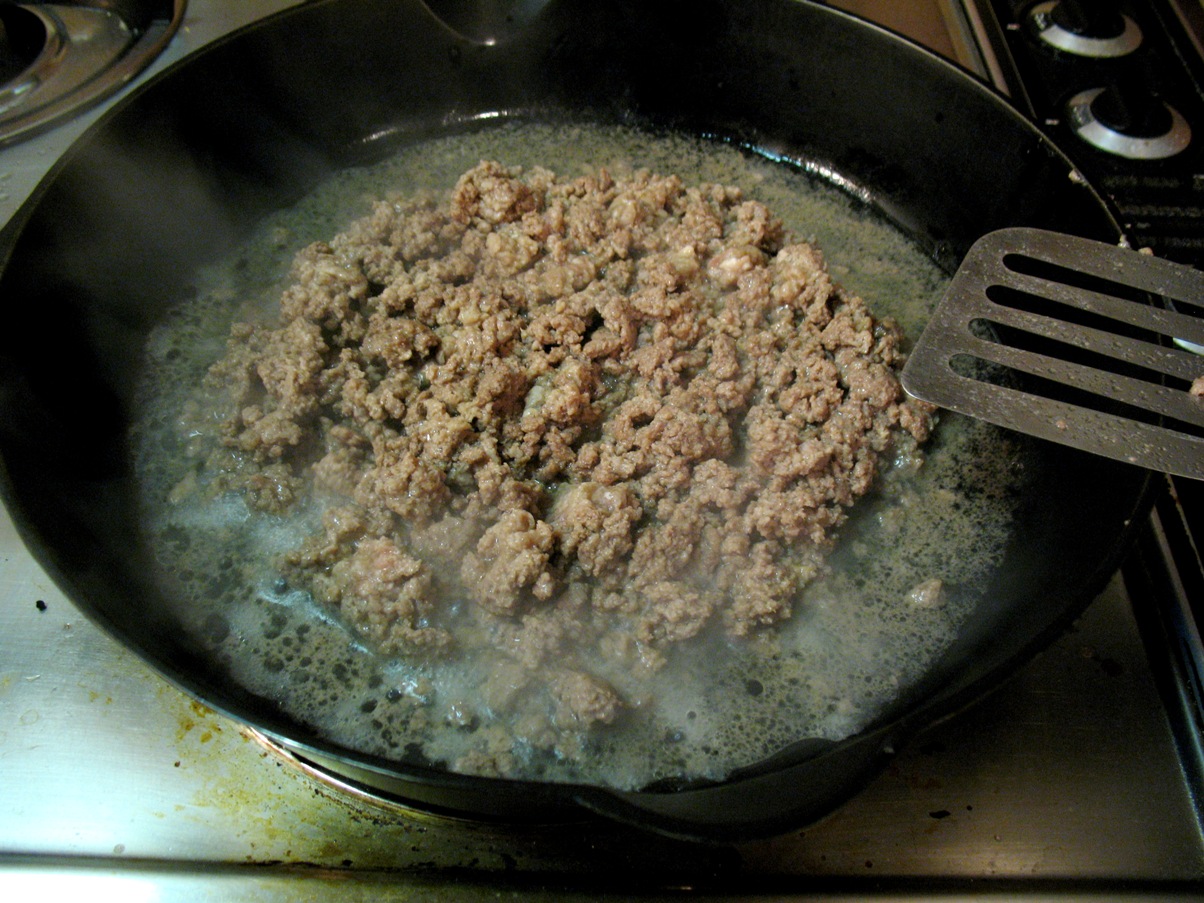 Fry 1 pound hamburger.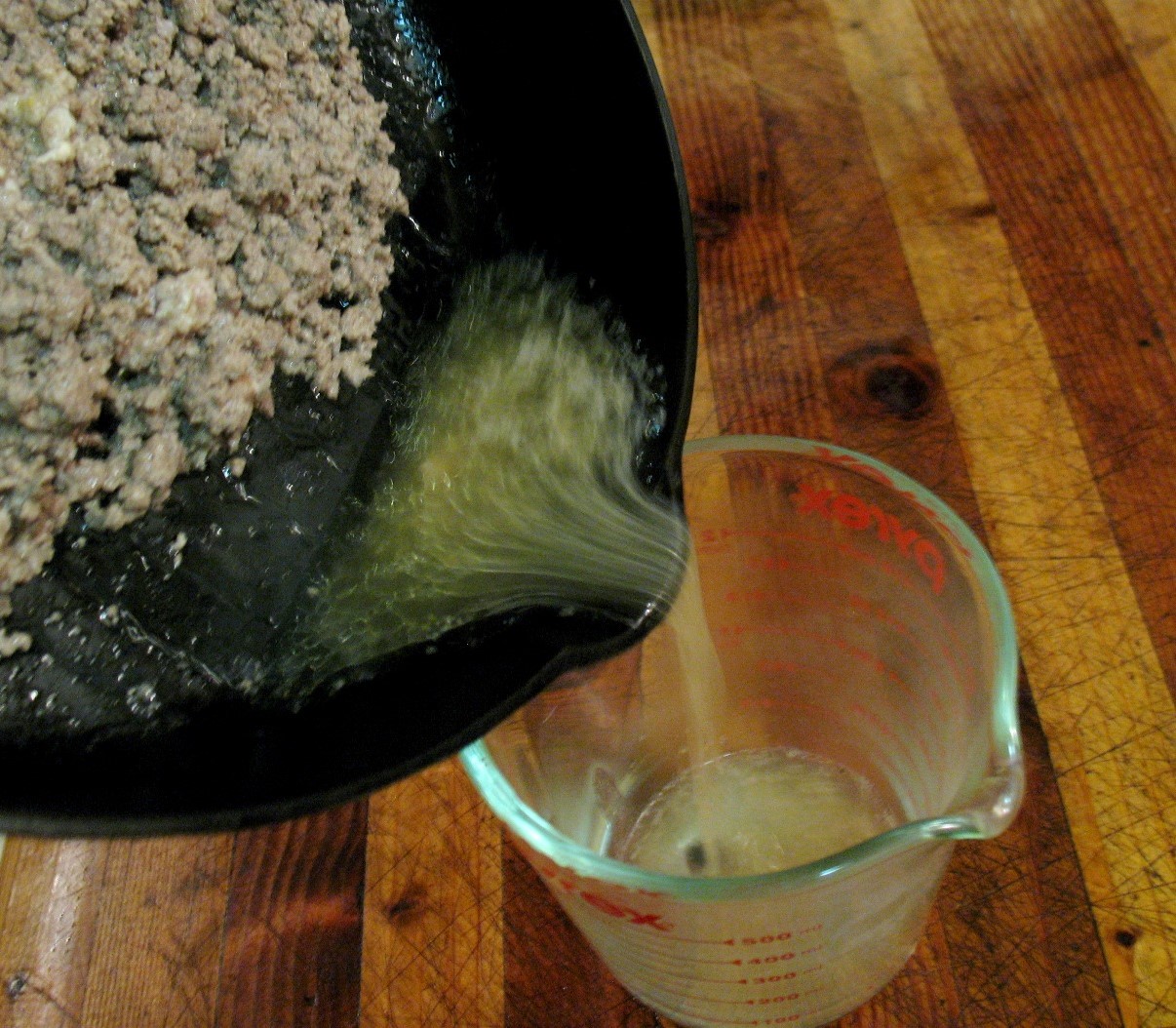 Drain off liquid.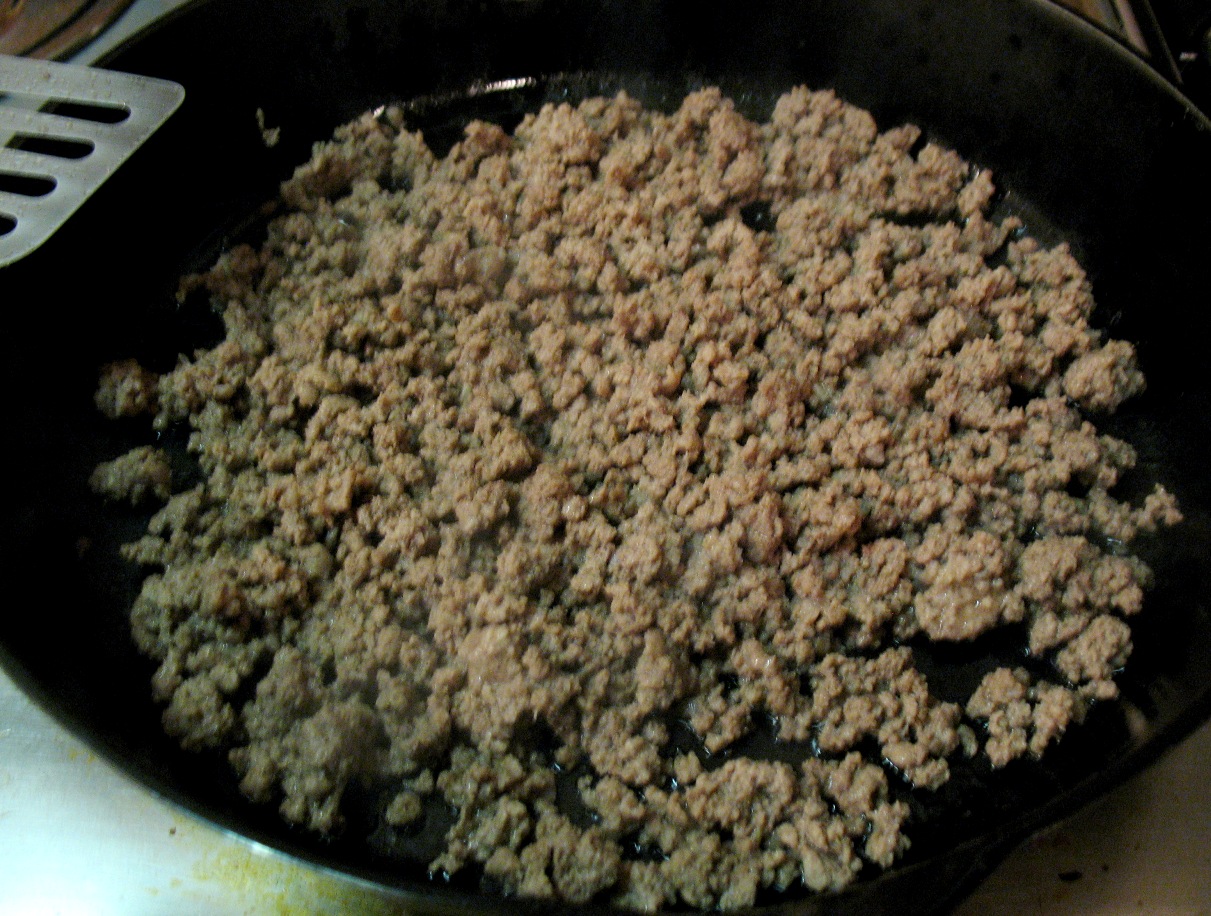 Brown Hamburger.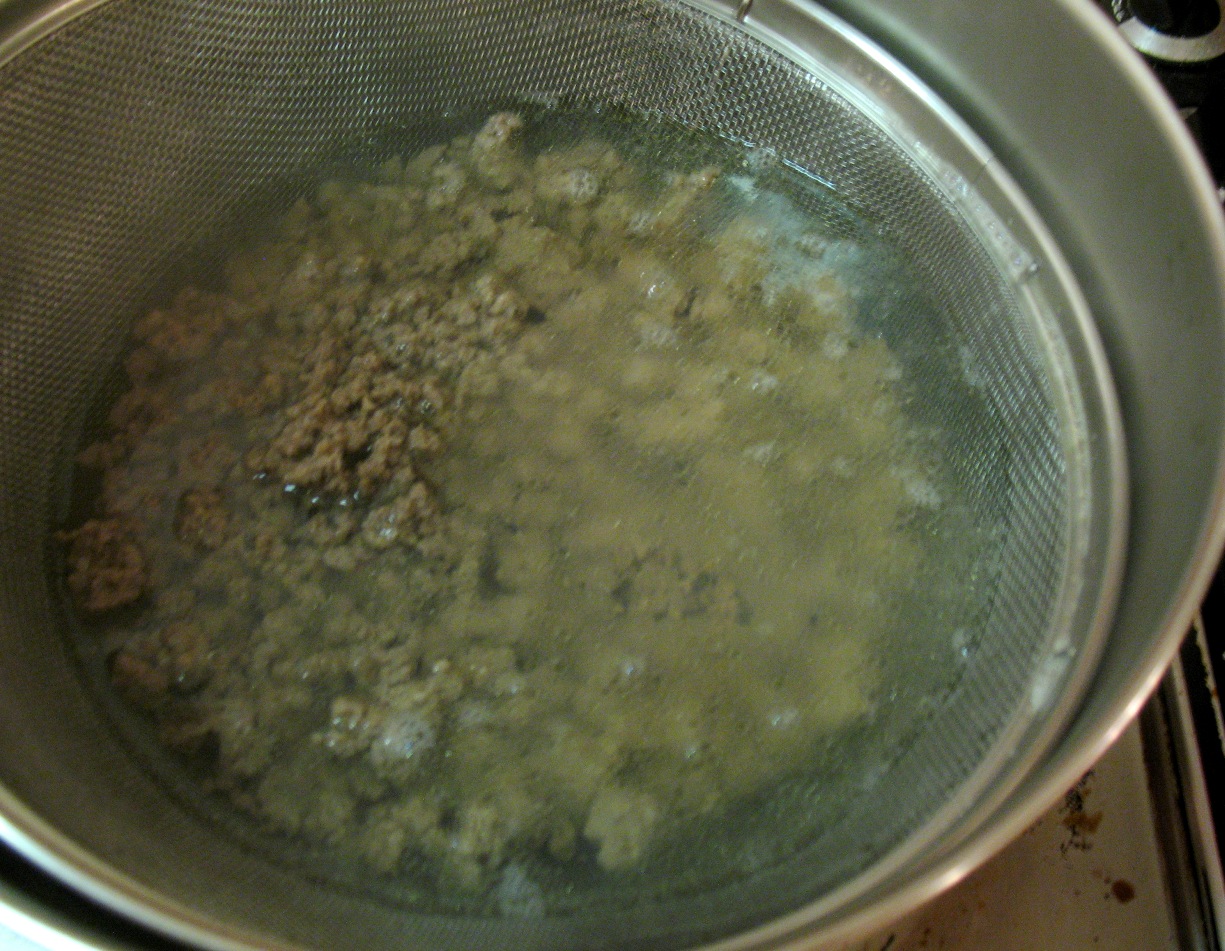 Bring Pot of water to Boil, shut off. Place hamburger
into water for 30-40 seconds. See the grease?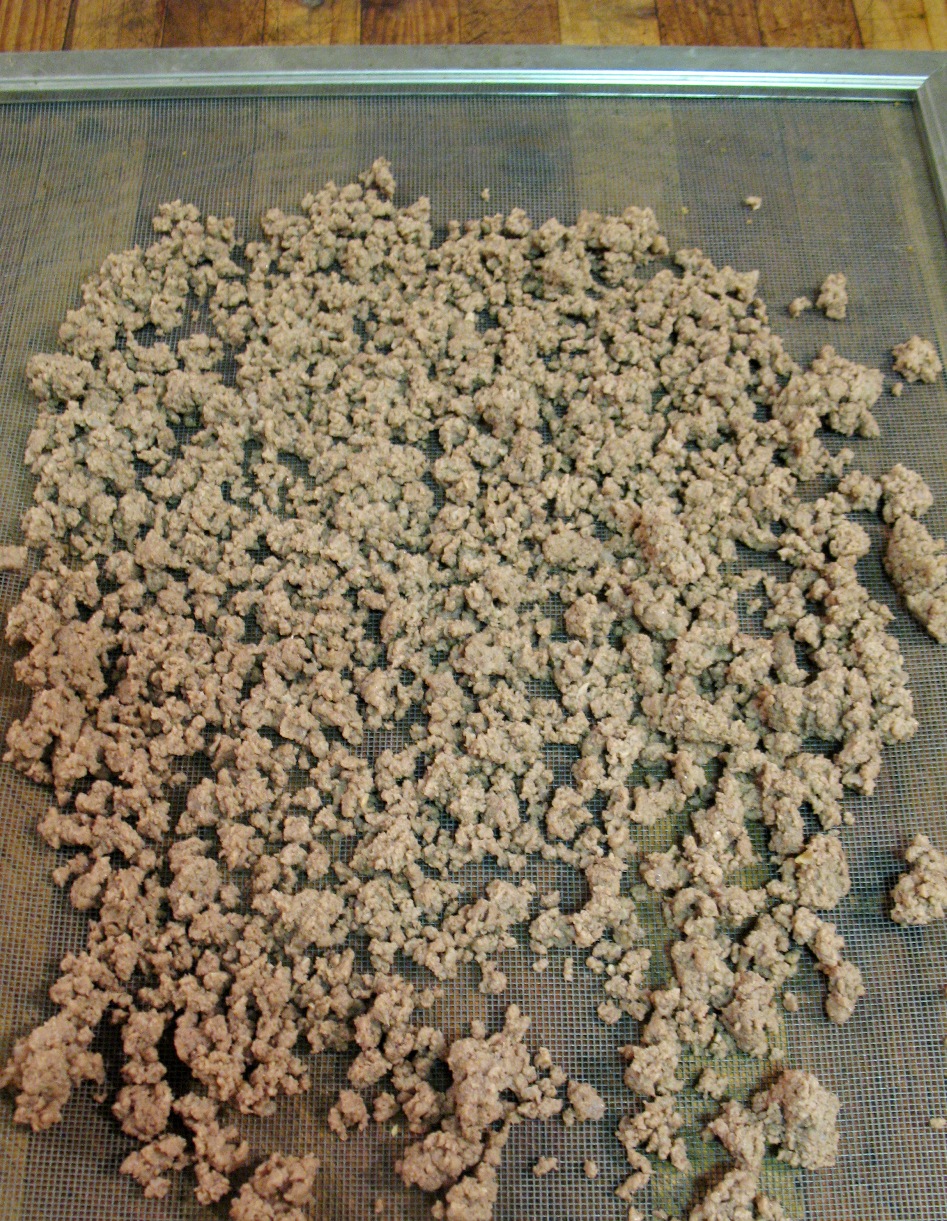 Place on dehydrator screen. Dehydrate.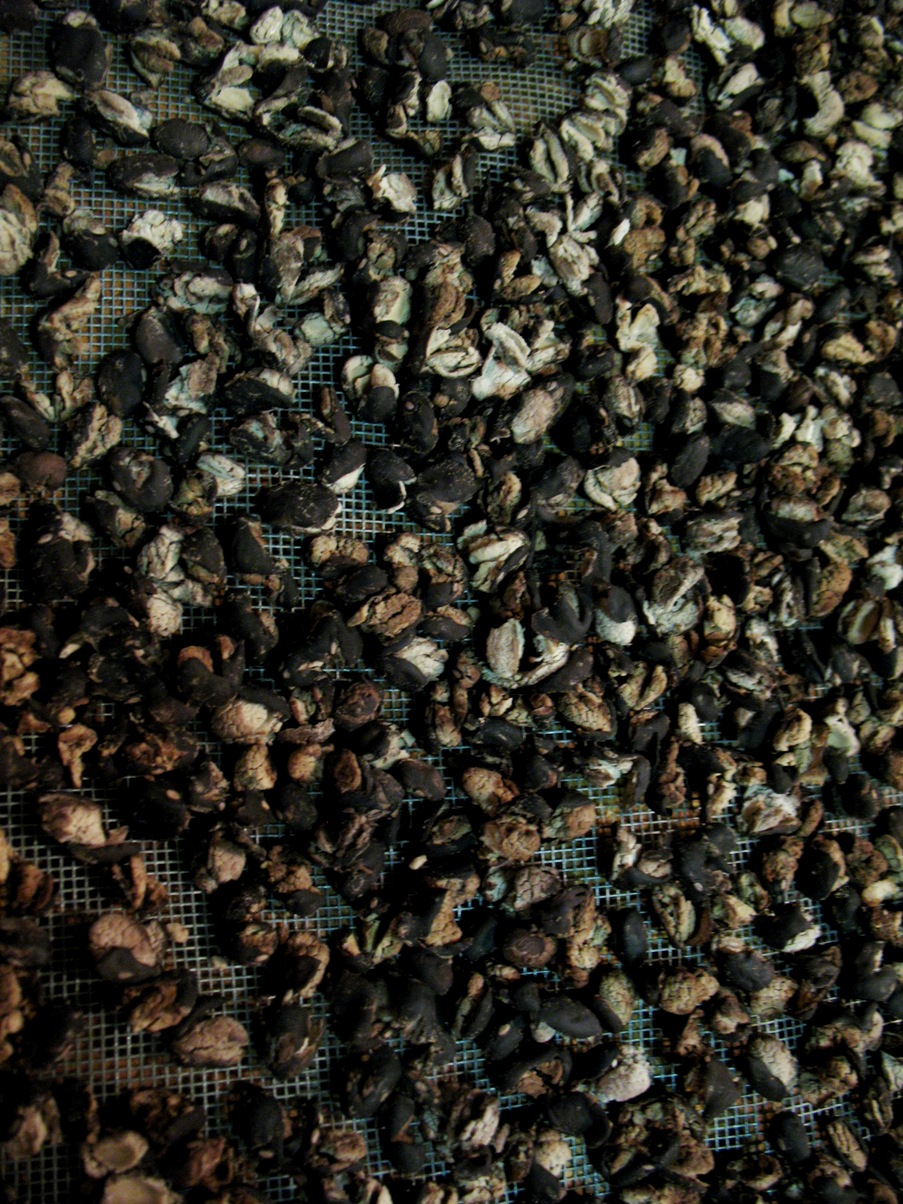 Beans dehydrated, they split like popcorn.
They go back together when cooked.
Two cans to the package, 2.125 oz dry.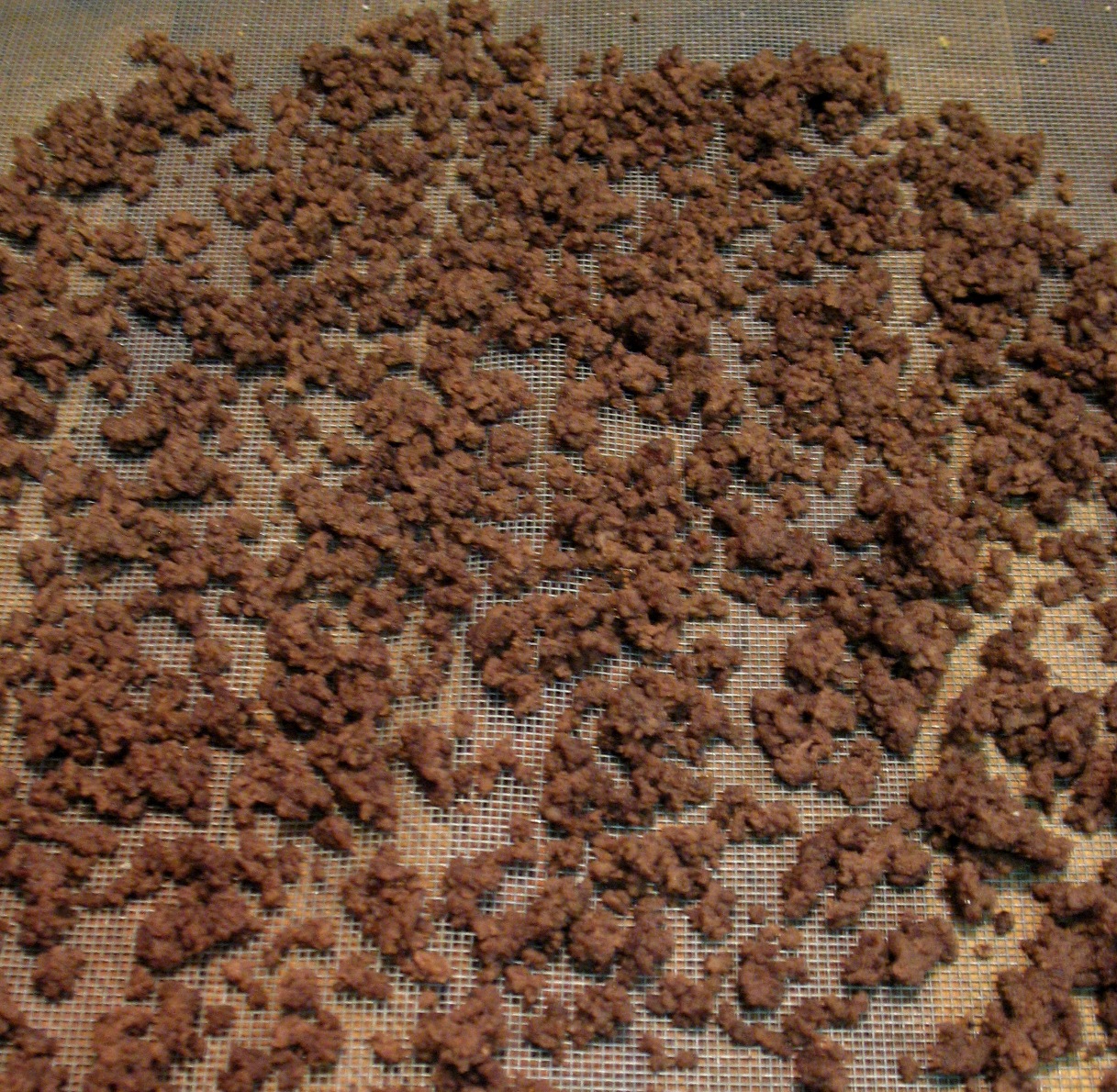 Hamburger done. 1 pound reduced to 4.125 oz.
Makes four packages.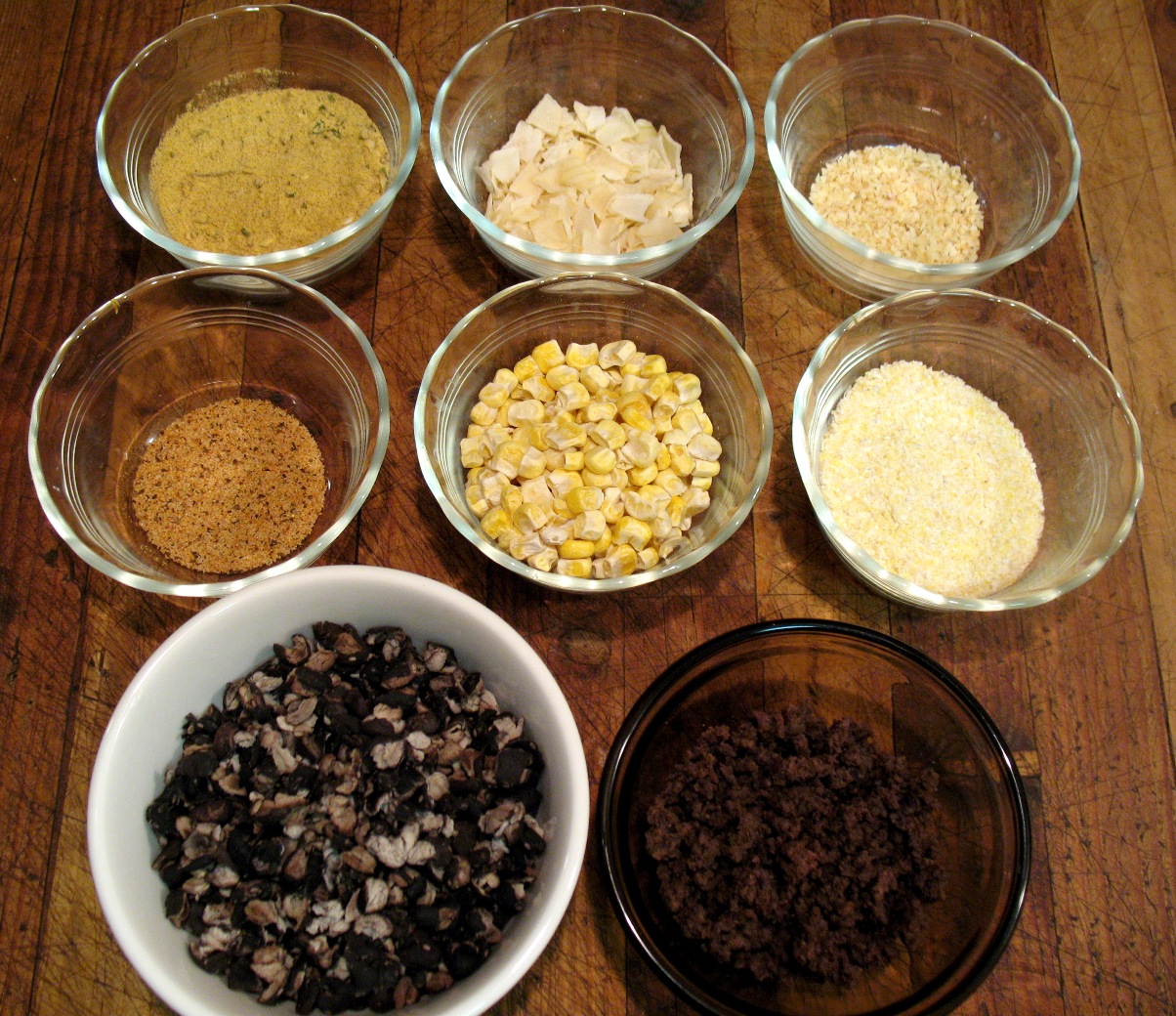 Assemble all the ingredients, and combine.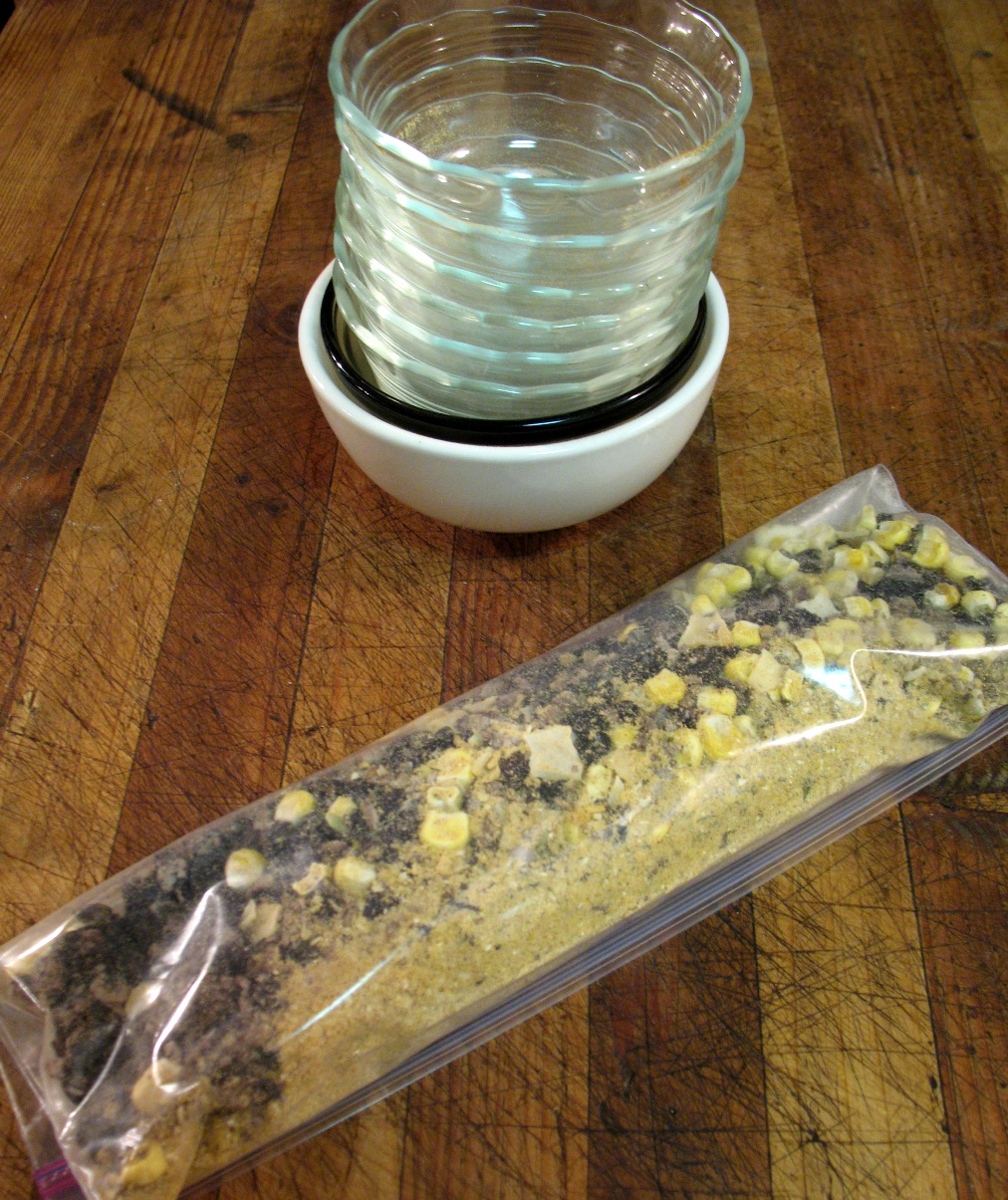 Bag in one gallon zip lock bag.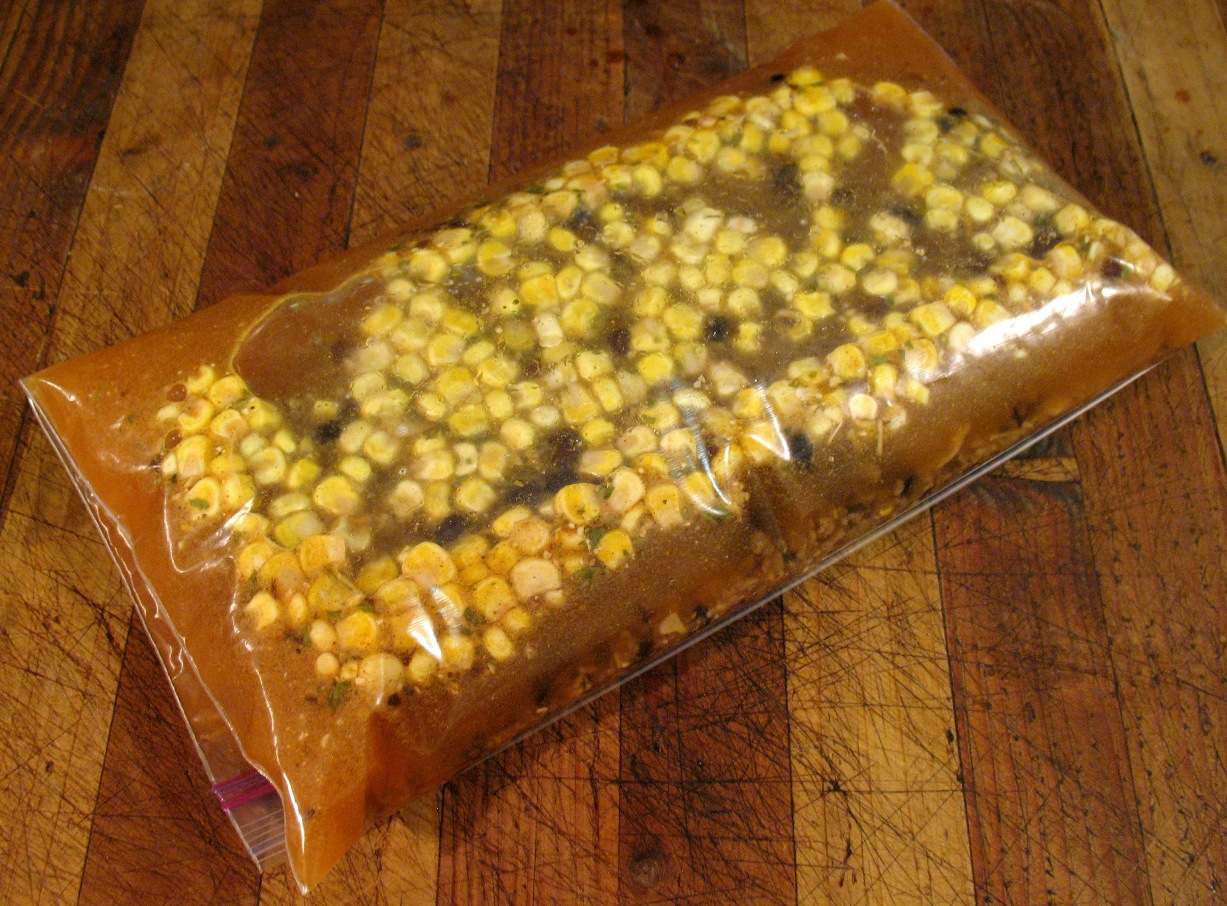 On the trail add 4 cups of water and let set 1 hour,
or carry.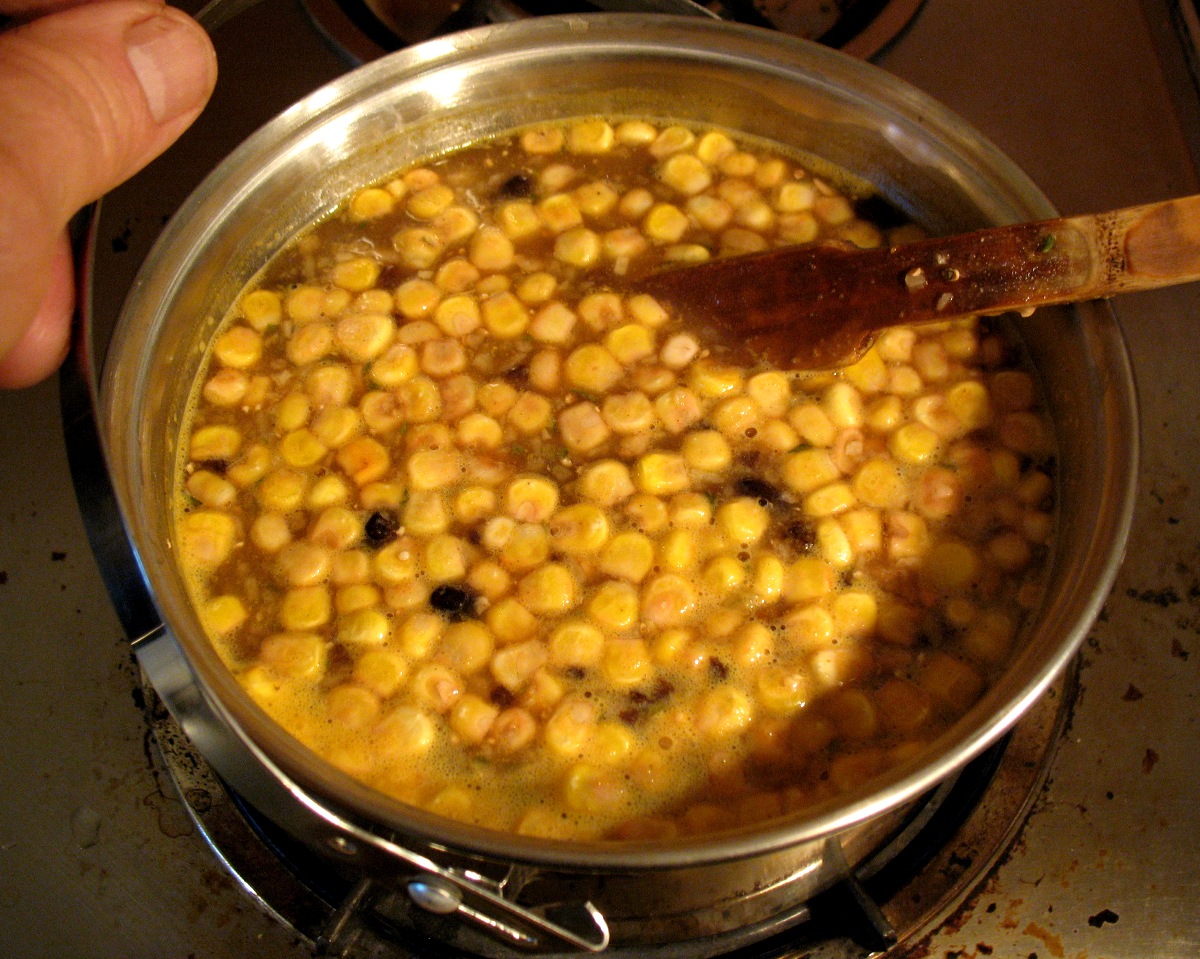 Cook 10 minutes constantly stirring.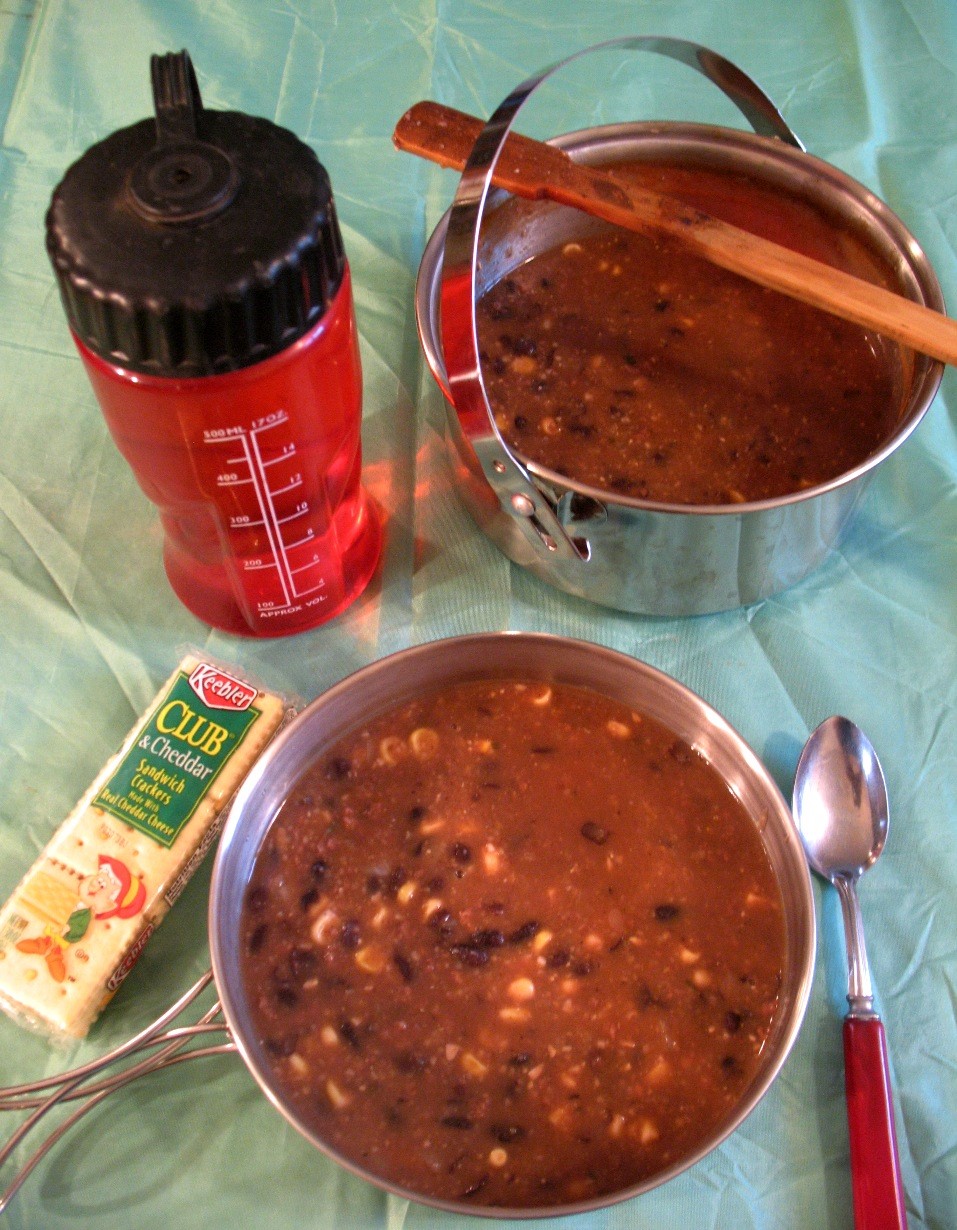 Serves Two. Enjoy
Trail Tamale Pie
(All dehydrated or freeze dried)

3 Tablespoons of spaghetti sauce

2 Tablespoons of Onions

3 teaspoon Garlic

1/2 teaspoon Season Salt

4 Tablespoons
Freeze Dried C
orn
6 Tablespoons Corn meal

1 1/2 cups Dehydrated Black Beans

4 1/8 oz Dehydrated Hamburger
1/4 cup Dehydrated Red Bell Pepper
4 tablespoons Dehydrated Tomatoes

4 cups of water to start add as needed

1 tablespoon Olive Oil
(carried separately)

Rehydrate One Half Hour Minimum, Cook 5 Minutes Minimum


To dehydrate Hamburger:
Fry in Cast Iron pan, cooked and crumbled, drain grease.
Place in screen basket and dip into boiling water and shake
to finish removing grease 1 minute.
To dehydrate black beans:
Drain canned beans and wash.
Dehydrate till dry.
Two 15 oz can = 1 1/2 cup Dehydrated.