Berries in Oregon!

Black and Blue always, sometimes Red, never White.
This is the ditty that will let you remember, what to eat.
Now what you can eat and what taste good are different.
Black and Blue will not hurt you and some are quite good.
Red you must know what is safe or not, some red can hurt you.
Never white is plain enough.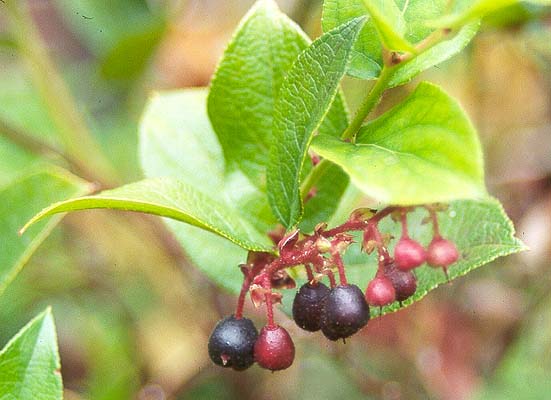 Salal
This is my favorite berry. That is why it is first.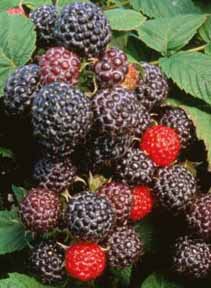 Black Raspberry




Blackberry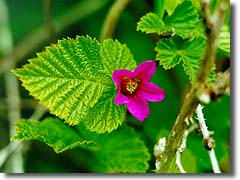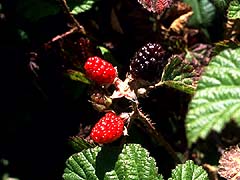 Salmonberry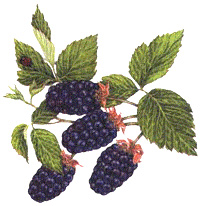 Marionberry




Blueberry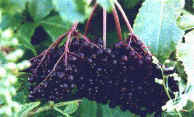 Elderberry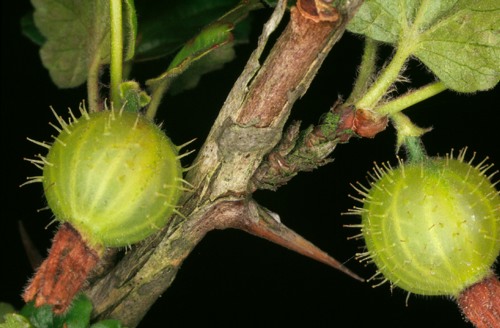 Gooseberry (red when ripe)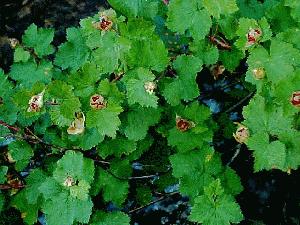 Thimble berry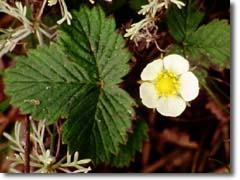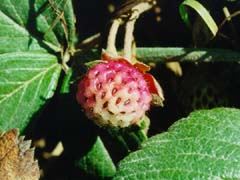 Wood Strawberry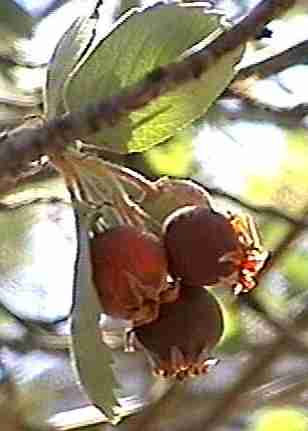 Serviceberry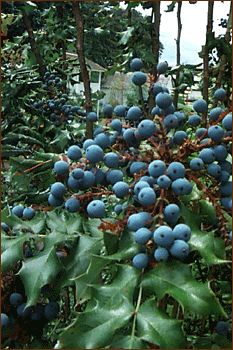 Oregon Grape (bitter)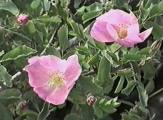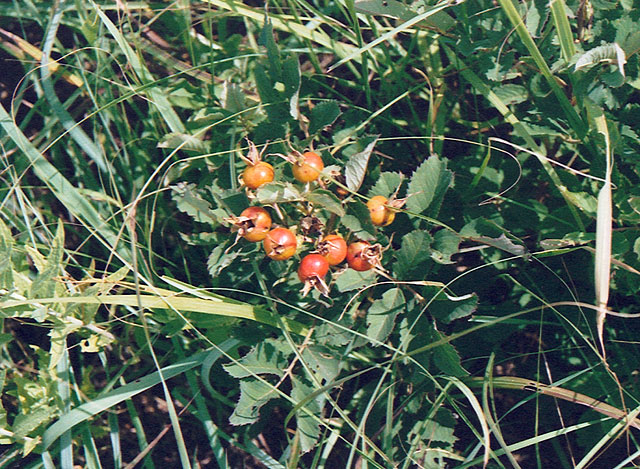 Rose Hips (high "C")