Automobile Fuels For Survival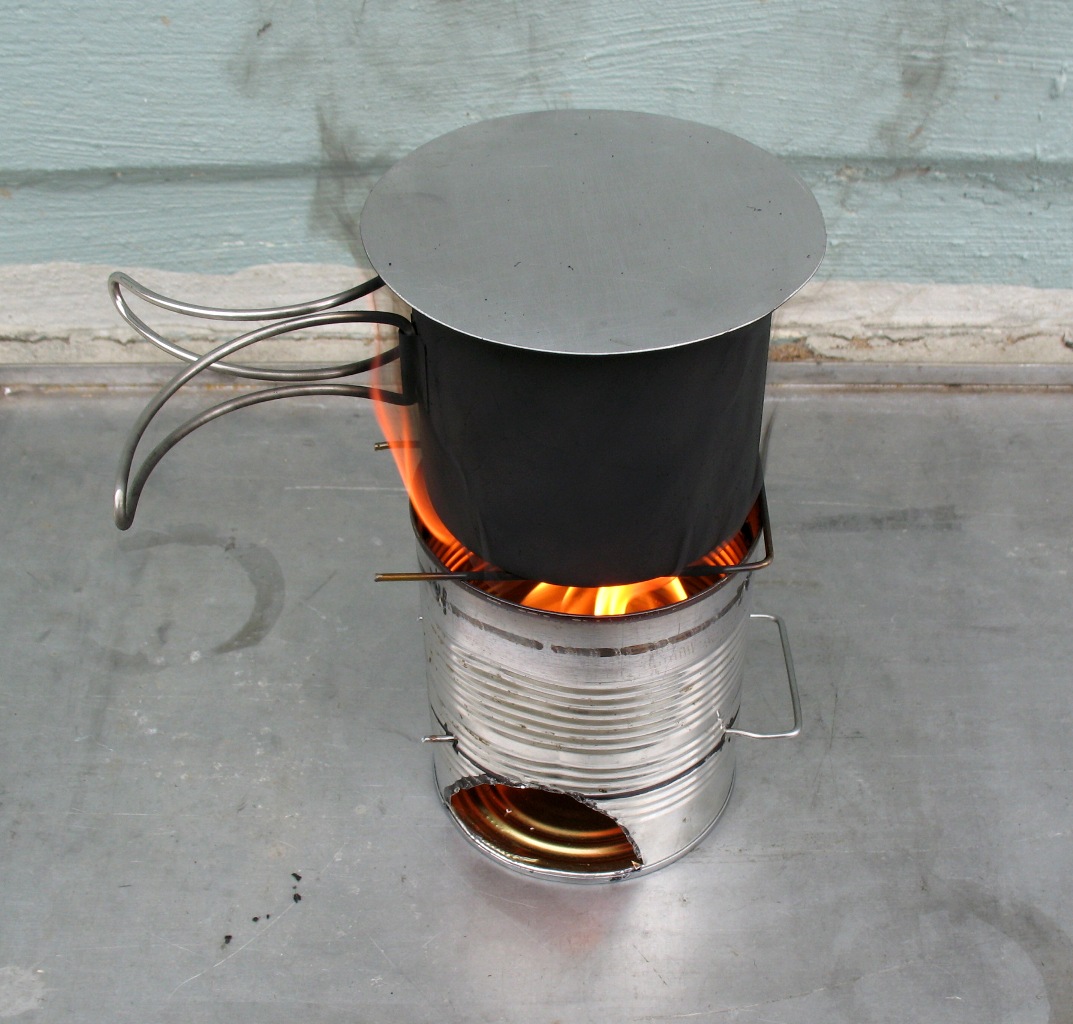 In a Survival situation, the easy fuels for you to get to are,
Crank Case Oil, Power Steering Fluid, Transmission Fluid, Brake Fluid,
Wheel Bearing Grease and Anti-Freeze.
I tested them all.
They all burned.
16oz of water at 55 degrees
1 tablespoon of fuel
1 cotton ball


100% of fuel absorbed in cotton ball except for grease and that was 80% of fuel.
All smoked and covered pot with soot except for ant-freeze which burned clean.
Burn time was from
6:30 for Brake Fluid to 8 minutes for Anti-Freeze.
Temperature of water at the end of burn was 130° to 160°, for 1 tablespoon of fuel.