Drying and Dehydrating
Home made.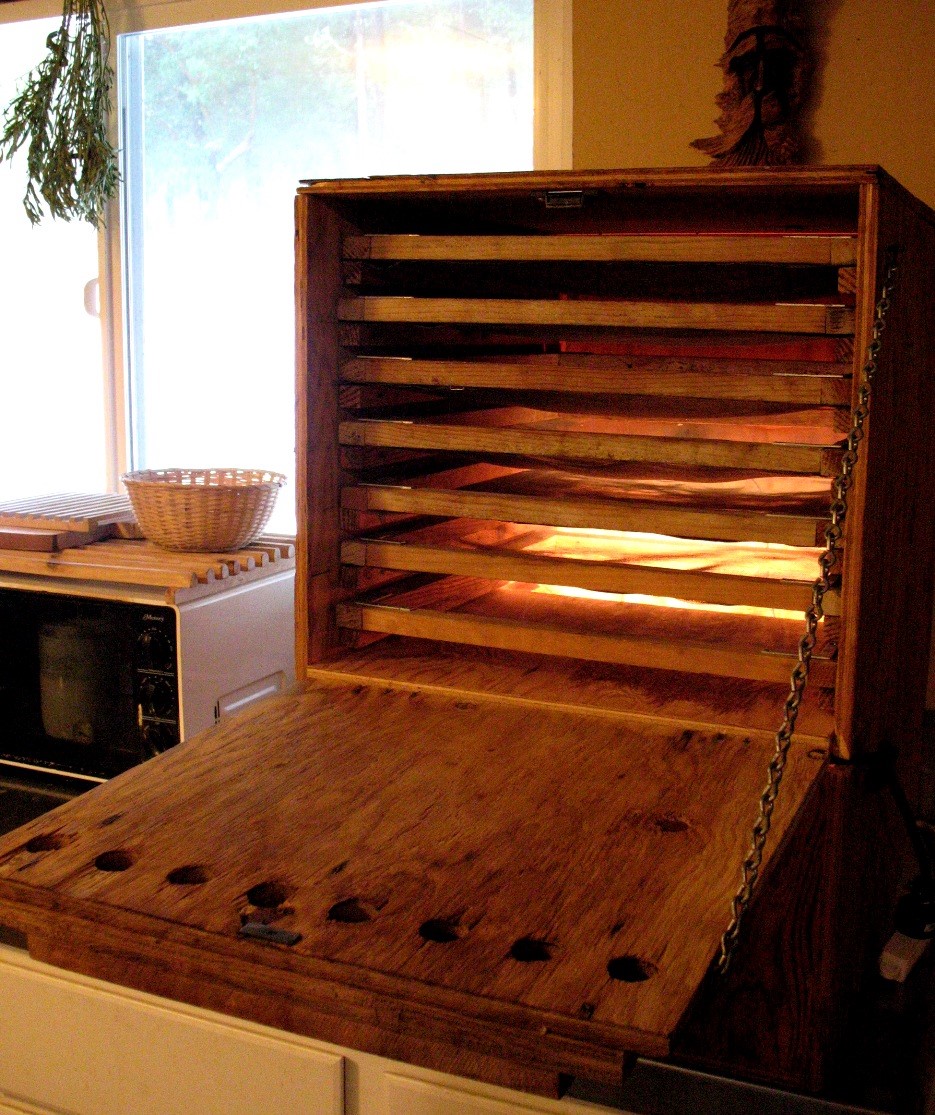 Light bulbs for heat, a fan and a Klicks-on switch.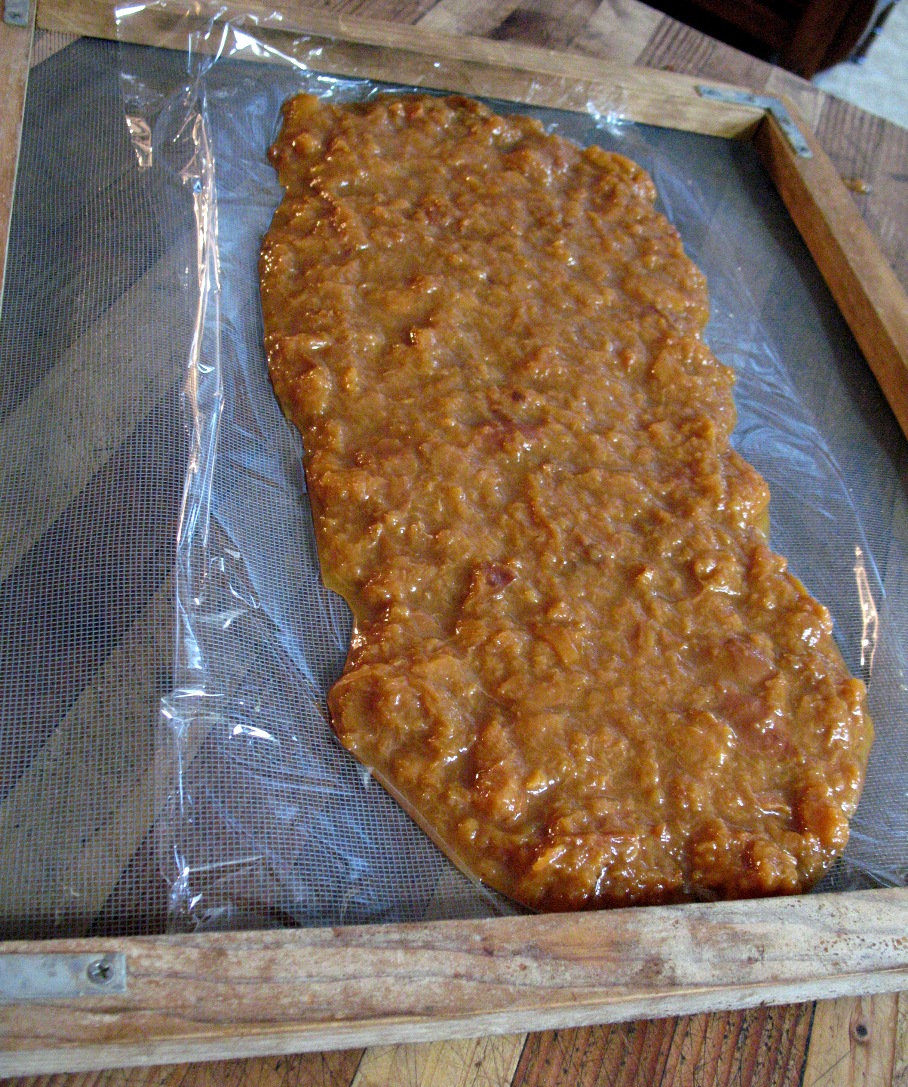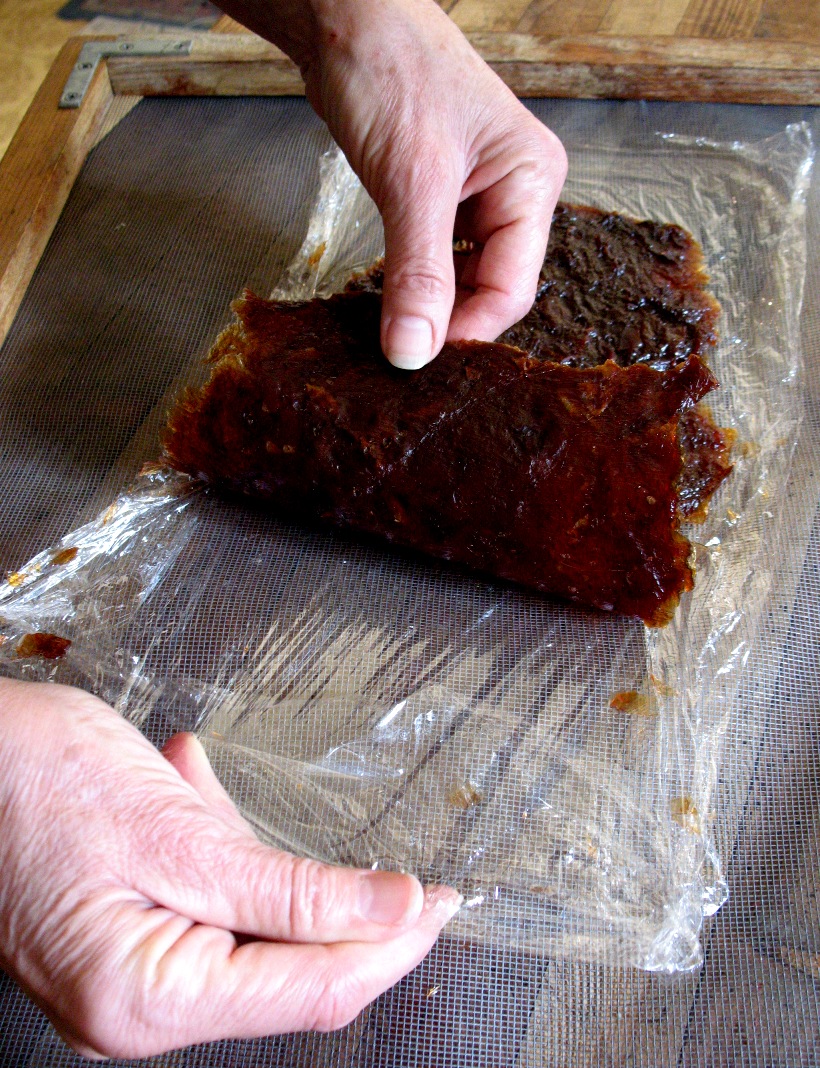 Peaches that were too ripe went into goo for fruit leather.
Ladled on top of plastic wrap. When it is dry on top turn over on to clean wrap.
Home made fruit leather candy.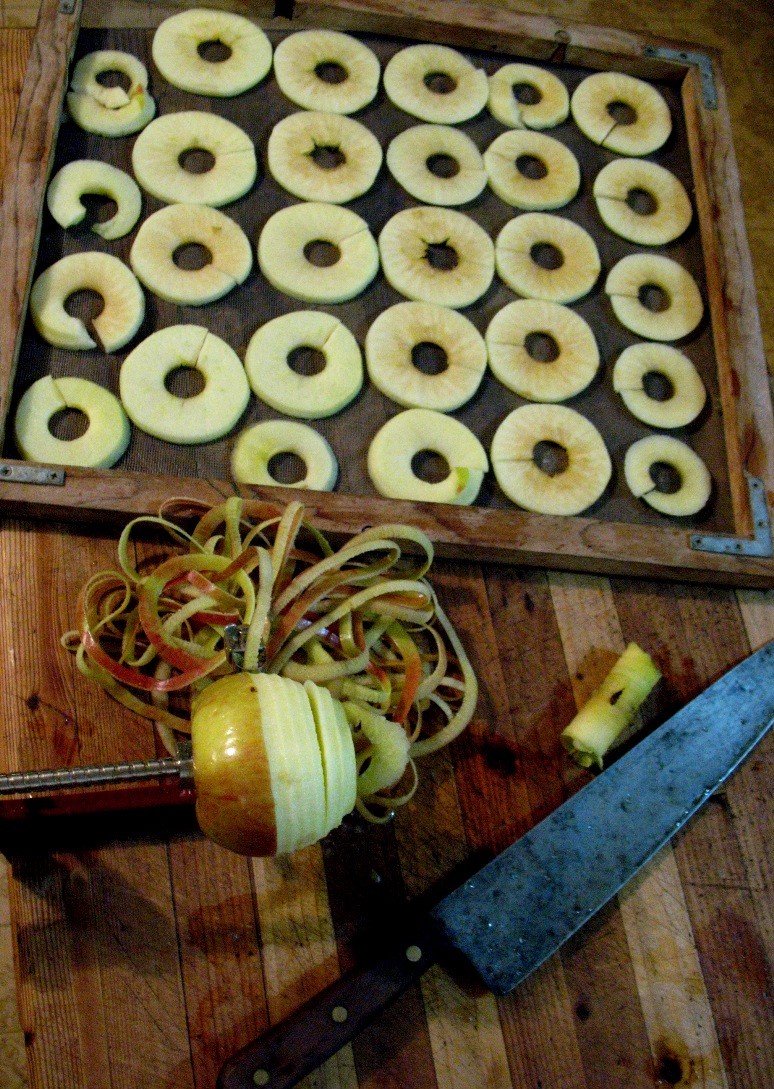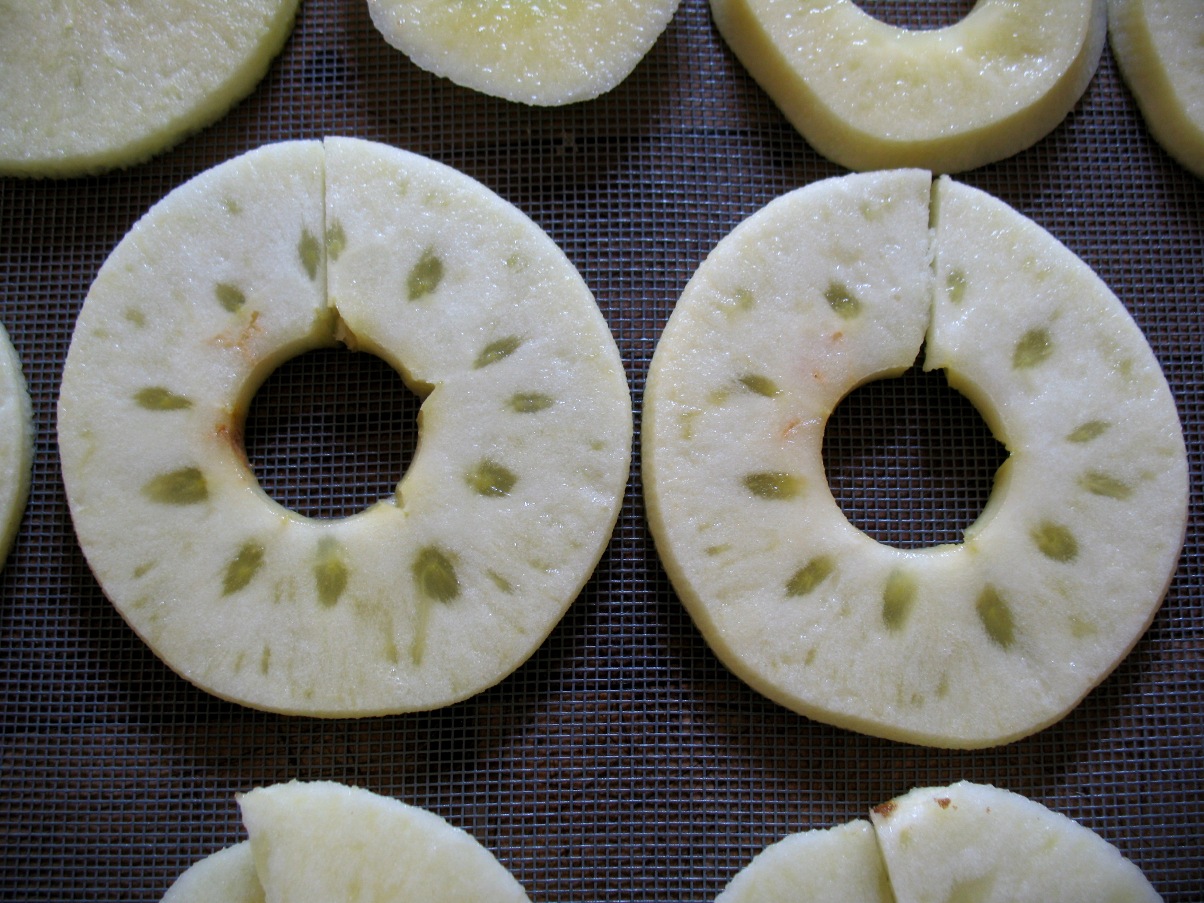 Apples good for the trail.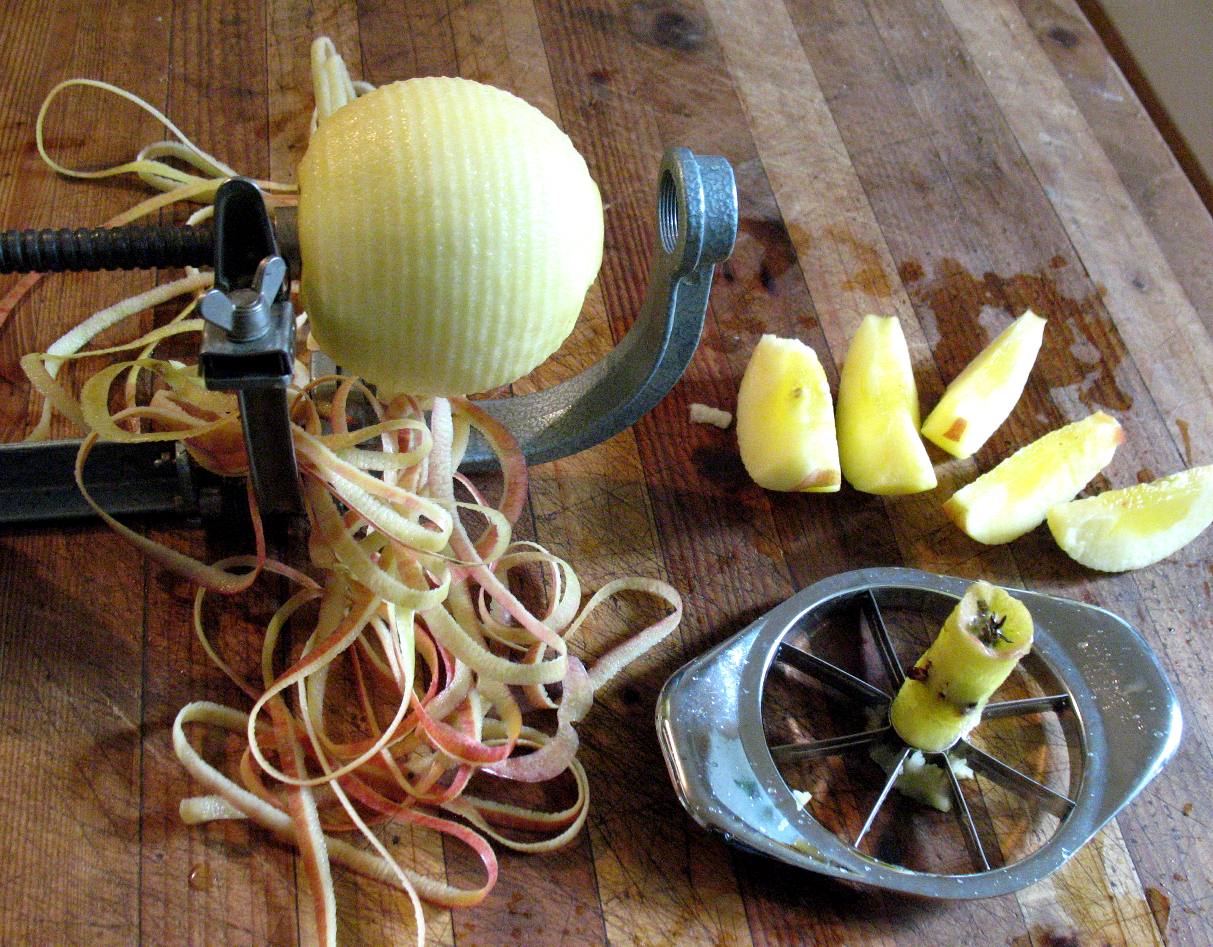 Easy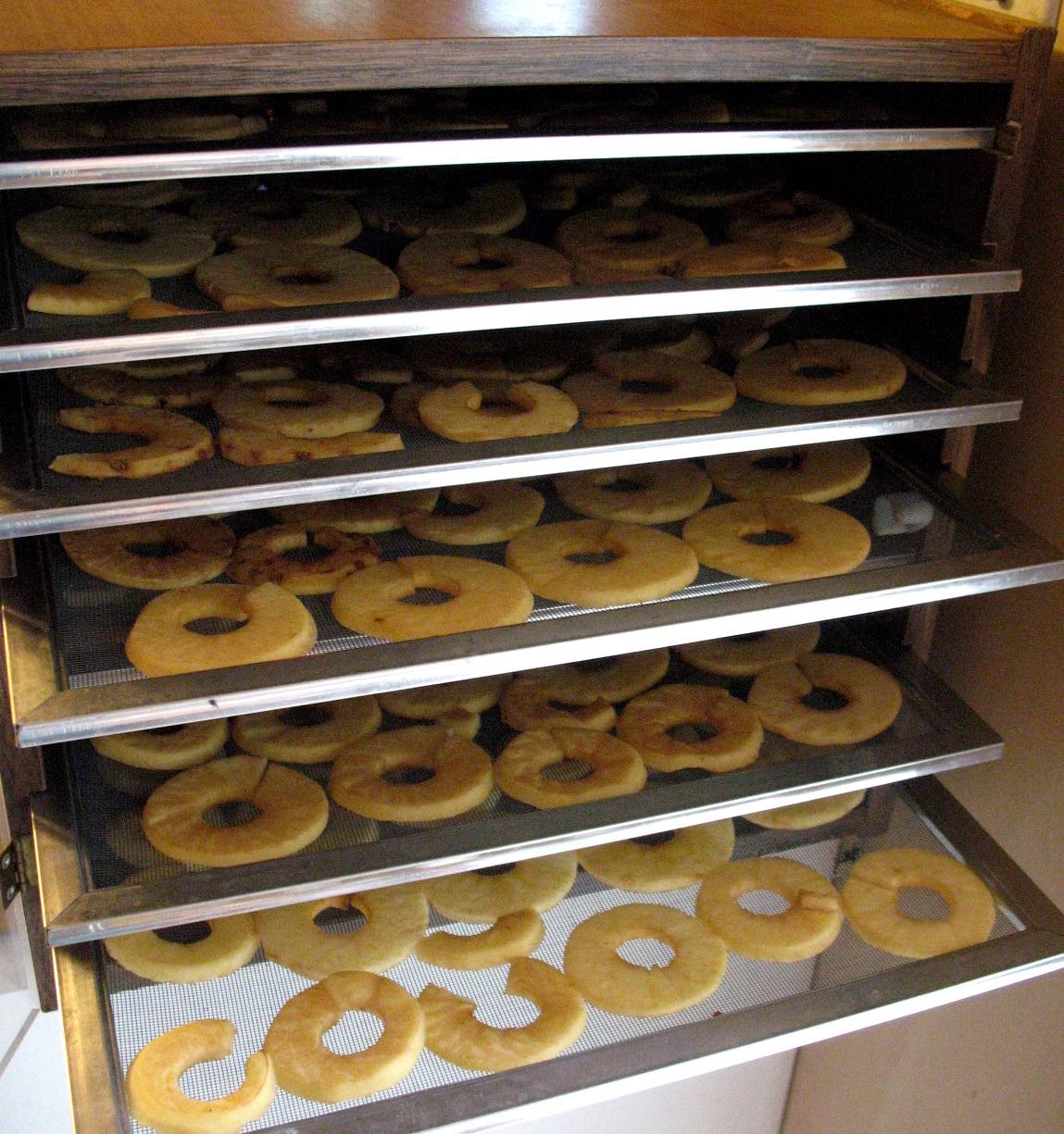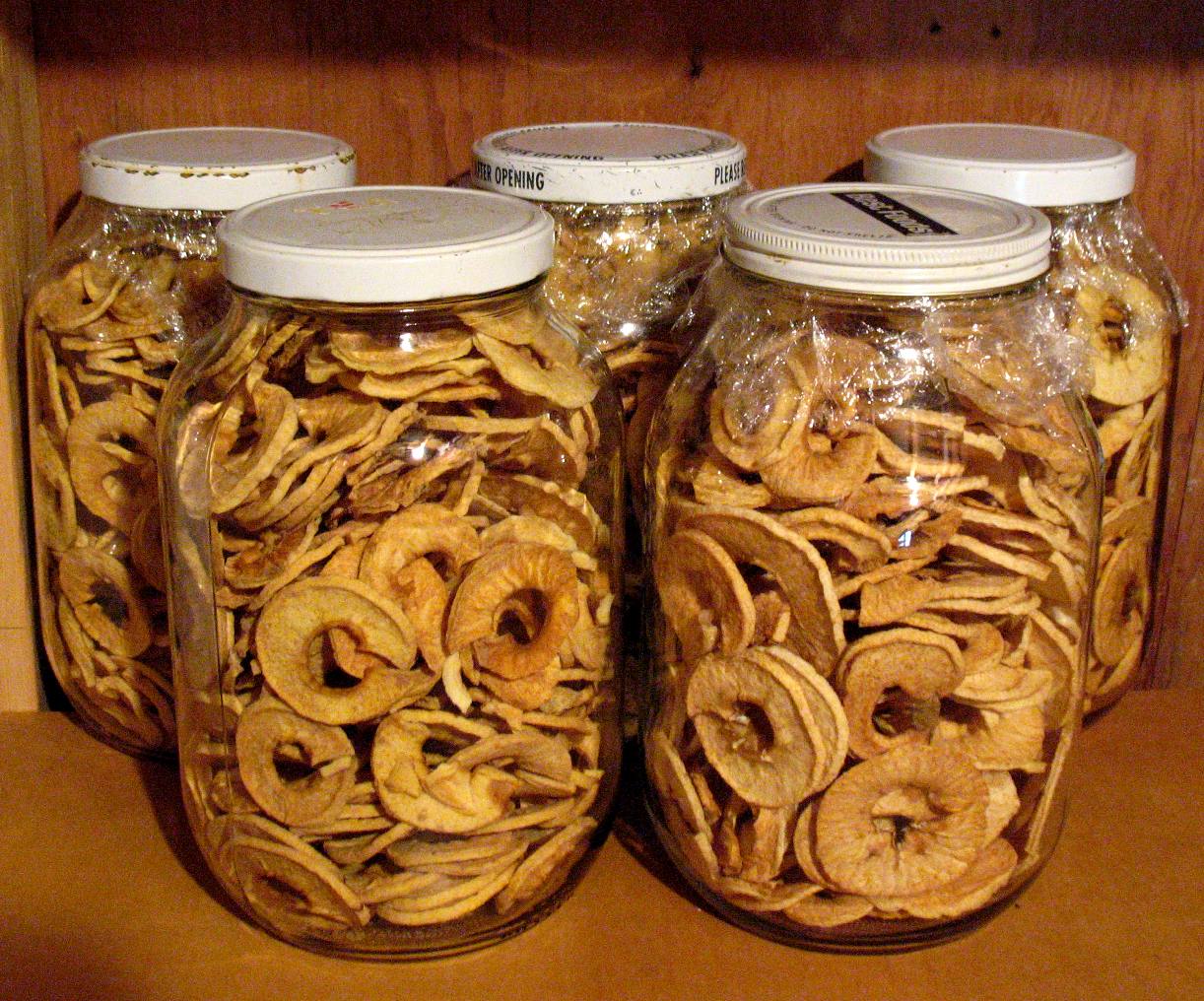 Ready when we are.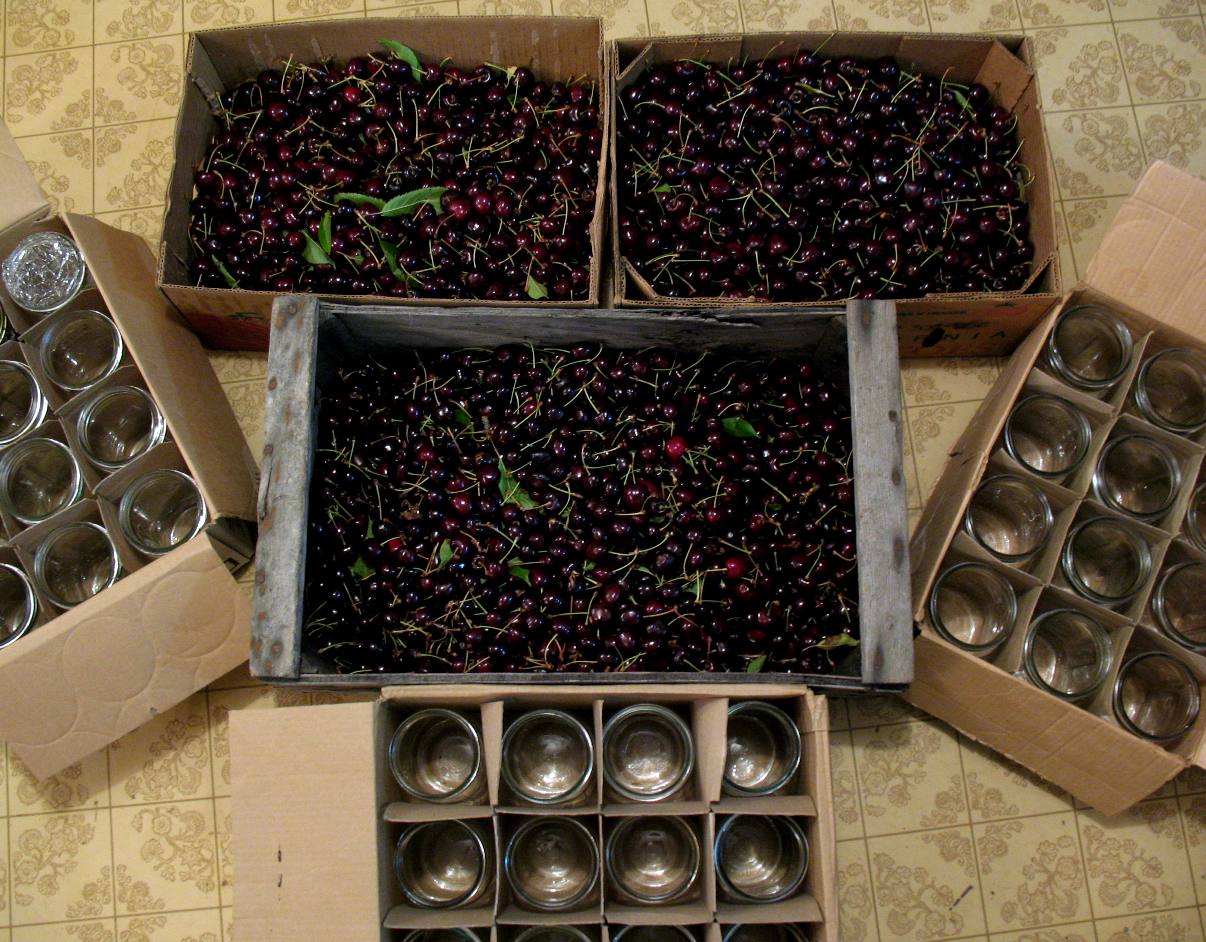 Cherries some for canning some to dry.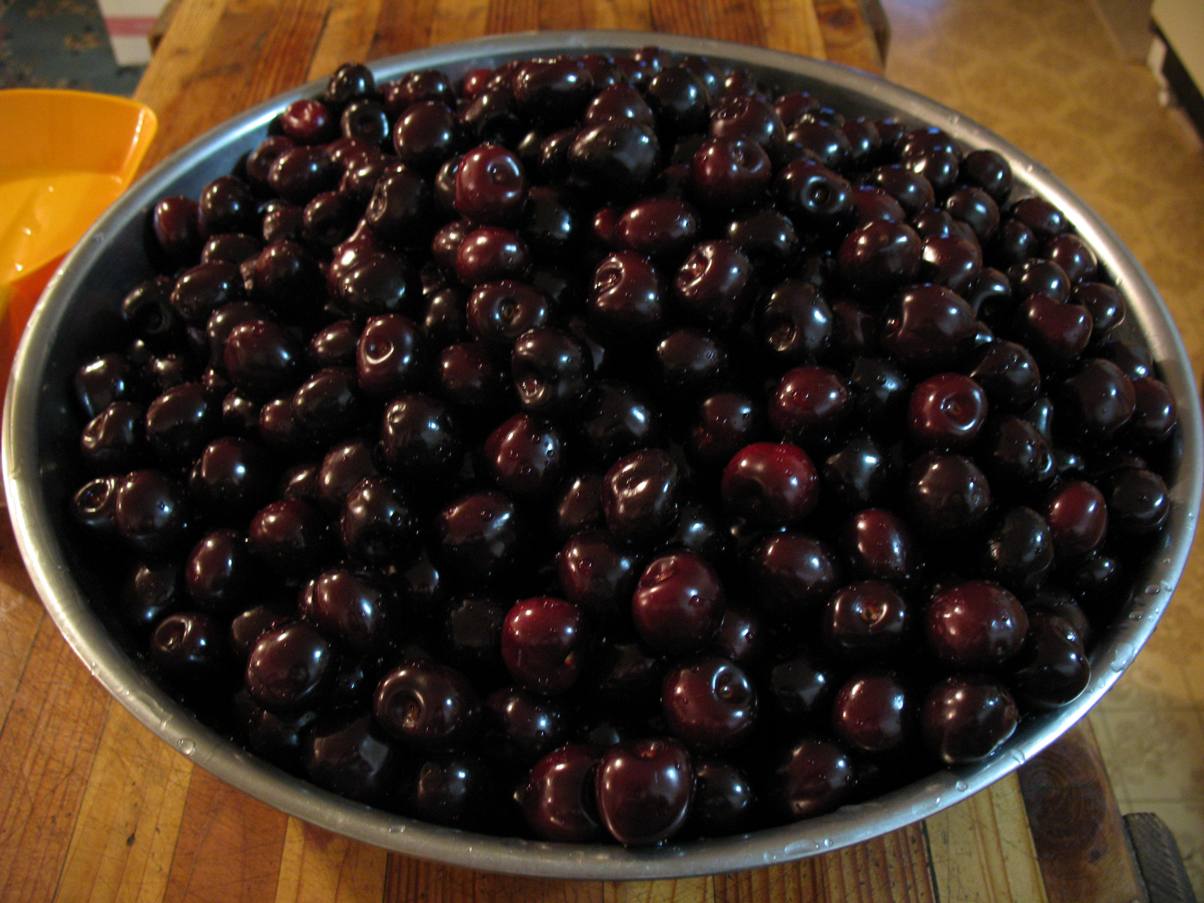 One box, one bowl about 10 quarts.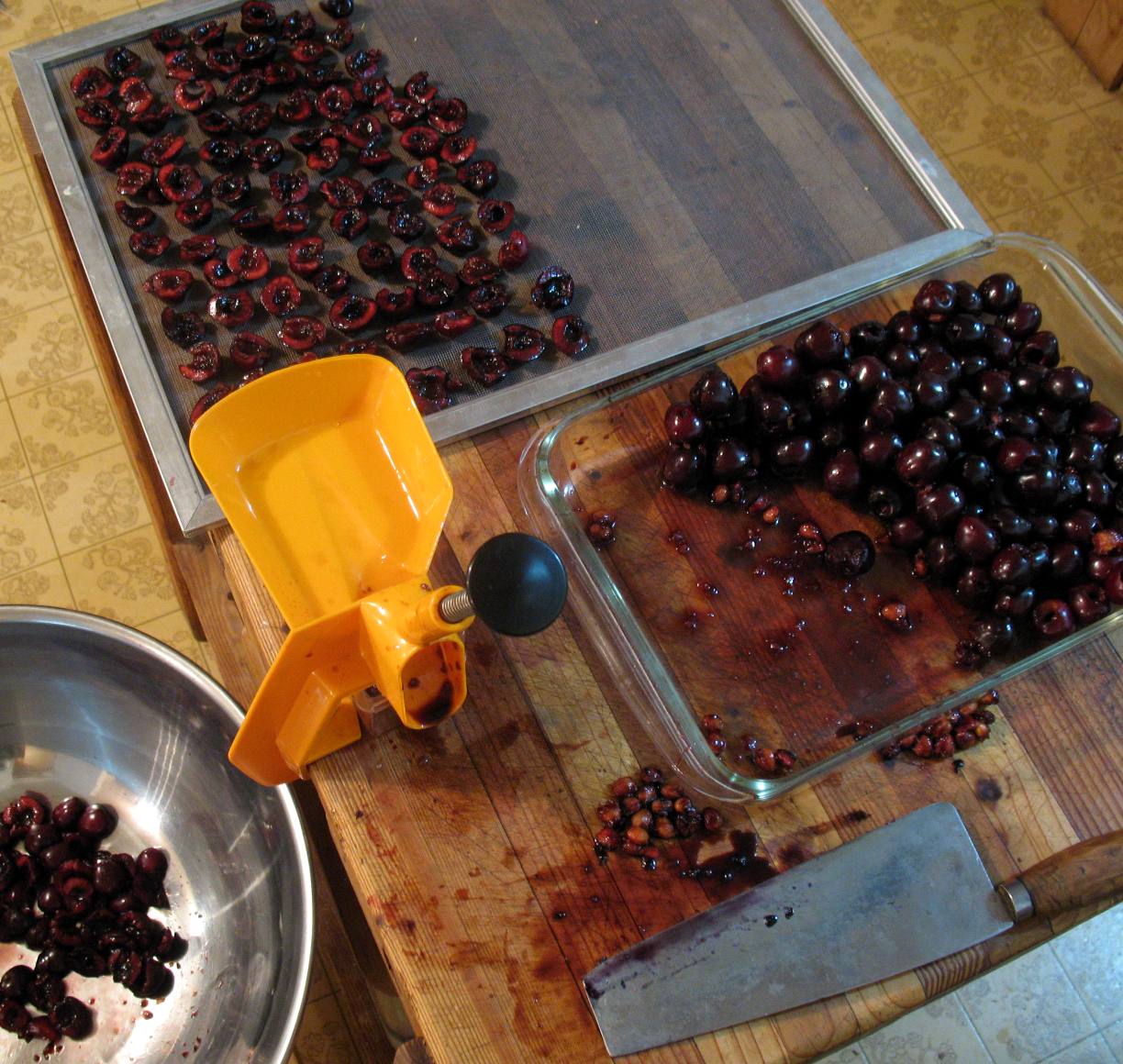 Pit and split. These go into the dehydrator as it is a rainy day in July.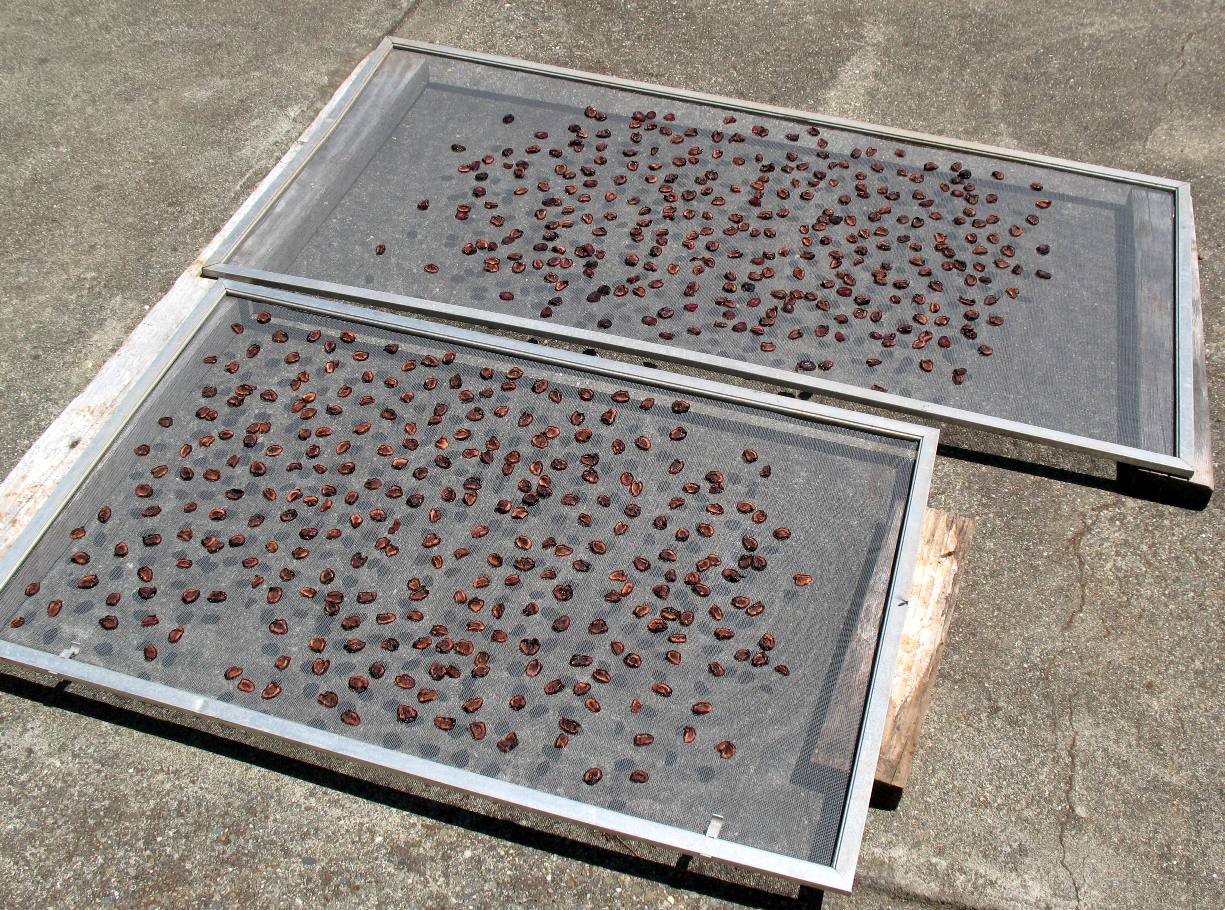 Sun Dried Cherries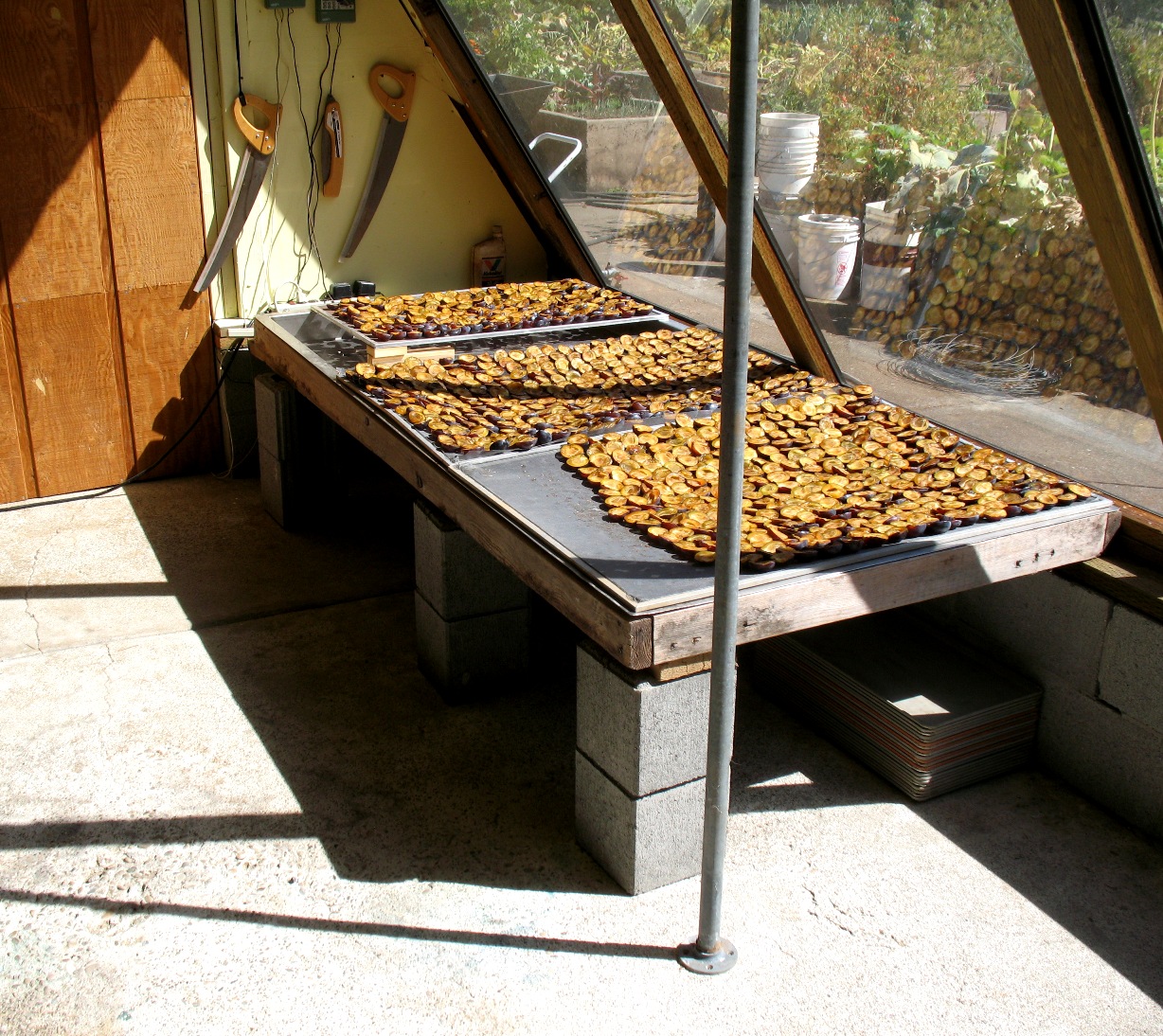 Using the greenhouse to dry plums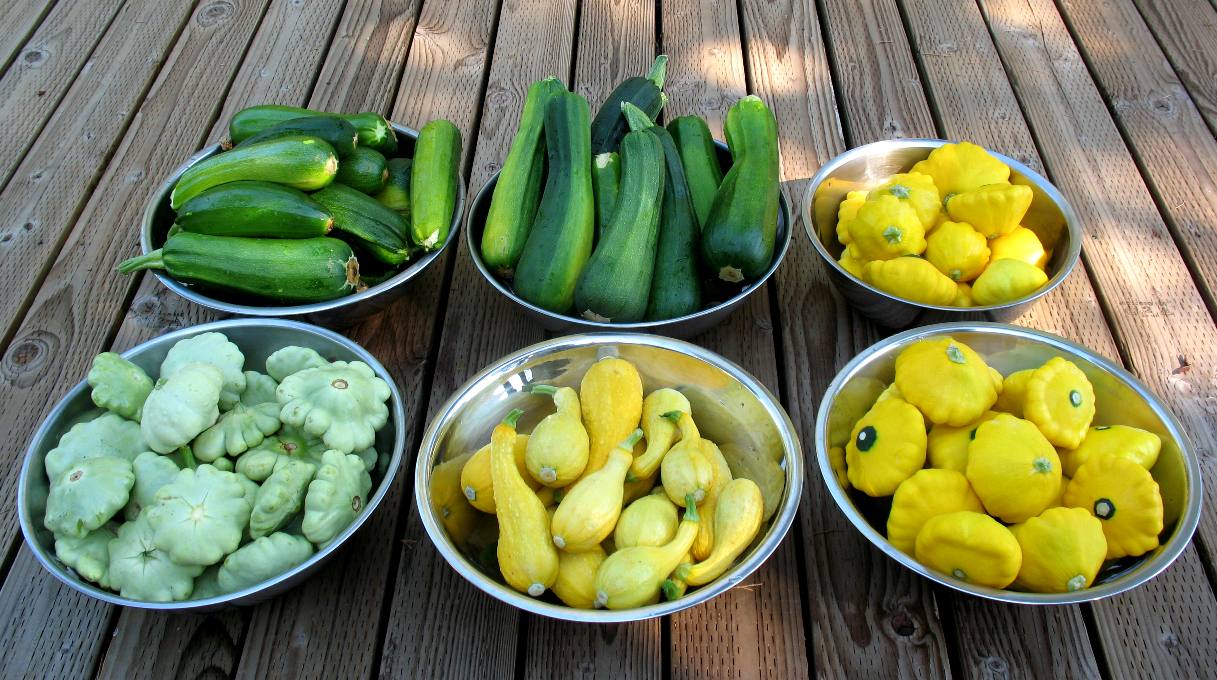 74 pounds of Squash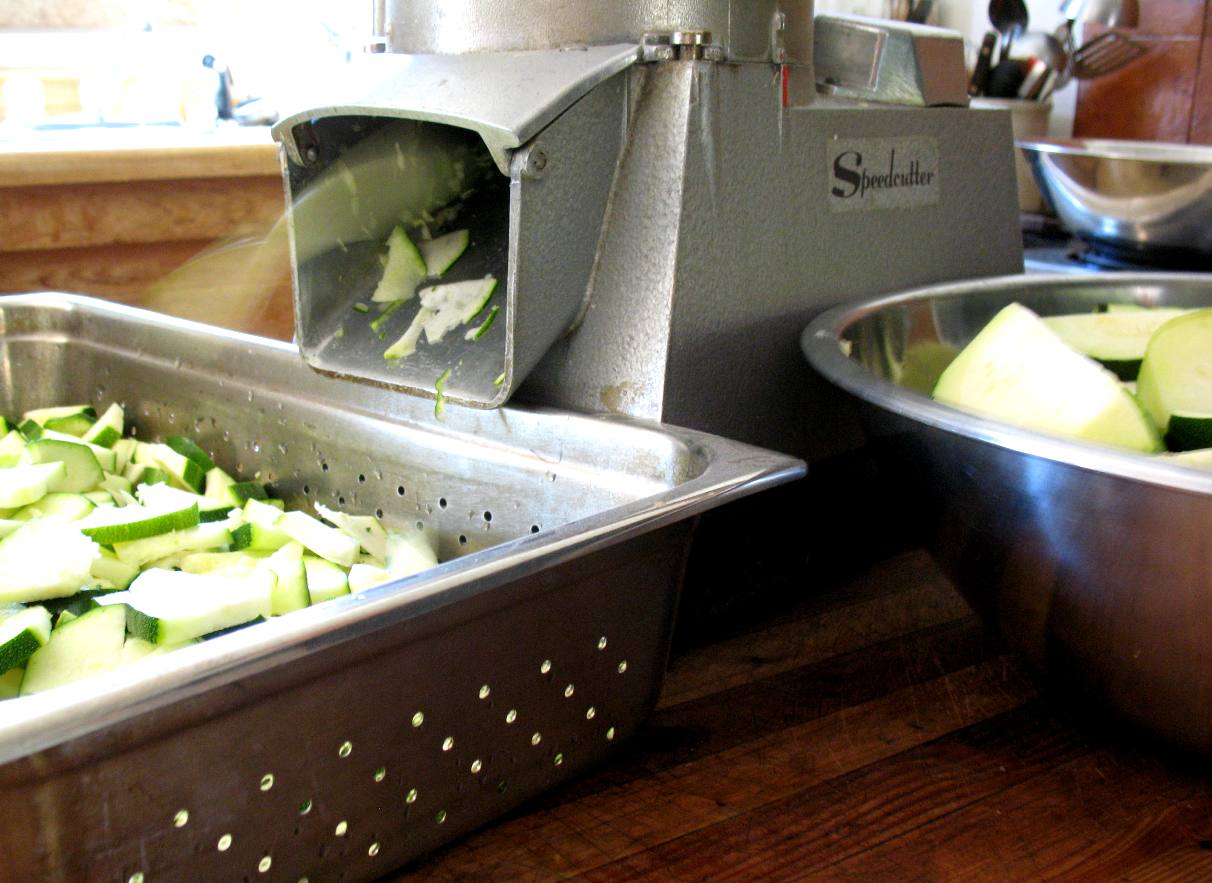 Shooting out of the cutter, just a blur.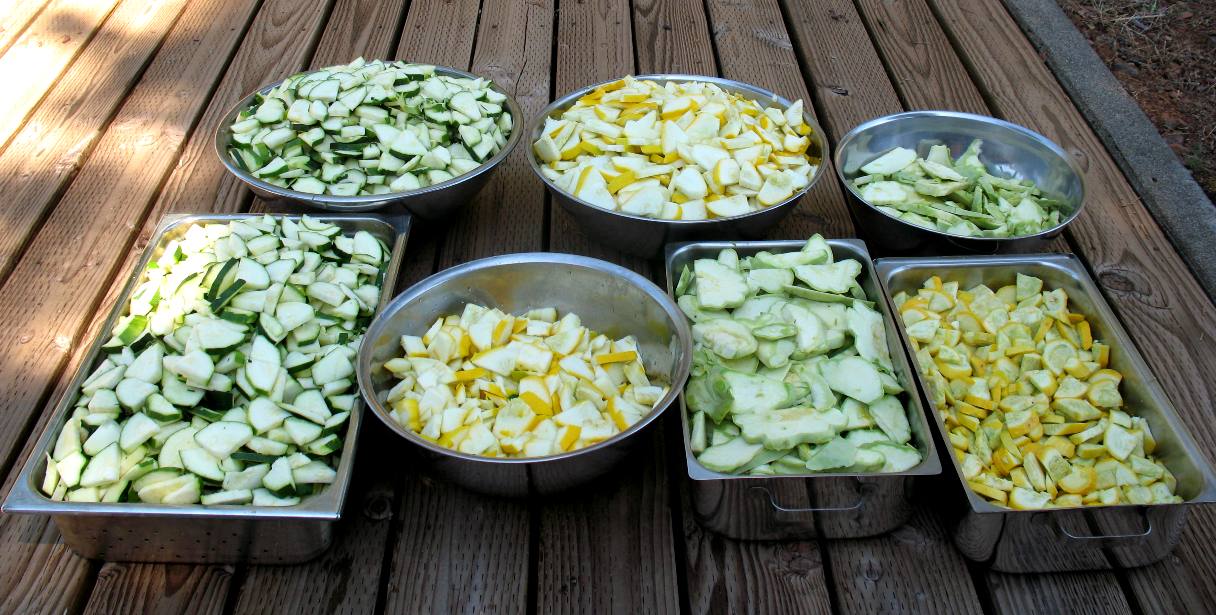 Zucchini, Summer Squash yellow and green and Crookneck.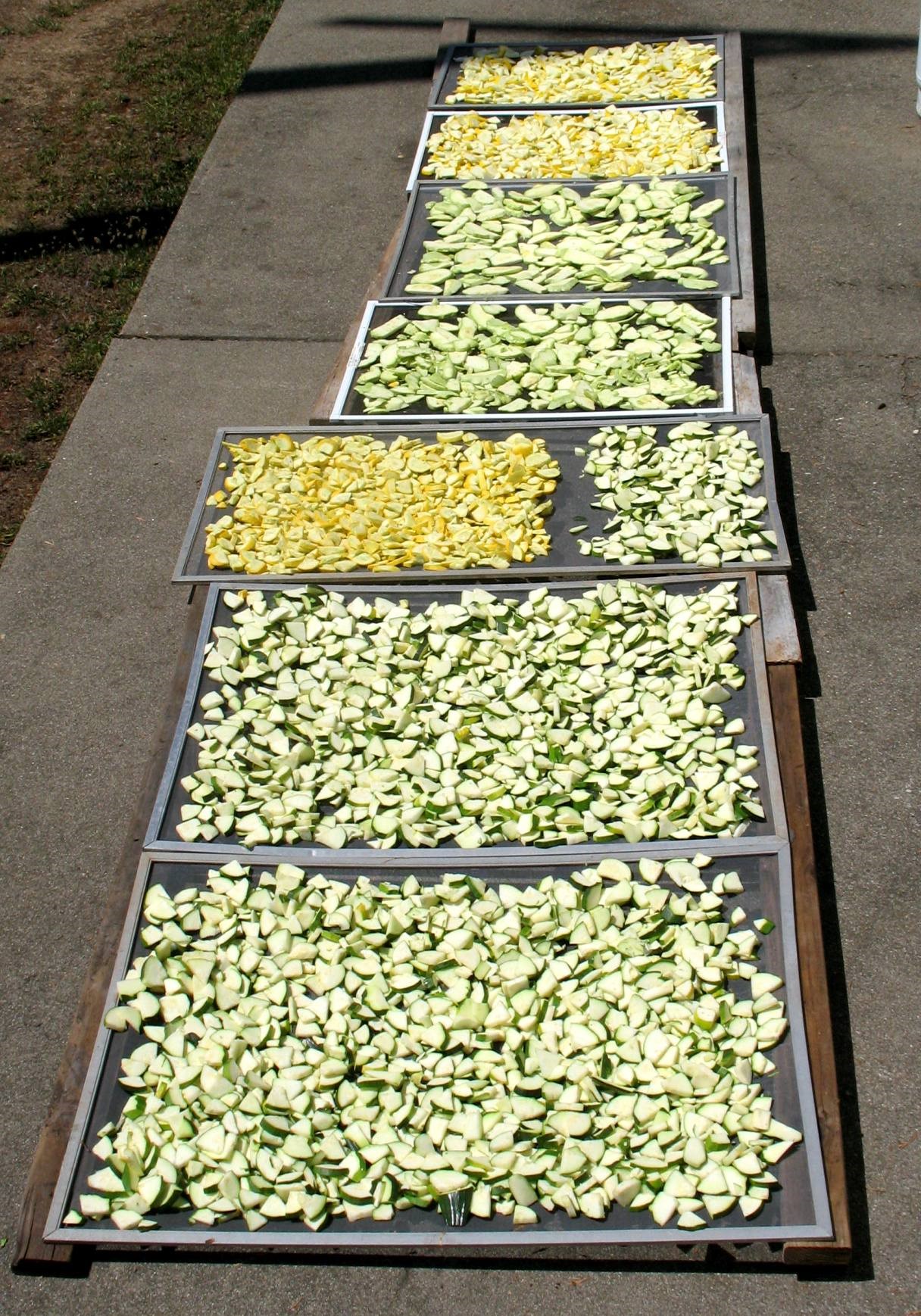 Now the sun can do it's job.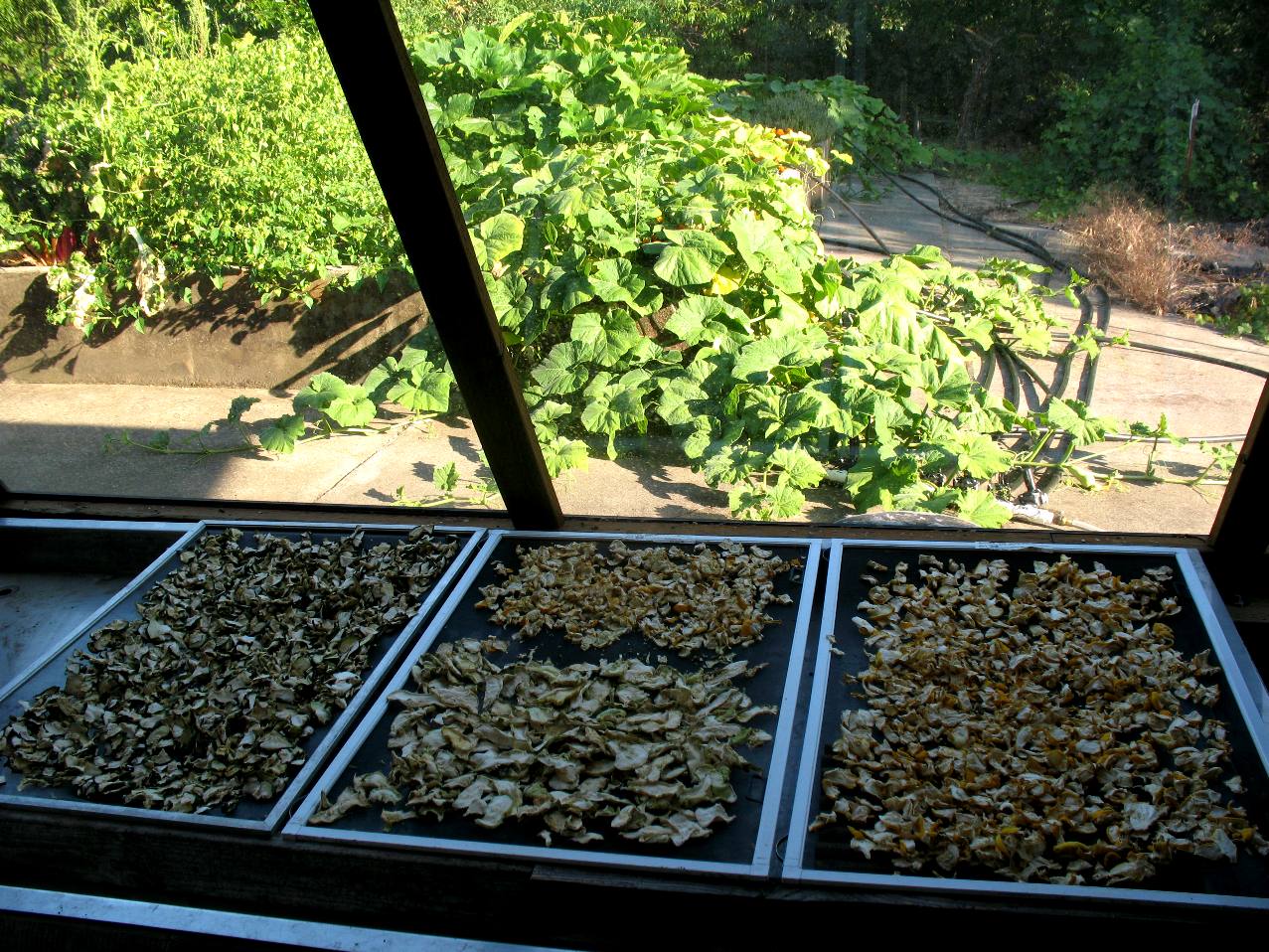 When it looks like it might rain or dew I put them in the green house.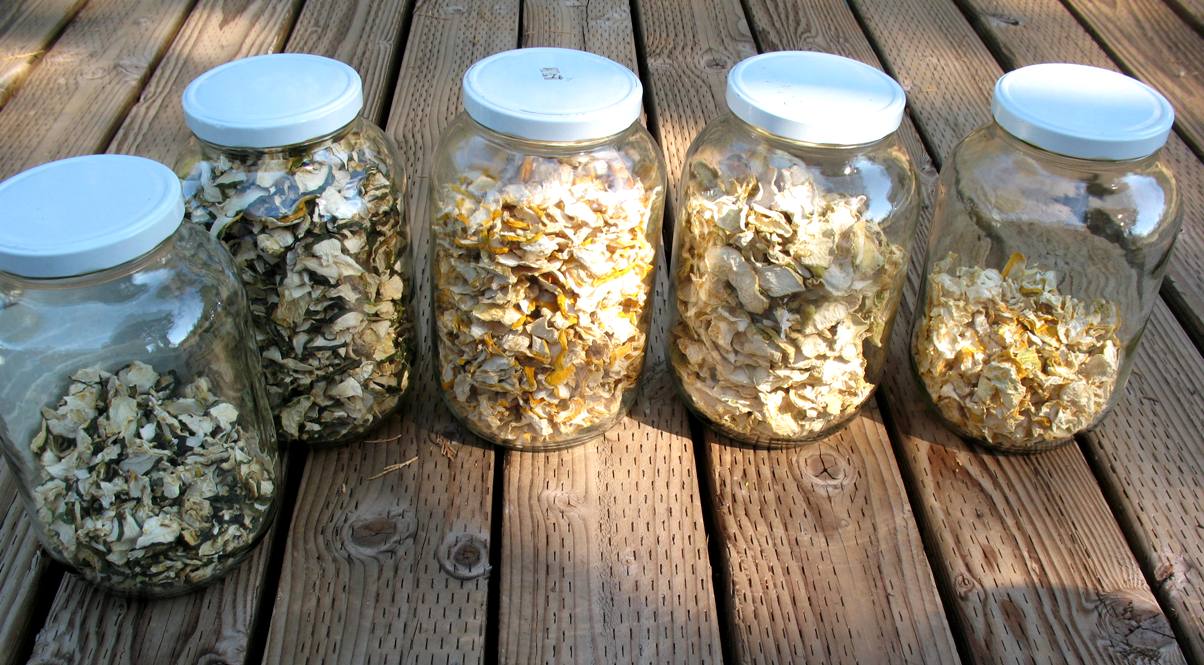 74 pounds of squash reduced to 7 pounds.