Trail Radio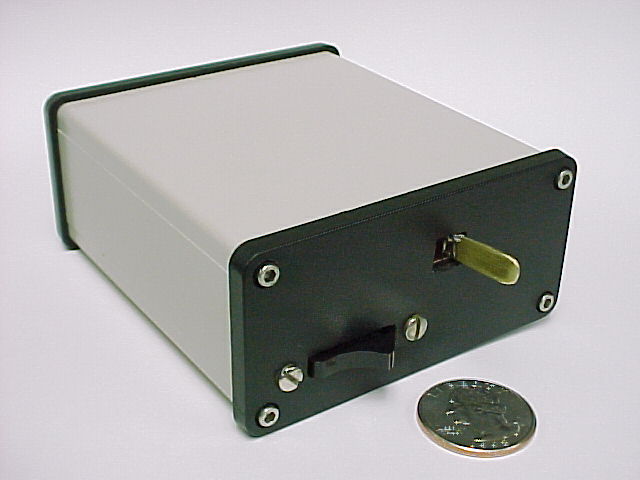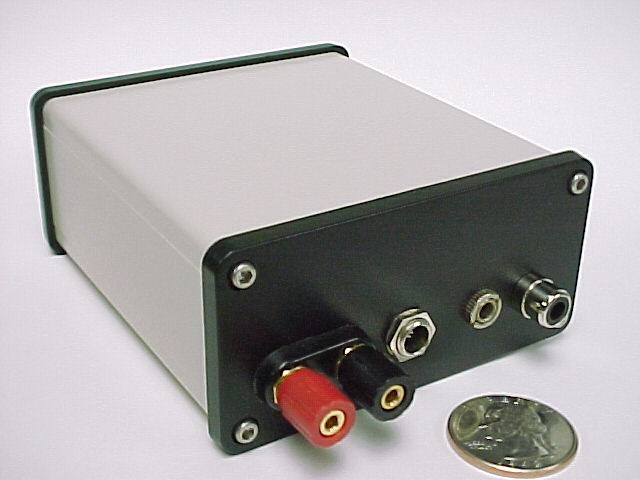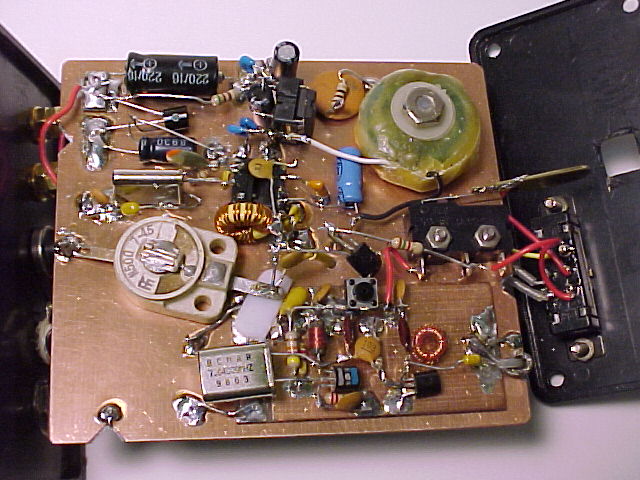 Built by WA6OTP
---
The rig was built for a Hike through the wilderness.
This 1 watt Xmtr (7.042) has 2 transistors and is crystal controlled.
The Rcvr a NE602 is also xtal controlled.
This Radio Has worked,
W7GDW, K0WVL, WA6DQW, KB7NZG, AD6HR, KE6WAR,
K8ORD, NT7F, KK7BF, W7CSX, K7SKR, WA6OWE, WX7U
On 5/17 - 5/22 I Did a 40 mile hike.

This is Camp 4 at Chrome ridge 4000 ft.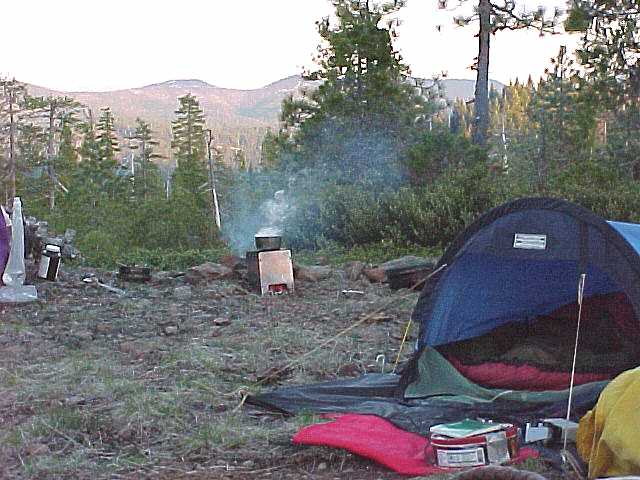 BAKING BREAD.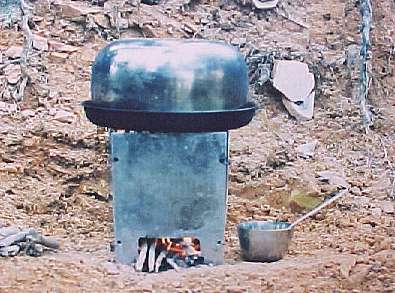 Station.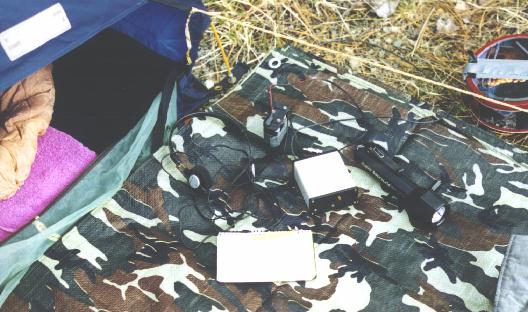 Trail.
Chinaman Hat.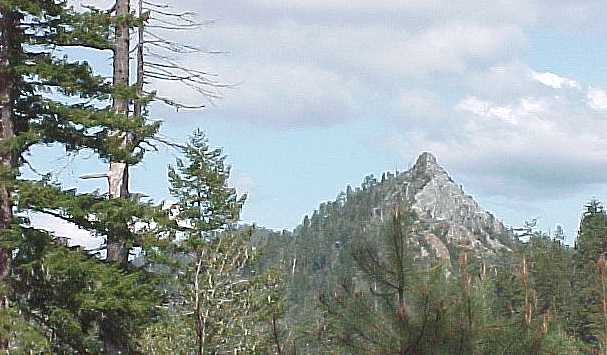 On the move.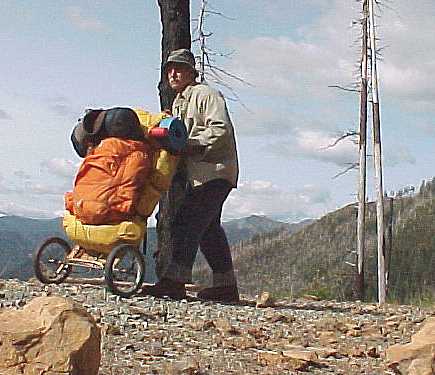 40 meter dipole - weight 1/2 lb.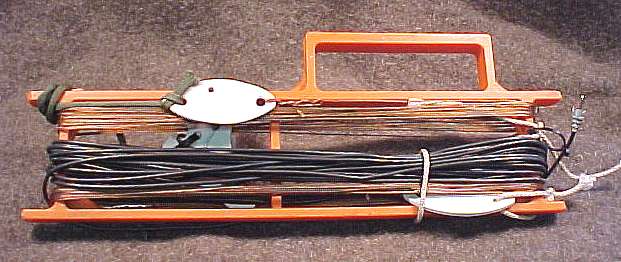 CAMPING RADIO is FUN RADIO