PIXIE II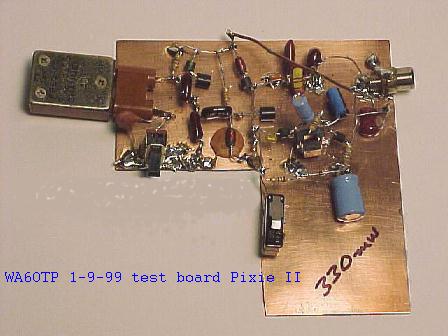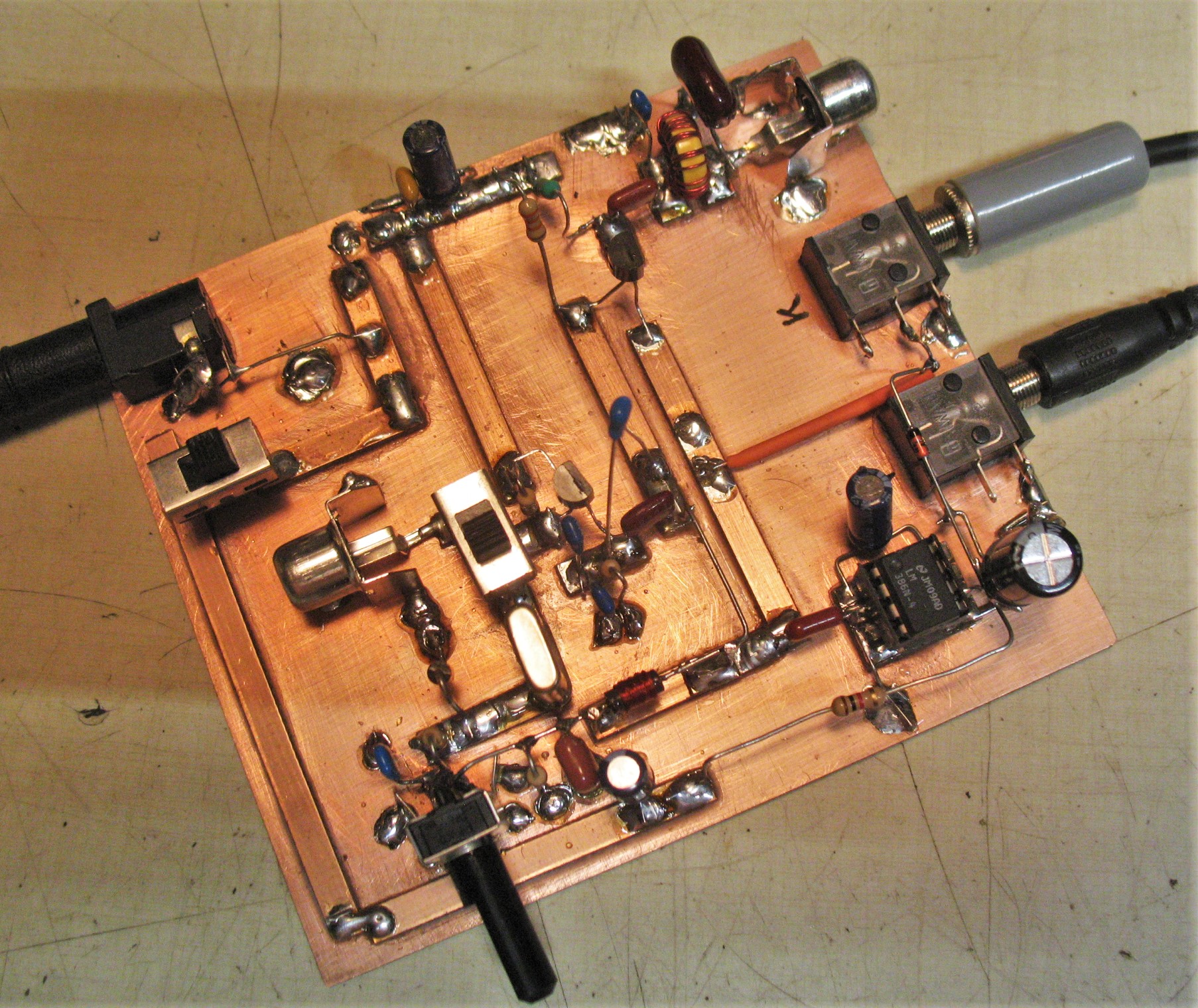 The one on the Left was Built in 1999 The one on the Right was Built 2/26/2023 still testing it.

built by WA6OTP
---
This is my first attempt at the pixie II. in 1999
This 330 milli watt transceiver was introduced
to me by WE6W, ED and I built it to see how it works.....
Boy does it... fun!

---

This rig has worked,
ND6T, W6DVO, W5NUI, WE6W, KK7GR, KB7UMO, W6ARK,
WR6C, WA6CW, KB6BYU, WI6O, K6TBW, KW6AR, N6JUG,
WN6HYX, KV6G.
QRP IS FUN RADIO
---
Pixie Schematic
Parts List