Top Bar Bee Hives/Swarm Traps and Bees
First Cut Out of a Wild Hive 4/21/2011
First Trapped Bees 6/15/2011
Apiary
Trapped Bees 05/16/2012
Swarm 06/02/2012
Swarm 06/16/2012
How I process Wax and Honey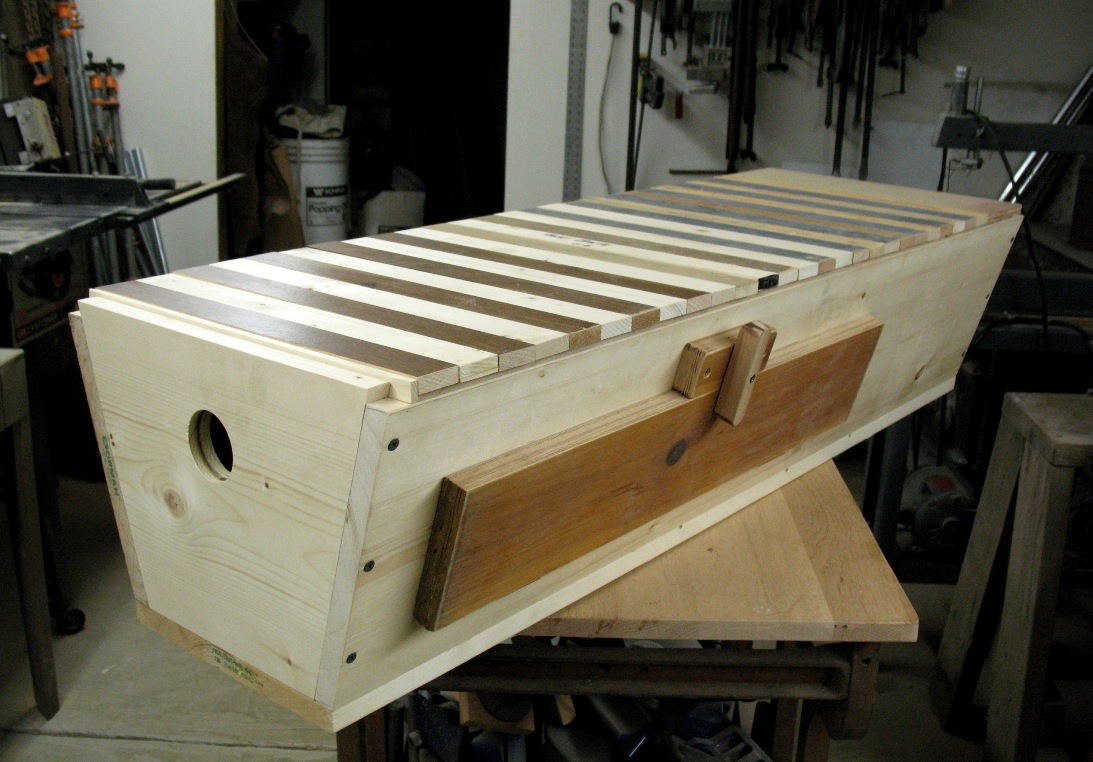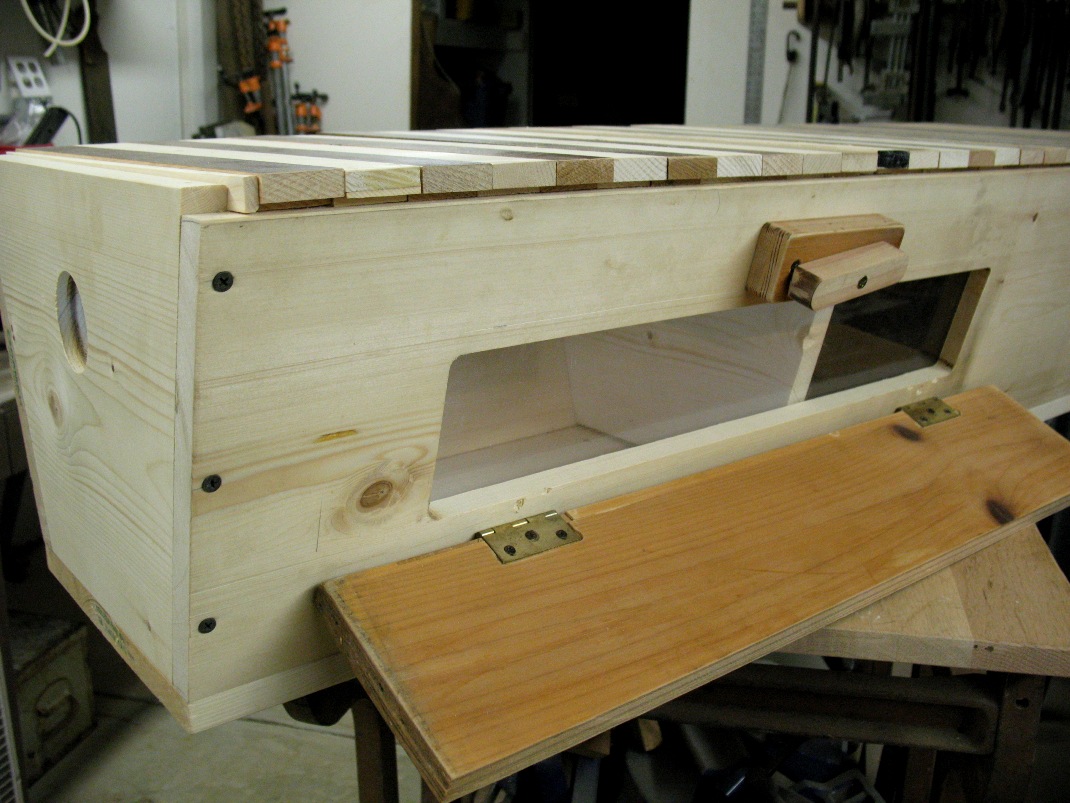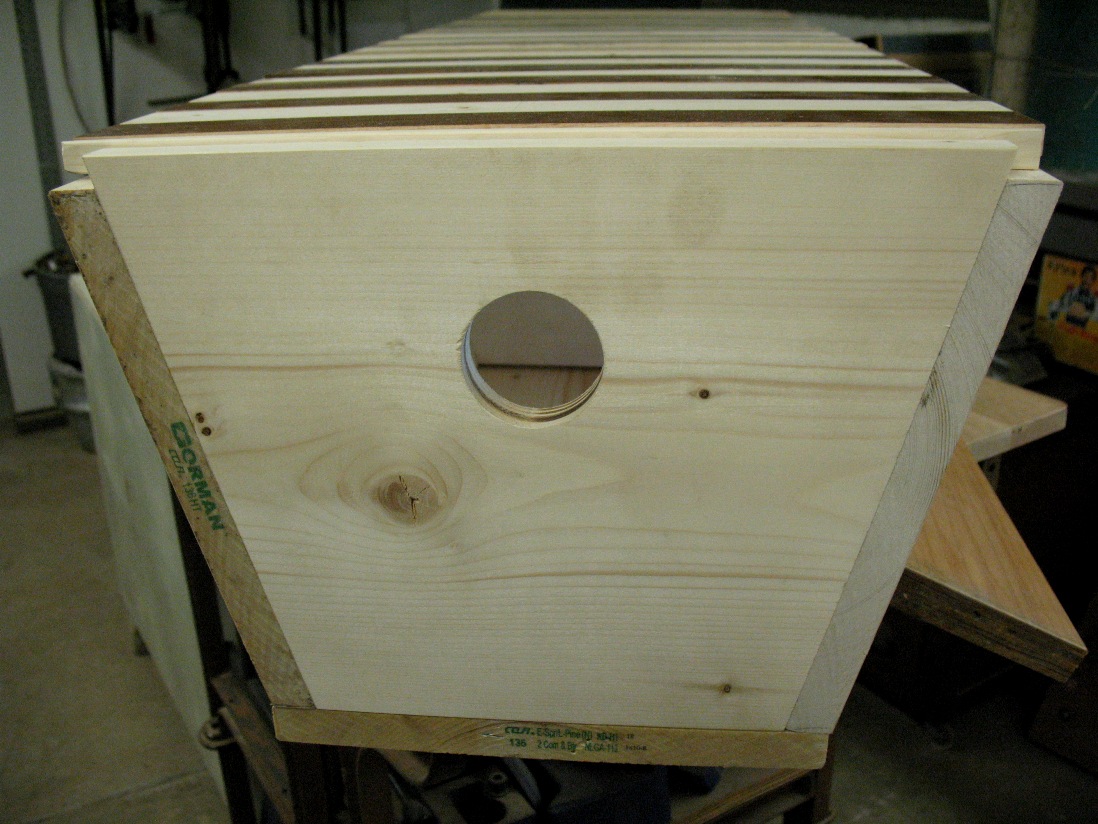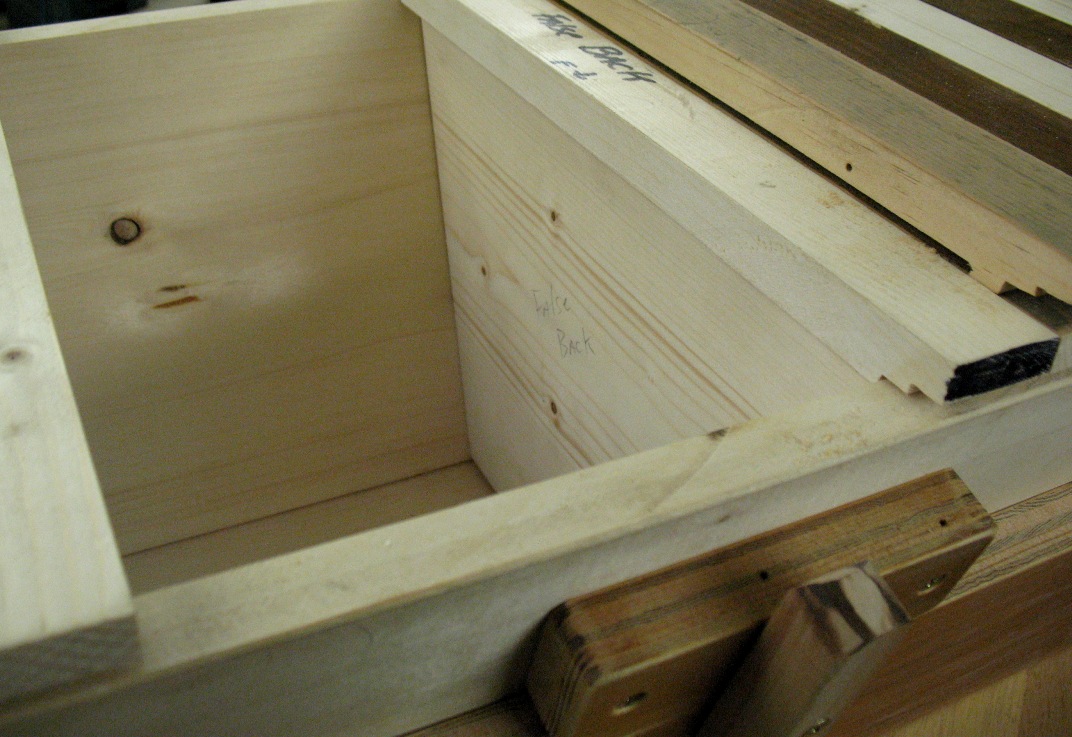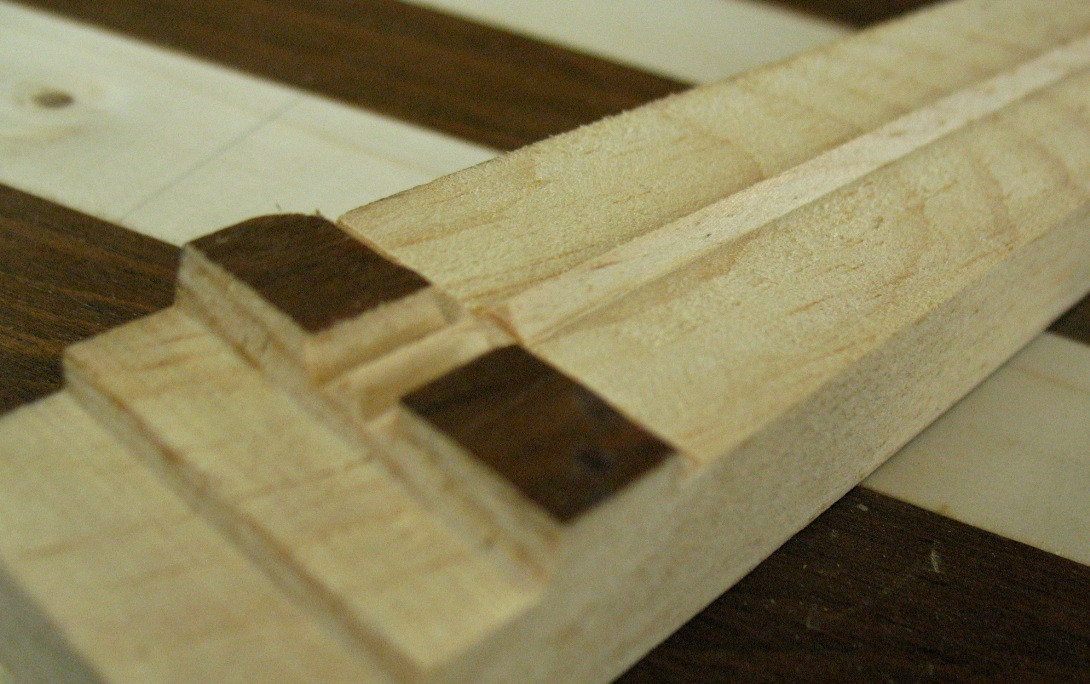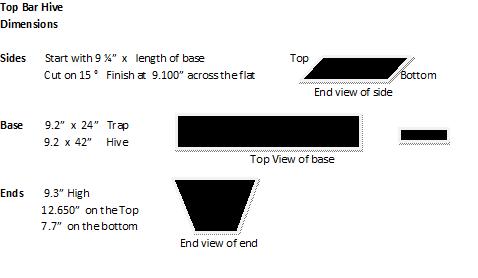 Hive Plans
Three traps to catch a swarm, hopefully.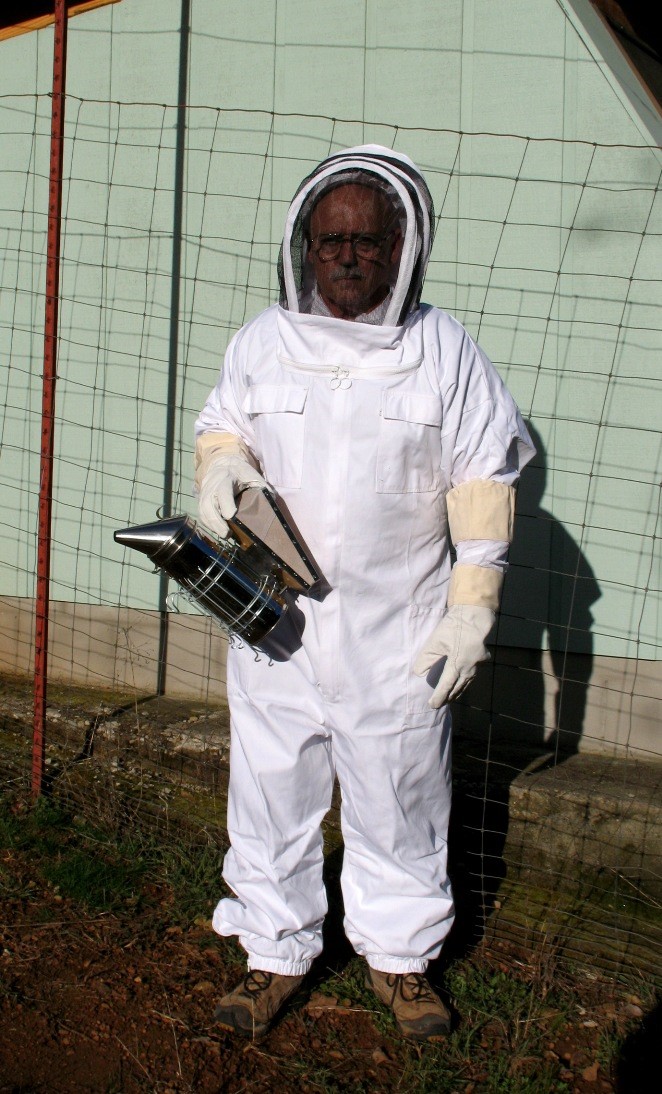 All dressed up and no where to go.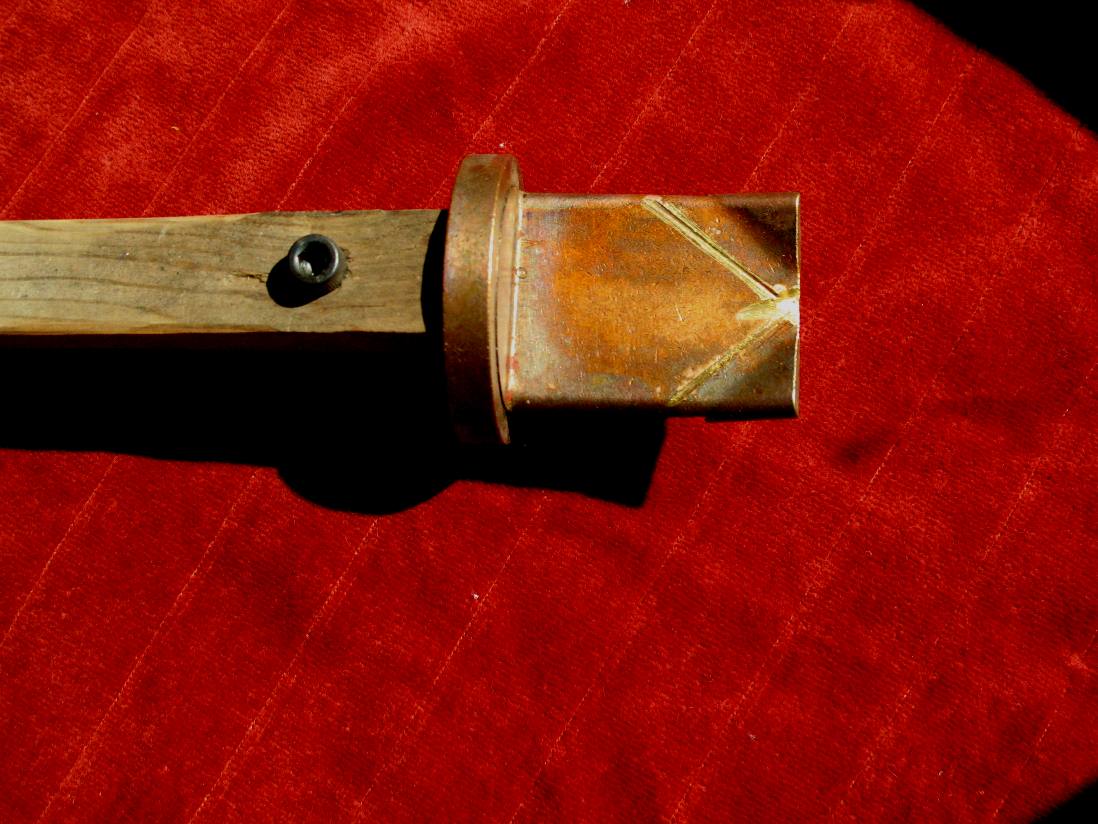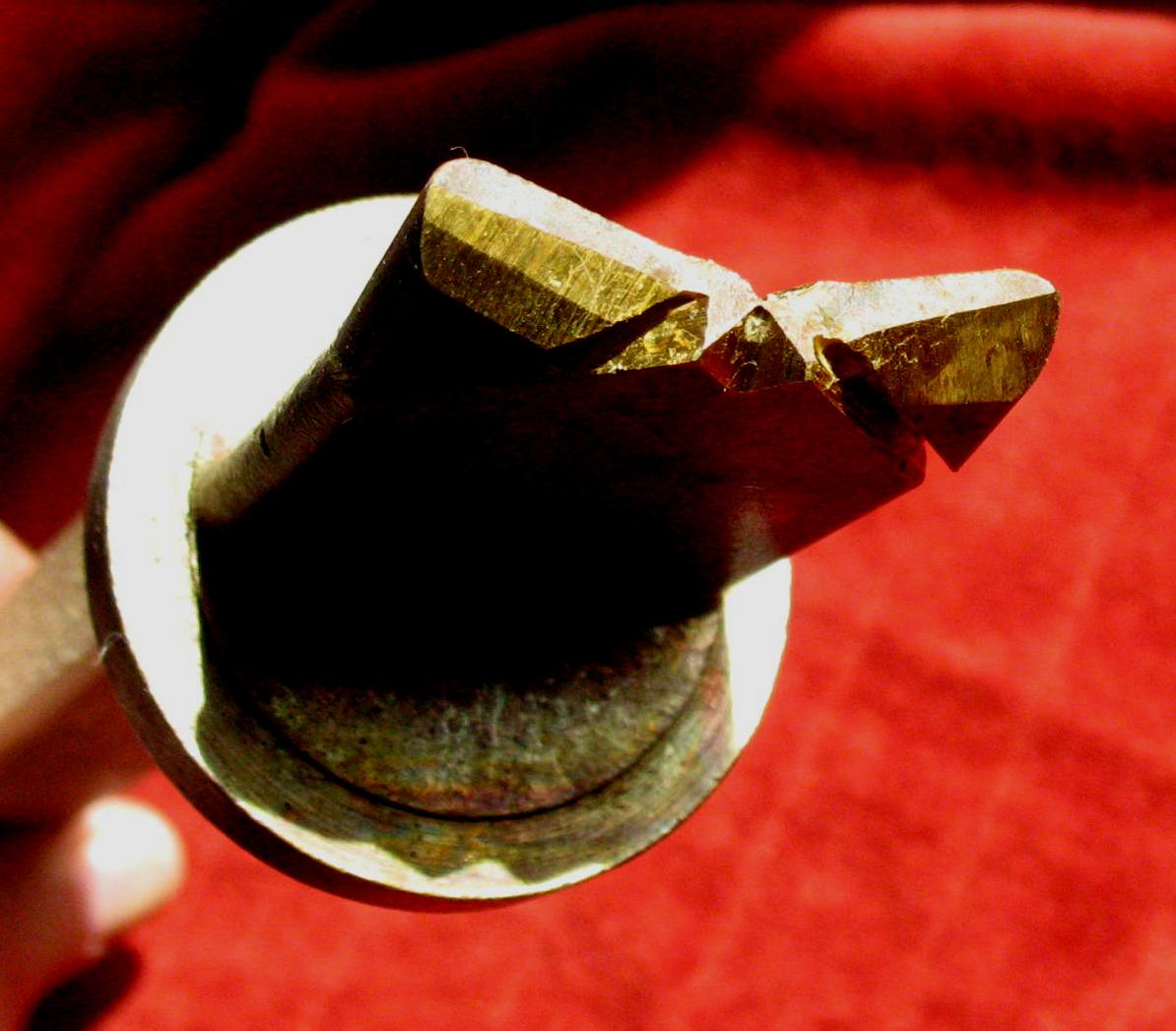 Wax tool for putting wax on top bars.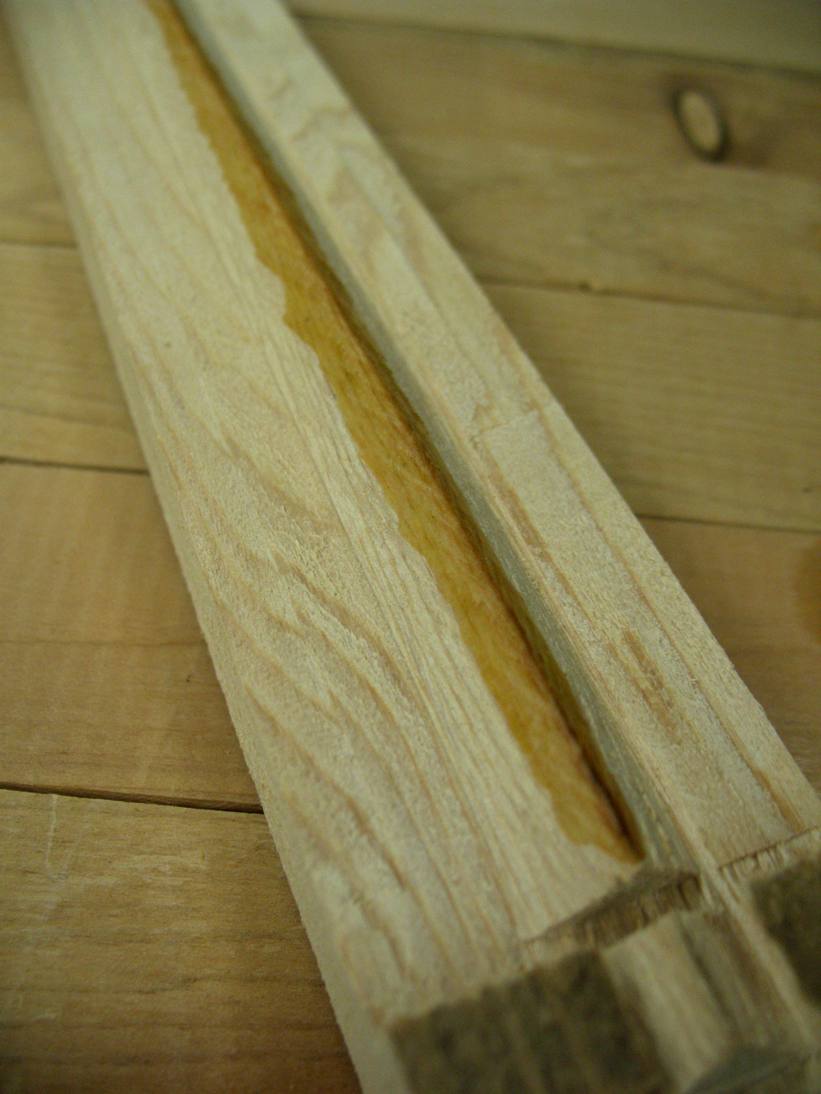 Peak is waxed to encorage bees to build comb there.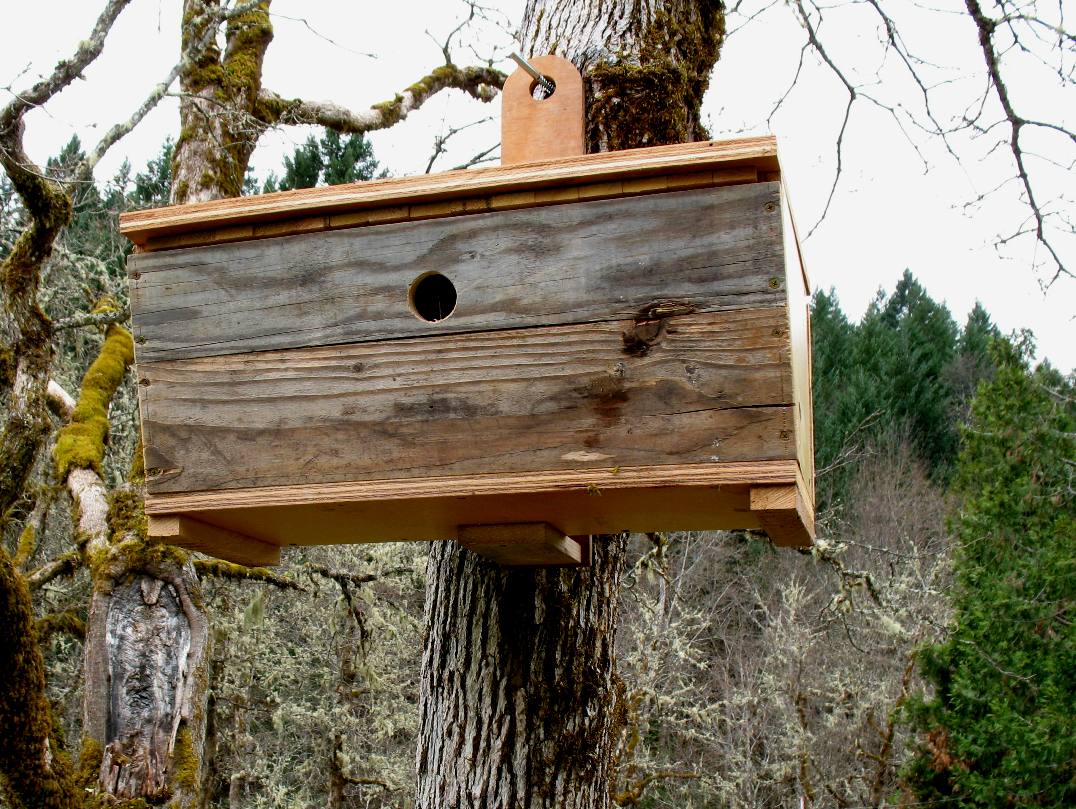 First Trap Up Spring 2011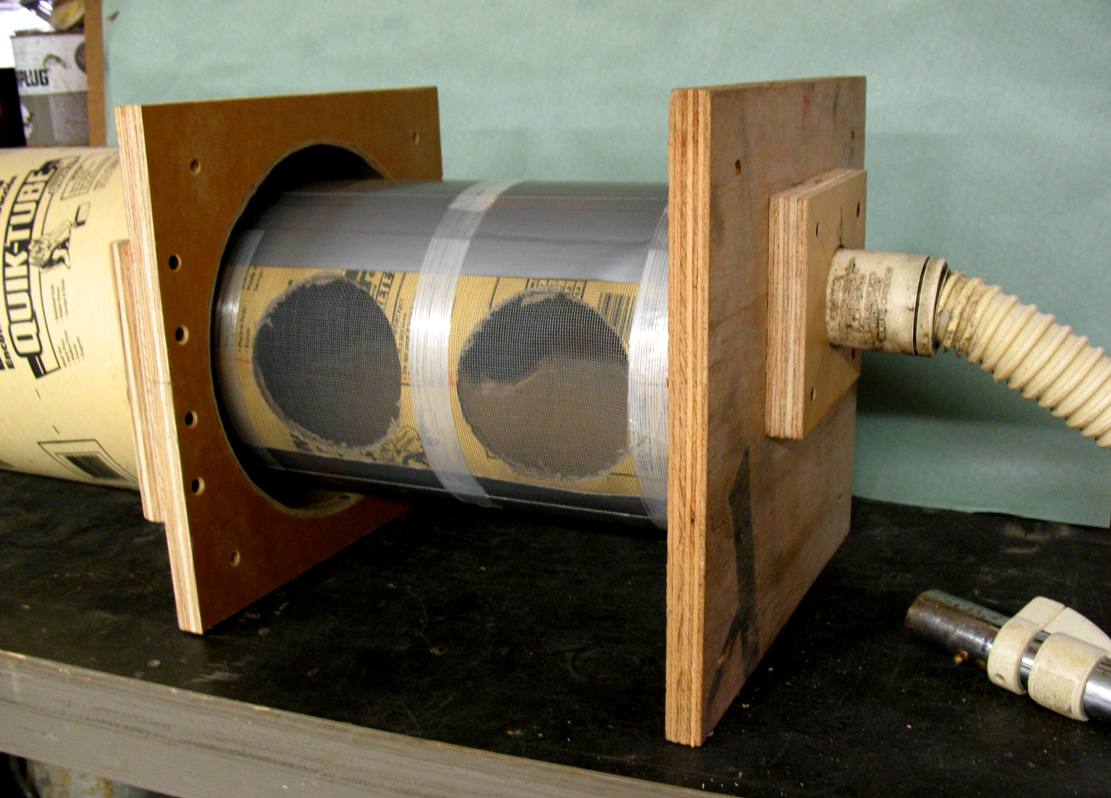 Bee Vacuum being made.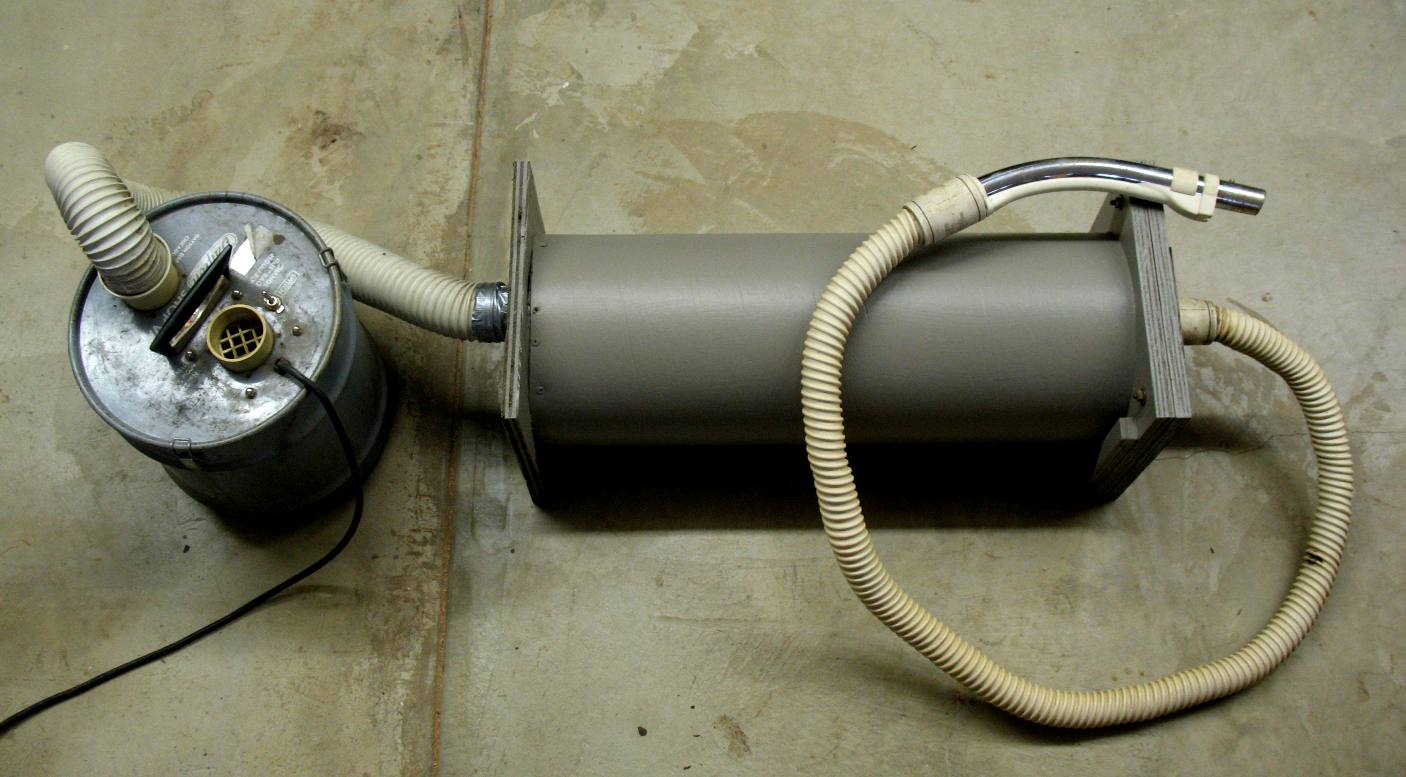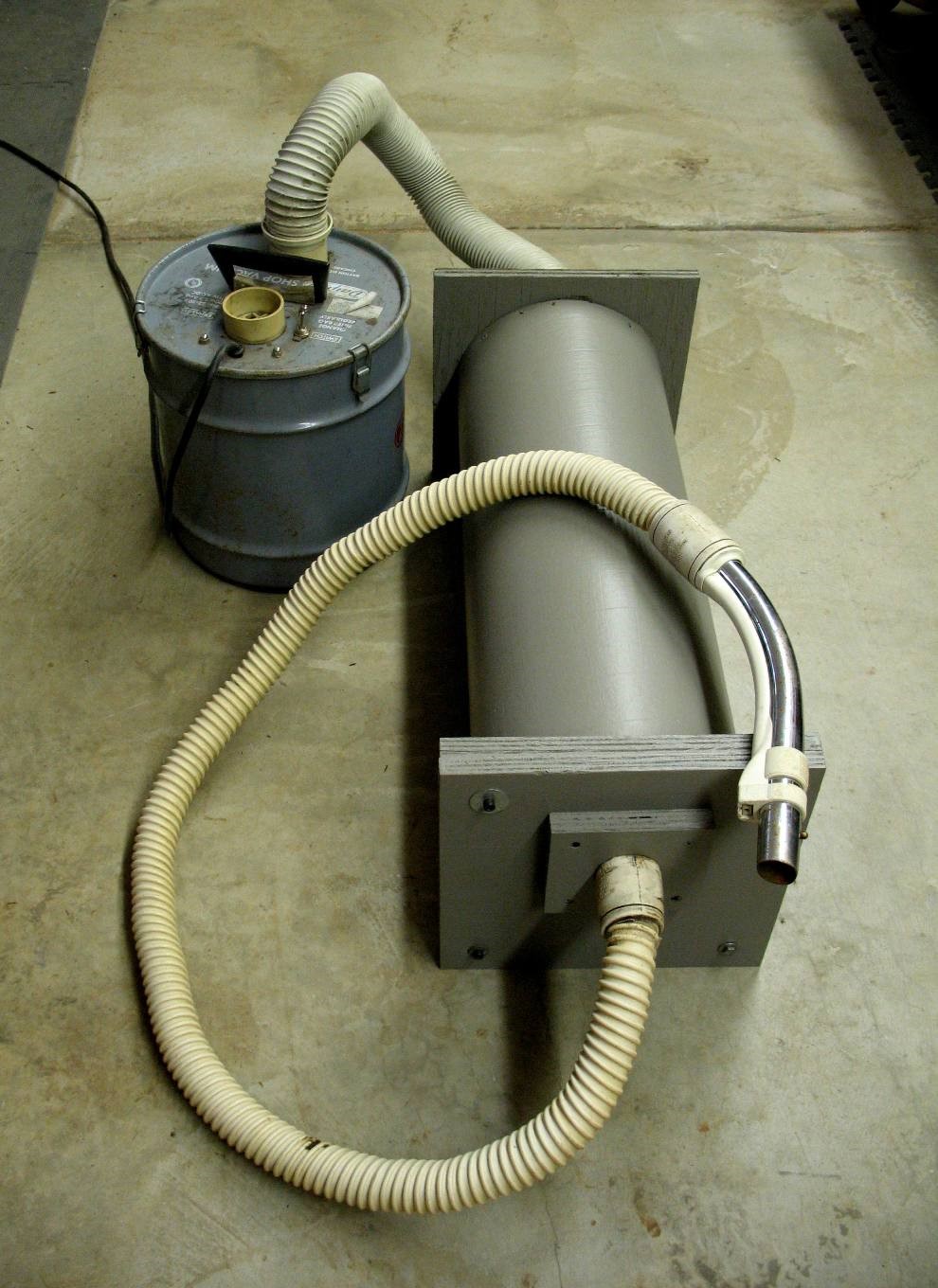 Bees are trapped inside inner chamber, till dumped into Hive.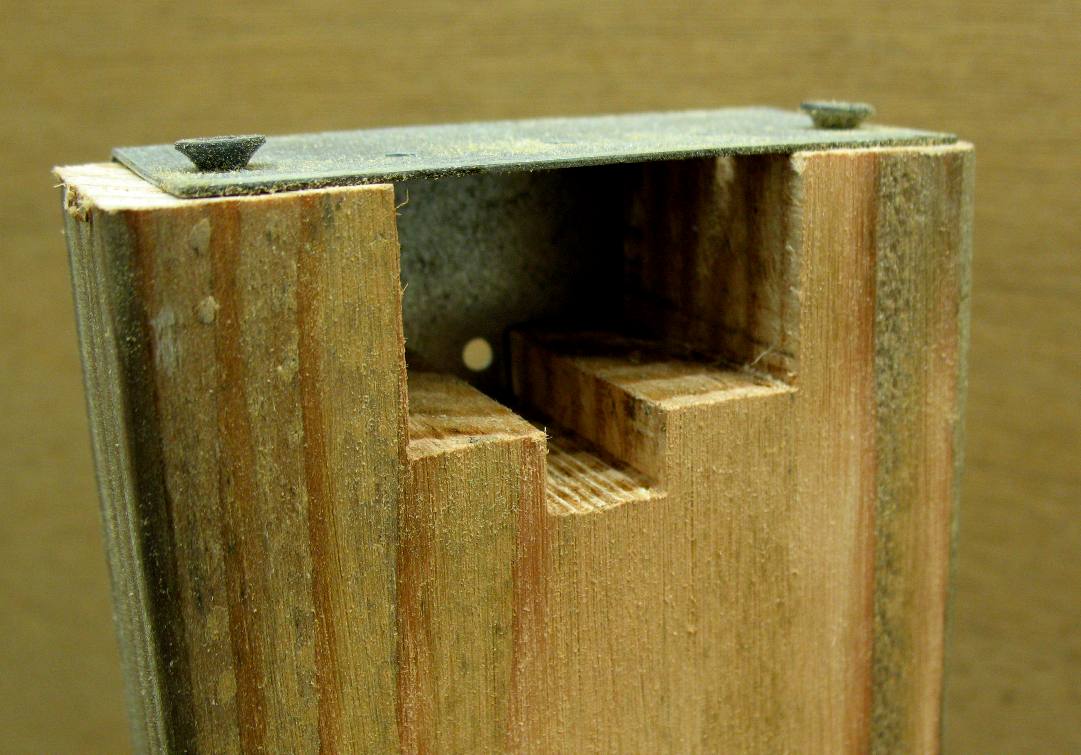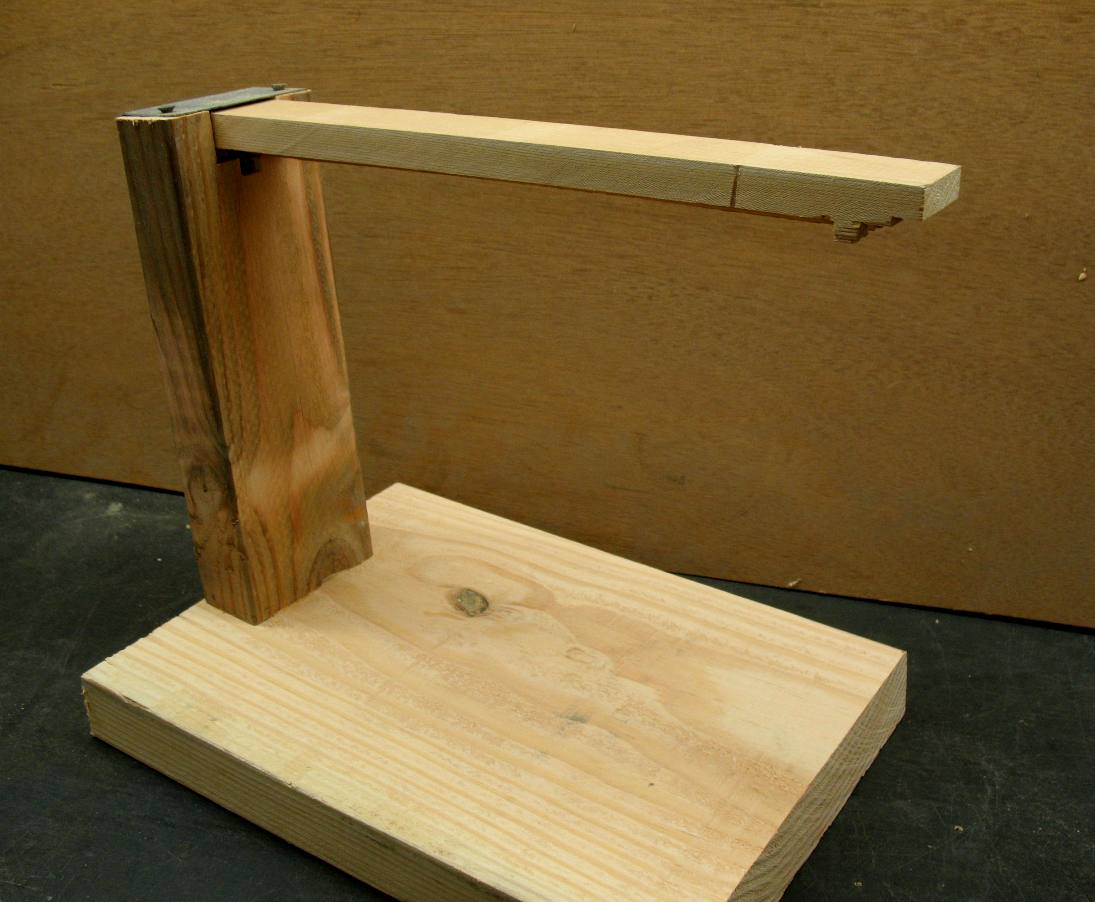 This holder helps me put cut out comb on the top bars.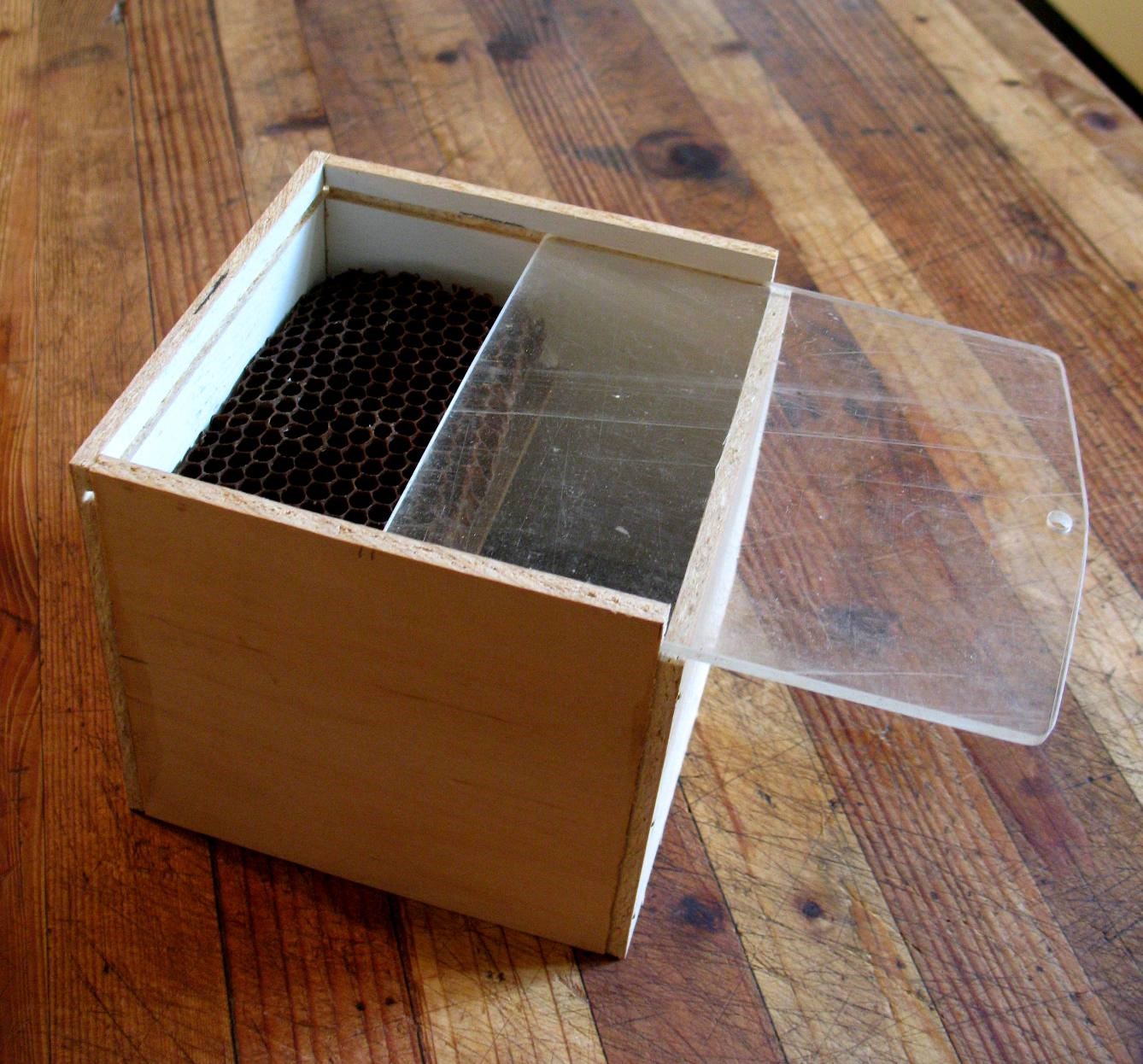 Bee Tracking Box, used to find wild hive.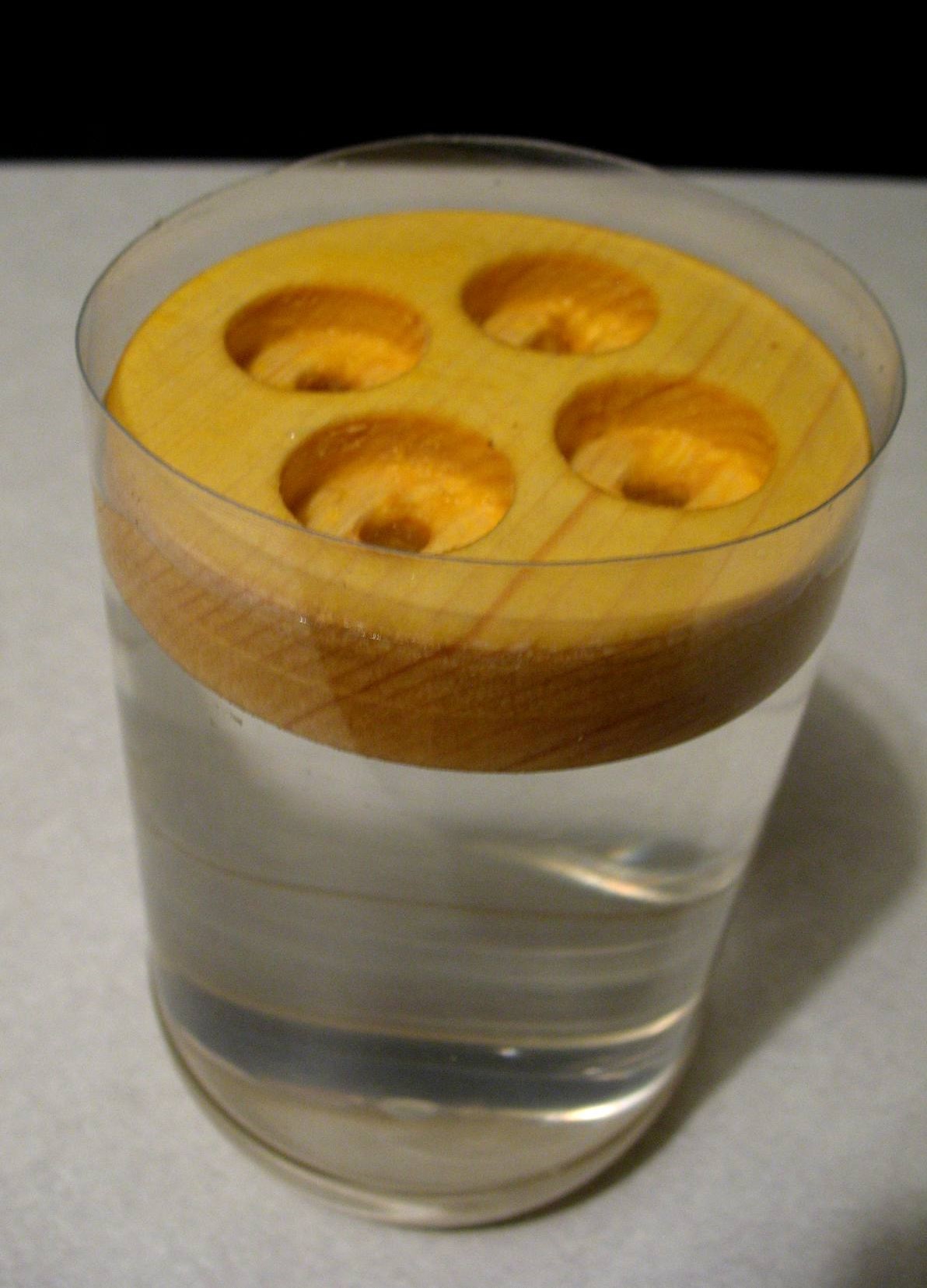 Feeder is coated with bees wax, holes go through.